The environment provides us with everything we need
Discover the impact that day-to-day activities have on the environment, and how you can be a part of protecting planet Earth. These trips leave students well-versed in sustainability best practices and inspired to create real planetary change.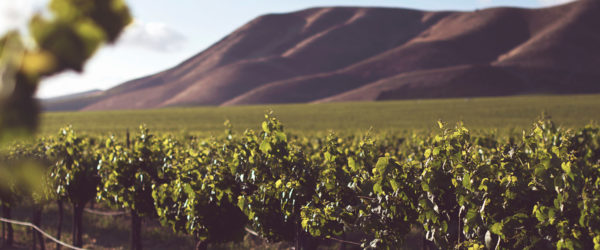 Agriculture in Coastal California
Arrive in San Francisco, depart from Santa Barbara and delight in the wonder of Coastal California. Engage with experts in the fields of agriculture and aquaculture. Relish fresh, coastal cuisine, and gaze at the unparalleled vistas.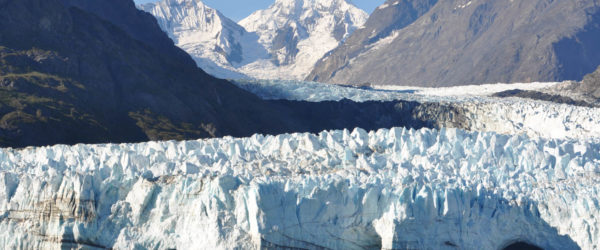 Alaska Arctic Tour
Take a ride on the Aurora Winter Train during Spring break Learn about climate change first hand along the Alaska Railroad starting in Anchorage and concluding in Fairbanks. Enter the arctic circle for 2 days on this incredible adventure and enjoy a grey whale watching tour, a visit to one of the northernmost cities, explore the Anchorage Museum, flightsee in Denali, witness the aurora borealis and trek Fairbanks by dog sled.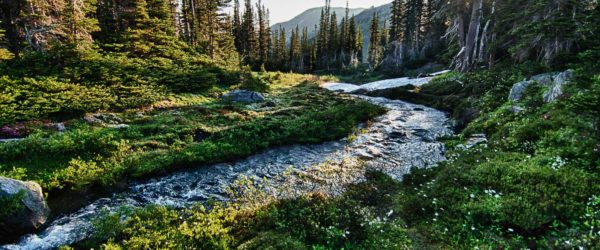 America's Pacific North West
Wilderness, Volcanoes and Marine Life – Oh My! The states in the U.S. geographic region informally known as the "Pacific Northwest" encompass a surprisingly large number of national parks, monuments and areas preserved for historical, cultural and natural purposes. Come journey with us to discover the history and science behind protecting and preserving wildlife in Washington!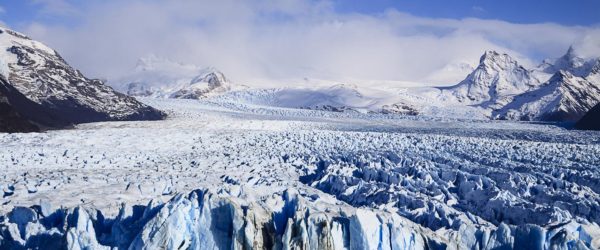 Argentina, Tip of the World Tour
Welcome to the very tip of the world! On this adventure, you'll explore by sea & land. Visit Tierra del Fuego National Park, Lake Fagnoano & Escondido, and the Beagle Channel. With sea & land animals galore, off-road adventures, and environmental wonders, this is a trip to not be missed!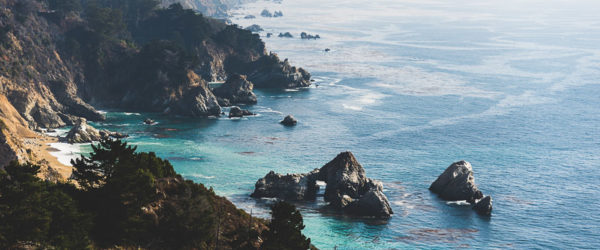 California Central Coast Adventure
This Pacific expedition combines scenic travel with outdoor adventure and ecotourism. Nature enthusiasts can enjoy the gradual build in diverse landscape as the journey transitions from busy city life to giant redwoods and ocean bluff views.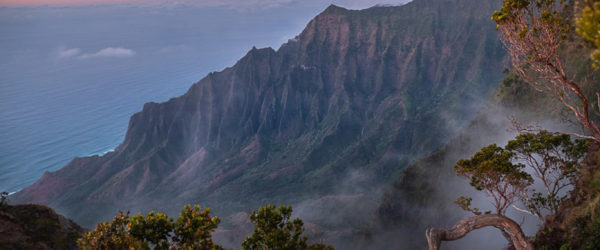 Captain Cook's Hawaii
Explore Captain Cook's Hawaii! Your adventures will take you to the Big Island of Hawaii and the island paradise of Kauai. See the spectacular landscapes that have been the backdrop for movies for almost a century. You'll leave part of your heart here, making sure that you return.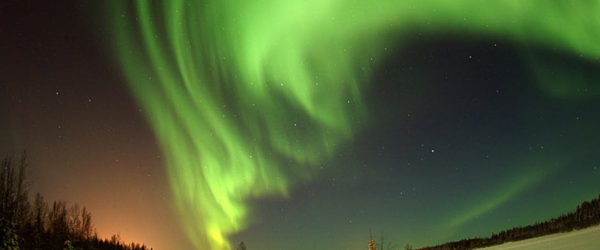 Capturing the Northern Lights
We've all seen pictures of the beautiful Northern Lights, but now it's time to experience them. This tour will take you through prime locations to snag some fantastic shots of this natural phenomenon. Not to mention, you'll be exploring the various charming towns and beautiful landscapes of Finland.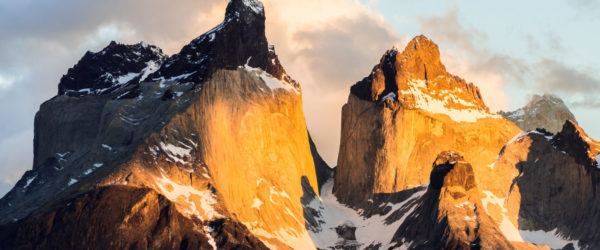 Chile: Off The Beaten Path
Long isolated between the Andes mountains and the Pacific, Chile today is rapidly becoming a top tourist destination. Come along for an unforgettable journey into a few of Chile's lesser-known regions and discover a world unto itself in its wildly varied ecosystems, while communing with the locals and learning from them directly!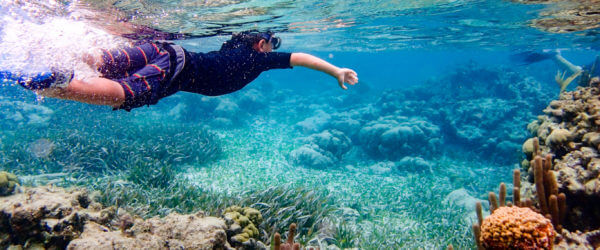 Corn Islands Getaway in Nicaragua
Rising gently out of the Caribbean Sea, just 43 miles off the Nicaraguan coast, are the enchanting Corn Islands. Laden with vibrant Caribbean colors and blissfully underdeveloped, Big and Little Corn islands whisk you far away from reality to a primitive paradise right on the verge of becoming the Next Big Thing.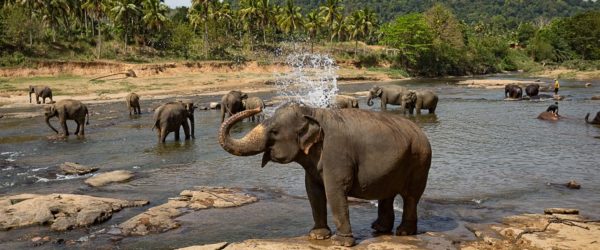 Discover Sri Lanka
With diverse landscapes, rich culture and pristine beaches, Sri Lanka has something for travelers of all kind. The exotic island beaches and sites of mythological epics to sacred Buddhist relics make Sri Lanka one of the most enchanting destinations in the world.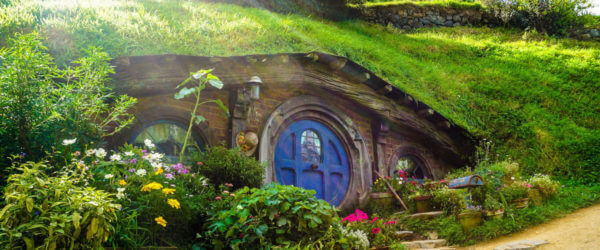 Discover the North Island of New Zealand
New Zealand is a land of wonder. Relatively unspoiled and unpopulated, a visit to New Zealand will open your eyes to the very best of Aotearoa, the land of the long white cloud.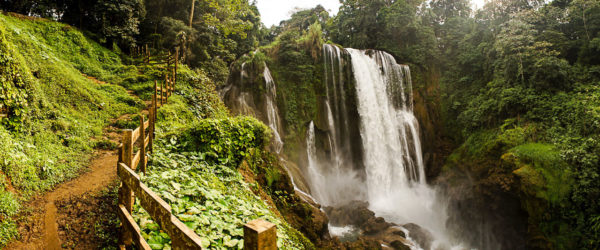 Explore Honduras
There's so much to discover in Honduras! You'll adventure through quaint historical towns, take in breathtaking landscapes of coffee and sugarcane plantations, and zip-line through the rain forest canopy. Of course, this trip would not be complete without visit to the extraordinary Mayan ruins at Copán.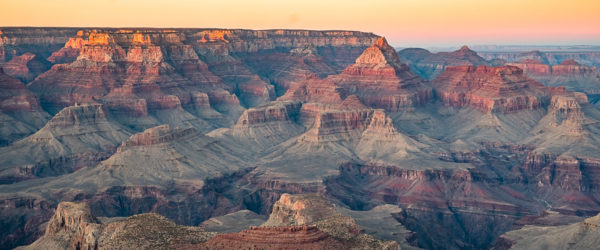 Grand Canyon Adventure
Looking to check another national park off your bucket list? Join us on an 8-day trip to the Grand Canyon where we'll visit the both the West and South Rims! Explore the Skywalk at the West Rim and the park's museum and trails at the South Rim. As one of the seven wonders of the world and a favorite among Worldwide Navigator travelers, this is a trip you won't want to miss!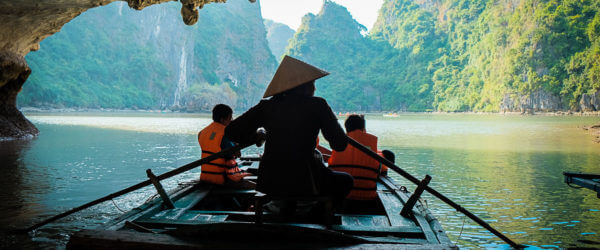 Ha Long Bay Cruise
Halong Bay translates to "descending dragon" and is a popular travel destination on the coast of Vietnam. This region features thousands of small islands and limestone karsts that are the product of 20 million years of formation. Each island is topped with lush vegetation making for a spectacular site of forests growing out of the sea.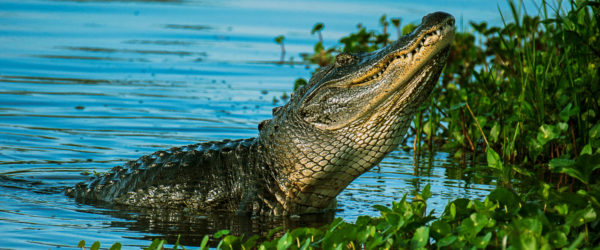 Houseboat Living in the Florida Everglades
Houseboat living is a once-in-a-lifetime adventure. Live in the Florida Everglades and play on its waterways, explore the Mangrove Forests, learn about the delicate ecological balance between the birds, fish and animals and how the Mangrove Forest supports its inhabitants.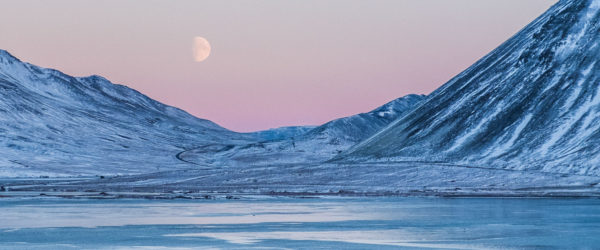 Iceland Arctic Tour
Explore the Arctic Ocean by cruise ship as it circumnavigates Iceland during your summer vacation. Embark in Rekyjavik after a guided tour with an expert in climate change and professor from Rekyjavik University. During this LNT Certified tour, make steps at UNESCO World Heritage Site Breidafjordur Bay, Lake Myvatn Nature Reserve, take part in an impact project in partnership with Ecology Project International and Travelers Against Plastic, visit islands, glaciers and see the aurora borealis.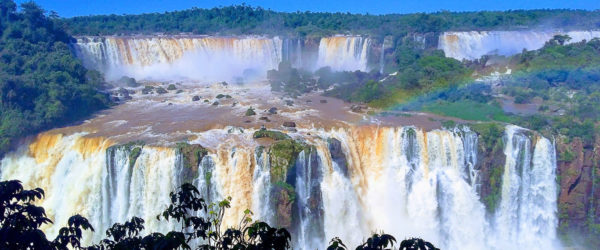 Iguazu Falls Adventure
The exquisite Iguazu Falls have awed tourists, locals and indigenous inhabitants for centuries. The falls act as a natural boundary between Brazil and Argentina making the forceful river a significant part of the political and geographical structure of South America.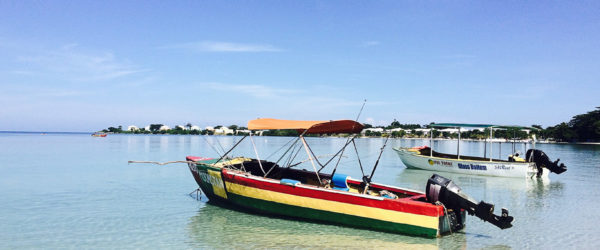 Jamaican Experience
With its white sand beaches and brilliant turquoise waters it's no wonder Jamaica attracts millions of tourists every year! For six glorious sun-soaked days, you'll explore three distinct areas of the island country – from laid back Negril to vibrant Montego Bay and colorful Ocho Rios.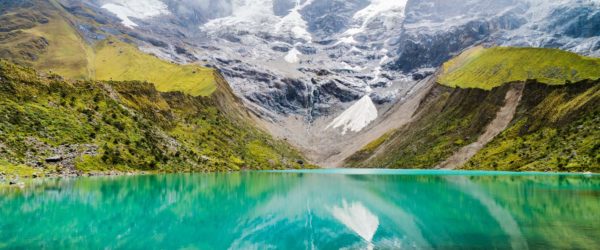 Journey Through Peru
As the historical hub of the Incan Empire, Peru has a lot to offer in the way of a cultural timeline. Add brilliant Pacific waters, mountain ranges, and steep sand dunes and you have what sets this South American region apart as a truly diverse destination. Enjoy the full spectrum of variety as you experience responsible travel in Peru.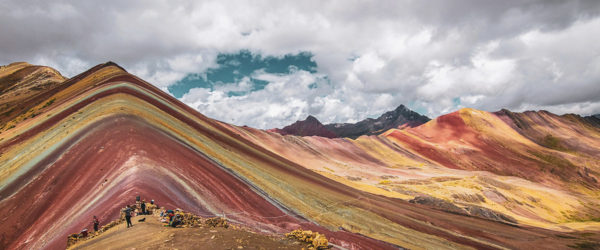 Machu Picchu & Rainbow Mountain Short Stay
Welcome to Peru! There are no words for how magnificent the wonders of Peru are. Come along with us to explore Rainbow Mountain, Machu Picchu, and the Sacred Valley. Stand in awe of the striking mountains and explore the most renowned Incan architecture in the world on this epic 5-Day adventure!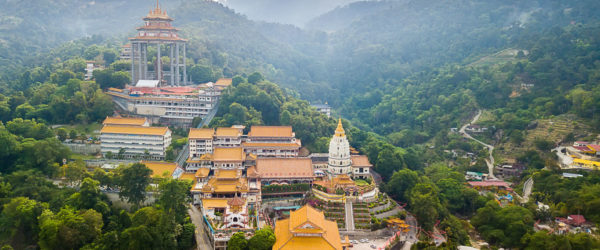 Malaysian Adventure
Feel the rush of dynamic Kuala Lumpur, with it's bustling energy and vibrant culture. Escape to the mostly undeveloped Perhentian Islands, where time moves a little slower. Explore ancient temples and get a taste of Malaysia's potpourri of Asian culture and history of Penang, the state known as the "Pearl of the Orient".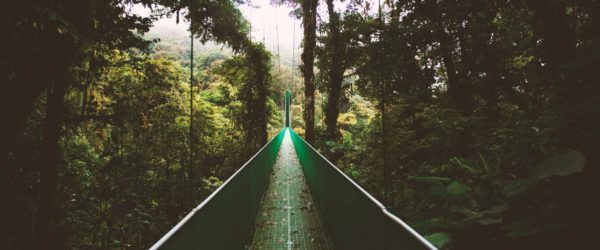 Nature Escape in Costa Rica
Nature Escape in Costa Rica 9-Day Trip to Costa Rica Previous Next DID YOU KNOW? Thanks to the rich volcanic soil, Costa Rica is well-known for its gourmet coffee beans with the famous Tarrazú considered among the finest beans in the world. Along with bananas, coffee might just be the most famous Costa Rican export. …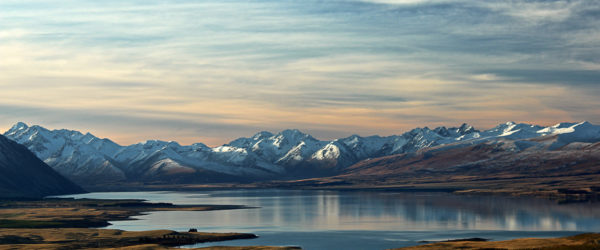 New Zealand Island Adventure
New Zealand is full of amazing adventures, perfect for adrenaline seaking visitors! Hike volcanic mountains, swim in volcanic craters, shower in amazing waterfalls, soak in hot beach pools, try a seaplane ride or kayak in a glass boat.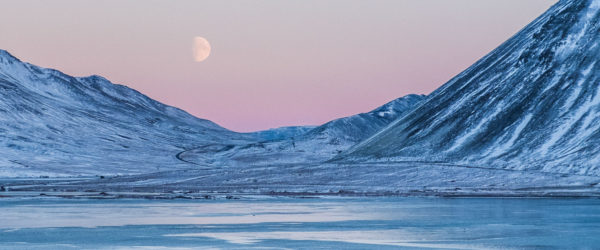 Norway Arctic Tour
Begin your Arctic educational tour in Tromso, Norway, a certified Sustainable Destination and embarkation point for your semi-private boating adventure. Study the implications of political science on climate change action while aboard a completely unique and once-in-a-lifetime arctic tour. During your cruise, visit several arctic islands, glaciers, see the aurora borealis, enjoy a whale watching tour, visit a small fishing village and meet with experts at the University of Tromso.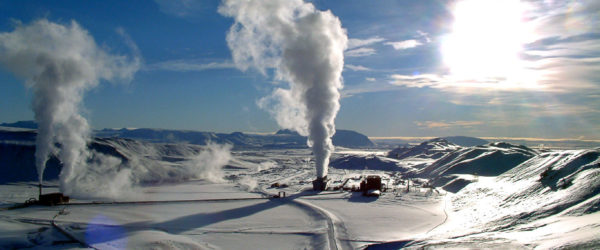 Renewable Energy in Iceland
Discover the unique story of one of the world's leaders in renewable and sustainable energy. Stand in awe of your surroundings while you experience the wonderland sculpted by Earth's natural elements. Discover the delicate balance of Iceland; between fire and ice, light and dark, the natural world and man made innovation.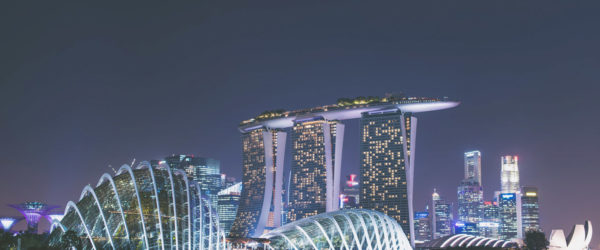 Singapore Ultimate Adventure
Looking for the ultimate adventure? Join us for a 10-day trip to Singapore where we'll visit the well-known places like Chinatown, the Marina Bay Sands Hotel and the Botanical Gardens, but we'll also visit the lesser-known areas like the Outram, Kranji Countryside, Palau Ubin and even a river safari! There's no better way to see Singapore. Won't you join us?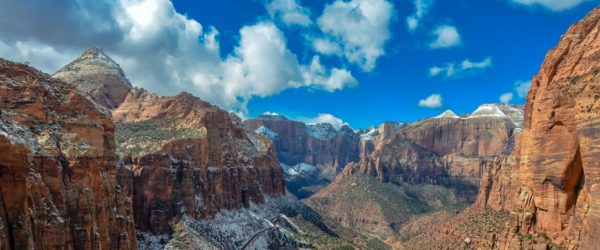 Southwest US National Park Tour
Southwest US National Park Tour 9-Day Trip to the Grand Canyon, Zion & Bryce Canyon Previous Next DID YOU KNOW? At the Grand Canyon's widest point, it stretches 18 miles across? The grandeur of this canyon is absolutely incredible and we can't wait for you to experience it with us! The Worldwide Navigators Difference Sojourn …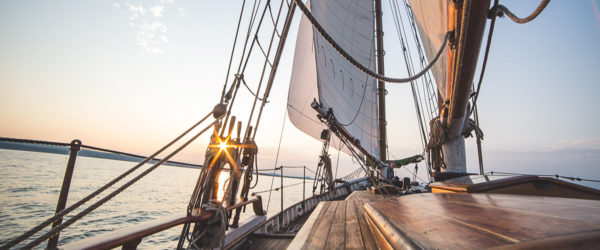 Sustainable Coastlines in the Bahamas
With over 700 islands and 2,000 rocks and cays sprinkled over 100,000 square miles of ocean, Paradise Island is home to an ecological oasis and some of the world's clearest waters. Come along on a journey to experience the beauty and learn about the ways to protect these shores.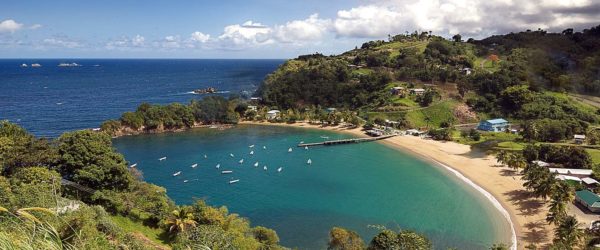 Trinidad & Tobago Getaway
Laden with vibrant Caribbean colors and stunning natural beauty, the dual-island nation of Trinidad & Tobago will whisk you far away from reality. Spend restful hours lying on palm tree-lined beaches and snorkeling in transparent Caribbean waters or take a nature trek to explore stunning waterfalls!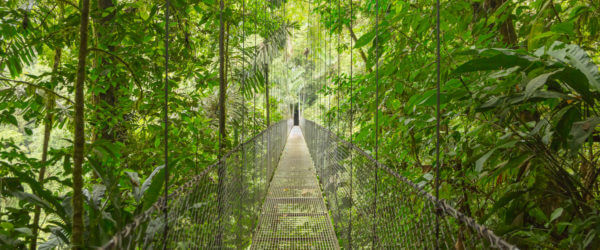 Volcanic Costa Rica Adventure
After the nearby Arenal Volcano erupted in 1968, tourists from around the world started flocking to La Fortuna to catch a glimpse of rumbling smokestacks. Although the mountain stopped spewing lava in 2010, adventurers still love this lush, sunshine-soaked area, making La Fortuna one of the most popular vacation destinations in all of Costa Rica.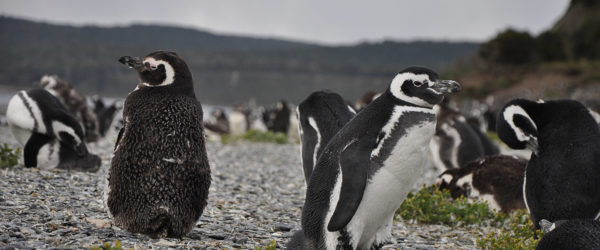 Wonders of Ushuaia
You can expect any trip to Ushuaia, Argentina to be packed full of outdoor adventure. Ushuaia is located on the Tierra del Fuego archipelago, the southernmost tip of South America, nicknamed the "End of the World." It's the gateway to Antarctica cruises and tours to nearby Isla Yécapasela, known as "Penguin Island" for its penguin colonies. Pack your penguin suit!
Scroll to Top