More than simply student trips, we offer over 1,000 unique travel experiences for college and university students and professor-led groups in 72+ countries.
Worldwide Navigators offers transformative, educational tours and travel for college students aspiring to feed their curiosity through authentic international human connections and engaging course curricula abroad. By introducing undergraduate and graduate students to international conversations and the intersection of the lecture hall into real-life circumstances, they become more engaged students, broaden their scope of education, and seek to create positive, sustainable change that they can utilize throughout their lives.
Benefits of Being a University Navigator
Earning course credit on educational tours in conjunction with your university and course standards

Avoiding burnout by engaging in sustainable, purposeful college travel as part of your course curricula

Building a resume

highlighting your global competency and volunteer experiences

Learning in a multicultural environment

with local experts in communities

Sharpening your mind

by experiencing and navigating new and unusual situations

Becoming more creative

by engaging with the local people

Gaining confidence and independence

by interacting with unfamiliar territory and cultures

Broadening your comfort level as a problem solver

and gaining valuable experience being an important individual contributor to a team effort
Being a University Navigator

Impacts Overall Growth & Success
Engaging in an international experiential learning and culturally immersive travel experience is an invaluable self-investment. The greatest amount of personal growth occurs when you step outside of your comfort zone.
Have a deeper understanding of your interests and passions as they relate to your studies

Practice cultural sensitivity and work with people of different backgrounds in a harmonious and productive way

Create real impact abroad and carry that initiative back home in a positive and sustainable way

Develop important skills like awareness, independence, and compassion

Better understand your place in the world and gain a global perspective about how you can participate in sustainable change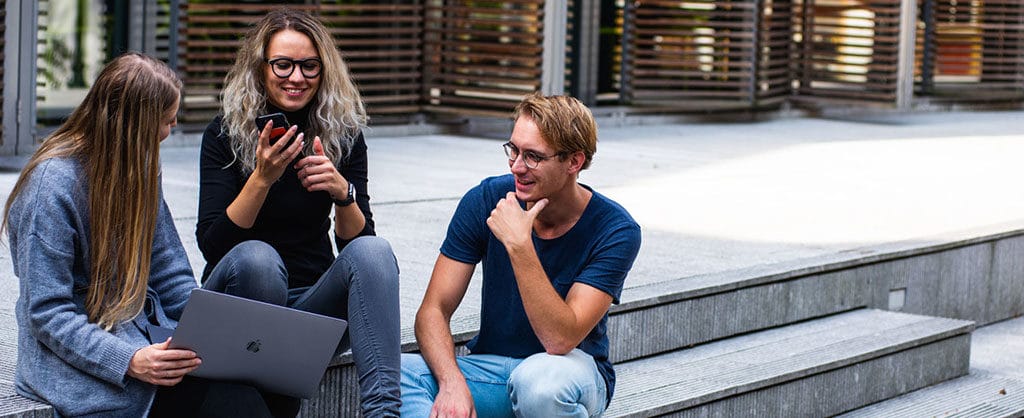 We Make Travel Easy for Student Groups!
Customize Learning Opportunities
Trip Expenses
Take the hassle out of group travel! When your group travels through Worldwide Navigators, all per-person trip costs include:
Transportation – flights and local transportation
Lodging
Meals outlined in your itinerary
Customized activities to inspire your group and enhance their learning experience
Tips for services provided to your group
All logistics, including security as needed
Individual travelers will be responsible on their own to pay for:
Passport and any visa fees
Luggage fees
Travel insurance
Vaccinations and medications
Spending money for souvenirs, snacks outside regular meals, and personal purchases
Customizable Payment Plans
Safety & Security