Do as the locals do on one of Worldwide Navigators' exclusive festivals and celebration tours.
Each of these tours was tailor-made to offer travelers the unique opportunity to experience the rich cultural heritage of a destination.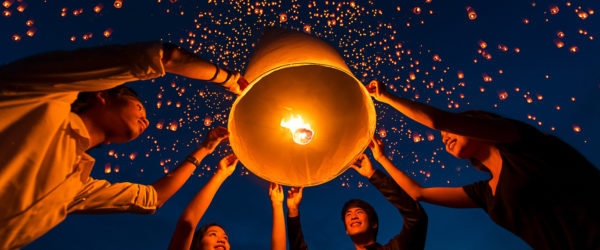 Thailand Lantern Festival
Thailand's religious celebration of Loy Krathong is preceded by the equally festive celebration called Yi Peng, or The Lantern Festival. During Yi Peng, thousands of beautiful floating lanterns are released into the sky, symbolizing letting go of the ills and misfortunes from the previous year.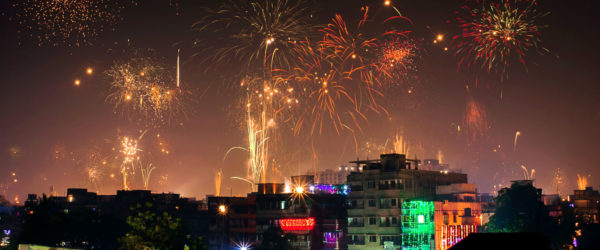 Diwali in India
Come to the magical land of India and get ready to celebrate one of the most cherished celebrations, Diwali! A five-day Hindu festival, Diwali celebrates the triumph of good over evil, and light over dark. Many say you have not seen India if you have not visited during Diwali!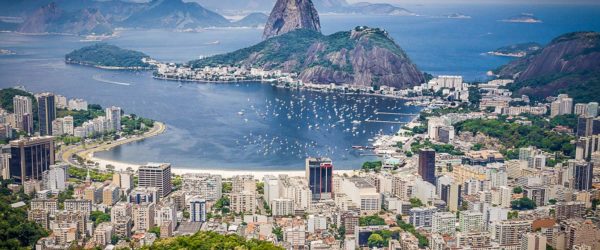 Carnival in Rio de Janeiro
Get ready for one of the most magical experiences of all times! With world-famous nightlife, stunning golden beaches and thriving urban culture, Rio de Janeiro is a feast for the senses all year round, but it's during Rio's Carnival that you'll see the city truly come alive. The energy of Carnival is something you'll never forget!