Dive deep into local life and experience some of the world's most colorful and unique festivals and celebrations!
Whether it's throwing vibrant paints at the Holi Festival in India or participating in mask making for Carnival in Venice, these trips combine radical cultural exposure with intriguing customs. Get ready to celebrate!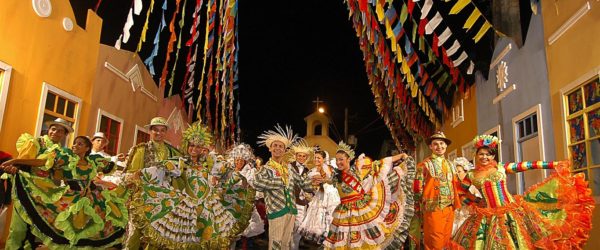 Carnival in Rio de Janeiro
Get ready for one of the most magical experiences of all times! With world-famous nightlife, stunning golden beaches and thriving urban culture, Rio de Janeiro is a feast for the senses all year round, but it's during Rio's Carnival that you'll see the city truly come alive. The energy of Carnival is something you'll never forget!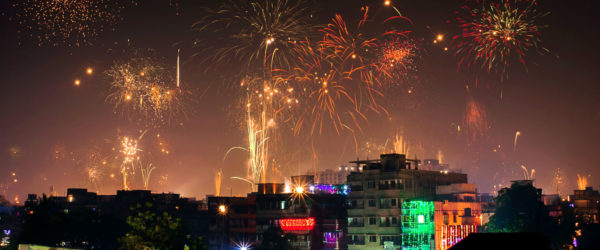 Diwali in India
Come to the magical land of India and get ready to celebrate one of the most cherished celebrations, Diwali! A five-day Hindu festival, Diwali celebrates the triumph of good over evil, and light over dark. Many say you have not seen India if you have not visited during Diwali!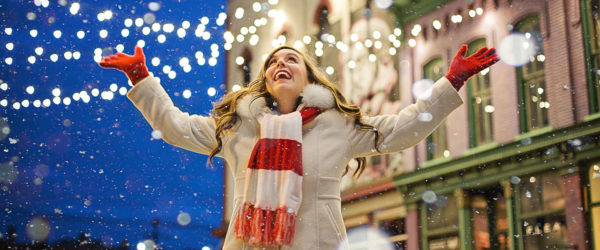 European Christmas Market Hop
In Europe, Christmas isn't just for a day: it's for nearly a whole month. Many towns have their own advent Christmas markets to celebrate the jolliest season— some even date back hundreds of years! On this tour, we'll take you through the winding Christmas markets serving hot wine, hand blown ornaments and roasted nuts galore, along with other popular destinations in the cities.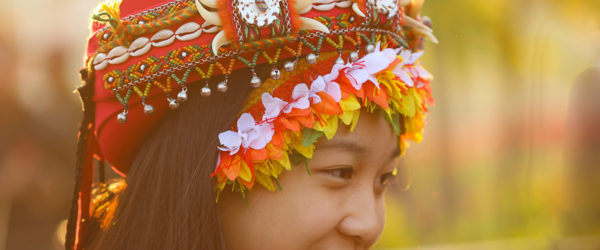 Pingzi Sky Lantern Festival in Taiwan
Grab your passport and explore the elegant island country of Taiwan. Combining traditional culture with state-of-the-art technology, the Taiwan Lantern Festival is a dazzling party and one of the biggest and most spectacular lantern festivals in Asia!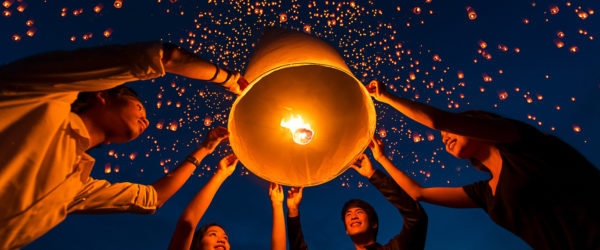 Thailand Lantern Festival
Thailand's religious celebration of Loy Krathong is preceded by the equally festive celebration called Yi Peng, or The Lantern Festival. During Yi Peng, thousands of beautiful floating lanterns are released into the sky, symbolizing letting go of the ills and misfortunes from the previous year.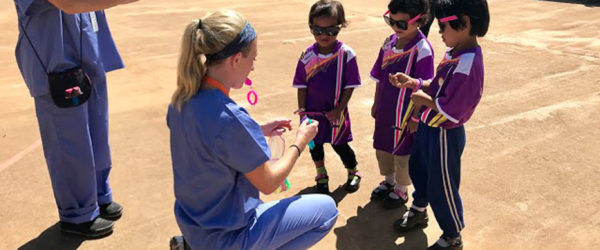 Thailand Lantern Medical Expedition
Experience the real "Land of Smiles" in a serene town of Northern Thailand where you will stay in a small forest compound surrounded by mango trees. In partnership with International Medical Relief, your group will participate in an ongoing effort to decrease certain health concerns in the villages we work in.
Scroll to Top