Geared to middle schoolers, these trips aim to create a positive experience and generate a thirst for international travel and experiential learning.
They move a little slower than our other trips, providing ample time for questions and explanations.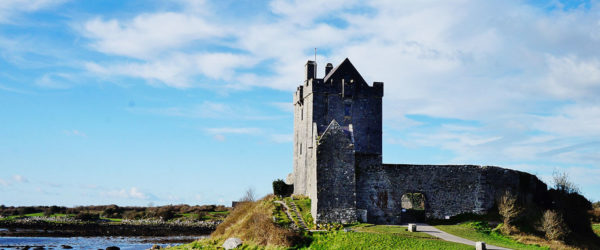 Ultimate Ireland Adventure
Experience the ultimate Irish adventure! Eight action-packed and fun-filled days have it all. Journey through Ireland's lush green landscapes sprinkled with ancient castles and tombs, hearing tales of heroes, fairies, and leprechauns. View sites so beautiful that they're featured in some of the most famous films of all times.