Gender equality continues to act as a barrier for women in the developing world leading to a lack of access to services and the deprivation of basic human rights.
According to UN data, an estimated 21% of women ages 20-24 years old reported that they had been involved in a child marriage before the age of 18. In 2017 alone, 1 in 3 girls were subjected to FGM. Women in developing countries have reported to spend over three times as many hours in unpaid domestic work than men. 
Make an Impact on Gender Equality

Increase Access to Education for Women – Increasing female access to education and opportunity can lessen the gap between men and women in developing countries.
1 of 1

Teach Women New Skills & Trades – Lessen the gap between genders by providing women with new skills and trades they can bring to the marketplace to stand out among competitors.
1 of 1

Provide Sponsorship or Loans for Female-Owned Agricultural Land – Just 13% of agricultural lands are owned by women. Provide sponsorship or a loan to enable women to own and manage agricultural lands so they can compete in the marketplace.
1 of 1

Increase Awareness & Medical Care for FGM – Over 200 million women and girls have undergone FGM (female genital mutilation). By increasing awareness for this issue and providing medical care and resources for survivors, you educate people worldwide about the issue and support affected women now.
1 of 1
Where will you make your difference?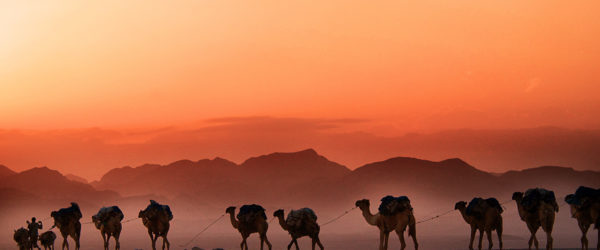 Ancient Kingdoms of Ethiopia
Soak in Ethiopia's rich and fascinating history on this four-day tour of the ancient kingdoms. This exploration of Africa's only unconquered state will include the famous rock-hewn churches of Lalibela, the ancient kingdom of Axum, the 'Camelot of Africa' at Gondar, and culminating in the natural wonder of the Simien Mountains.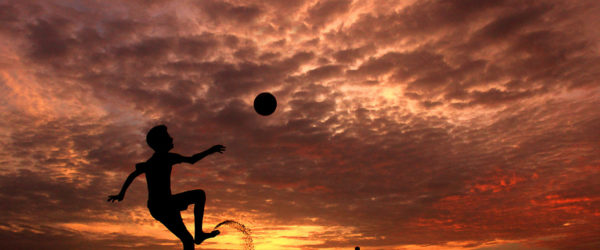 Athletic Engagement in Samoa
Apia is the capital of Samoa, located on the north coast of the island of Upolu. It's the perfect home base for interesting Samoan adventures and sharing your love for sports with the local schools. Come along on a once in a lifetime opportunity to share the joys and benefits of athletics!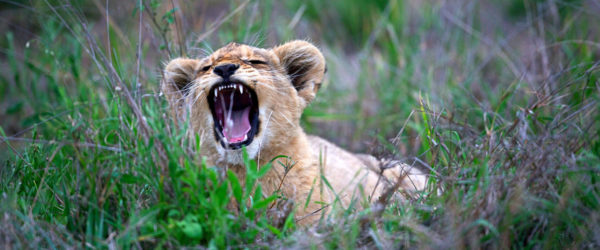 Kruger National Park, South Africa
Kruger National Park is one of the most sought out sites in South Africa, and one of world's most diverse Safari destinations. Come along with us on this exotic animal adventure!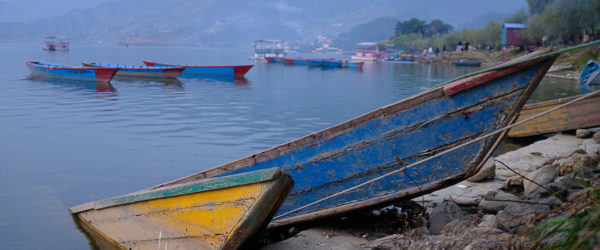 Linger Longer in Nepal
Nepal, known for its rich culture, lush landscape and extravagant, spiritual temples, is naturally a traveler's magnet. Dive deep into spirituality and nature in the lively cities of Pokhara and Kathmandu. The country's catchphrase is "Once is not enough" and you're about to experience why first-hand.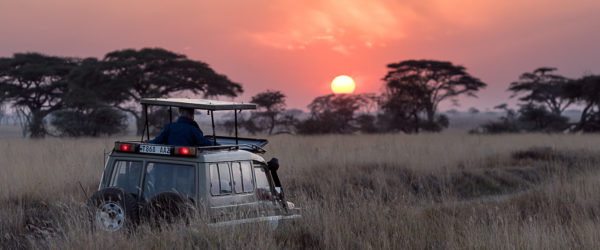 Senegal Short Stay
Welcome to Senegal, the French country on Africa's west coast. Rich with colonial heritage and many natural attractions, Senegal is known for its exciting safaris, nightlife, and historical museums.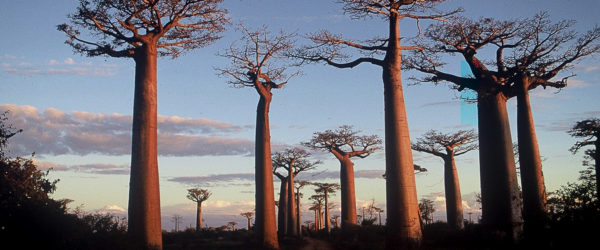 Short Stay in Madagascar
Dip your toes in the exciting culture and unique landscape of Madagascar by discovering a royal city and burial site and the perfect symbiosis of a zoo and botanical garden on this 3-day getaway. Tonga soa eto Madagasikara!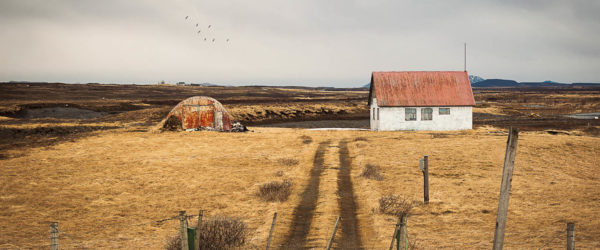 The Laura Ingalls Wilder Experience
American author Laura Ingalls Wilder captured the life of a pioneer family that moved throughout the American midwest. Her work is held close in the hearts of millions of readers. Come along as we explore many of the places Laura Ingalls Wilder mentioned in her books to gain a better appreciation of what life was like for her growing up over 100 years ago.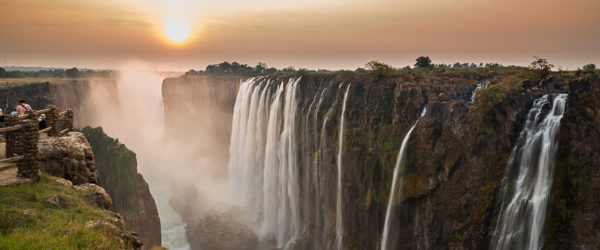 Zambia Short Stay
Victoria Falls is classified as the largest sheet of falling water in the world and is roughly twice the height and width of Niagara Falls. Livingstone also cites the older name of Seongo, which translates to "the place of the rainbow" as a result of the immense and constant spray. If you're lucky you may spot one of the many hippopotamus or crocodile that call the river home. 
Scroll to Top