Build your own experience!
Our travel experts would love to work with your group to put together a unique international experience to match your interests or curriculum.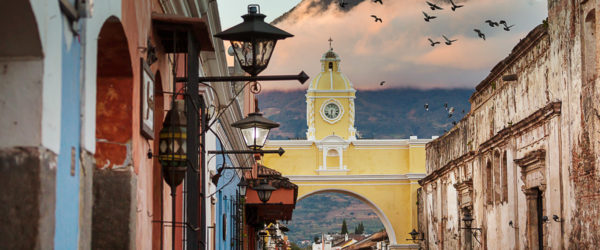 A Taste of Guatemala
This four day teaser is the perfect trip to get a taste of what Guatemala has to offer. Venture to Tikal, what was known to be the Mayan superpower dating back to the 6th century B.C. Explore the ceremonial center, temples and surrounding palaces that few have ever laid eyes on!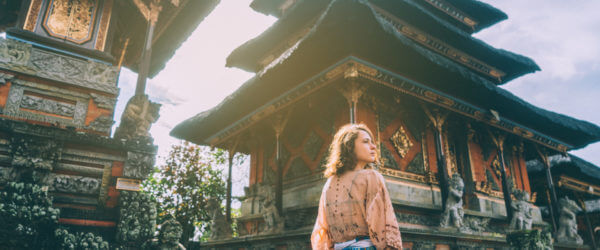 Balinese Adventure
Ready yourself for adventure the minute the planes wheels touch ground! From temples galore to snorkeling in one of the most biologically diverse ecosystems in the world, this short stay truly offers the best of Bali and will be sure to blow you away!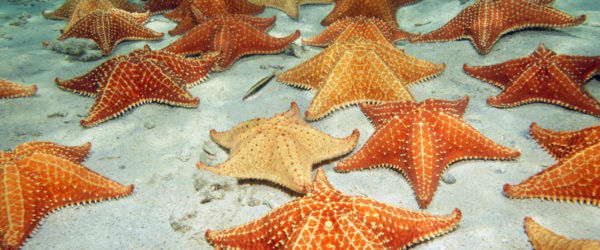 Beaches of the Dominican Republic
Spend five perfect days in the unexpected tropical paradise of the Dominican Republic, a country known for its warm people, lush mountain scenery and of course beaches galore. Wander charming cobblestone streets and discover the history of Santo Domingo, the oldest city in the Americas.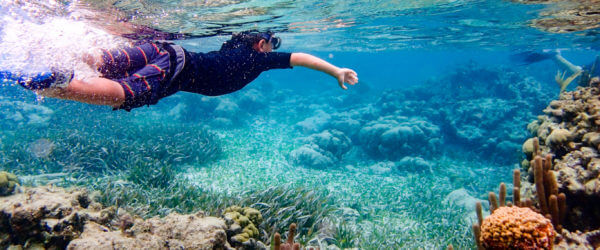 Corn Islands Getaway in Nicaragua
Rising gently out of the Caribbean Sea, just 43 miles off the Nicaraguan coast, are the enchanting Corn Islands. Laden with vibrant Caribbean colors and blissfully underdeveloped, Big and Little Corn islands whisk you far away from reality to a primitive paradise right on the verge of becoming the Next Big Thing.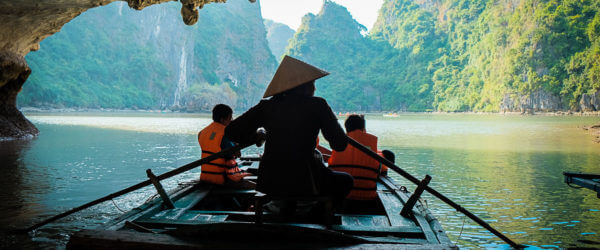 Ha Long Bay Cruise
Halong Bay translates to "descending dragon" and is a popular travel destination on the coast of Vietnam. This region features thousands of small islands and limestone karsts that are the product of 20 million years of formation. Each island is topped with lush vegetation making for a spectacular site of forests growing out of the sea.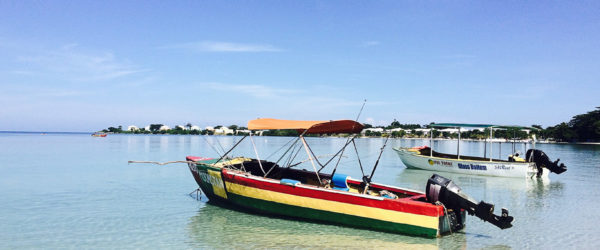 Journey to Jamaica
With its white sand beaches and brilliant turquoise waters it's no wonder Jamaica attracts millions of tourists every year! For six glorious sun-soaked days, you'll explore three distinct areas of the island country – from laid back Negril to vibrant Montego Bay and colorful Ocho Rios.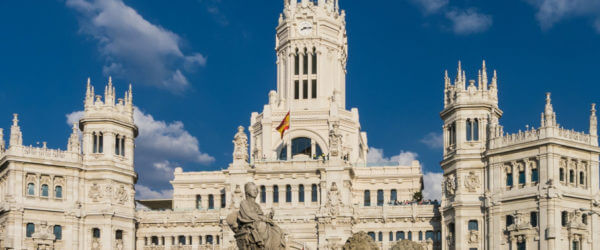 Madrid's Top Spots
Spend five glorious days getting to know the beguiling Spanish capital of Madrid. Explore world-famous museums, stroll through elegant gardens, and wander quaint cobblestone streets. Indulge in traditional Spanish tapas and fresh churros and find out why Madrid is known all over the world for its culinary scene.
Scroll to Top