821 million people around the world are undernourished, 151 million of them are children
Due to conflict, drought, and climate change, this number is on the rise. Hunger prevents children from going to school and reduces adult productivity and contribution to their communities, leading to a massive barrier for a country's development. It is essential that nations work together to invest in small scale farmers, sustainable agriculture, and access to land to move towards positive impact.
Make an Impact on Zero Hunger

Provide Resources for Female Farmers – If women farmers had the same resources as men, the number of hungry people in the world could be reduced by up to 150 million.
1 of 1

Introduce More Nutritious Food Options – Insufficient nutrition is a poverty trap to many of the global poor. Low nutrition greatly impacts one's ability to do physical work and is the cause of 45% of deaths in children under the age of 5 (3.1 million children each year).
1 of 1

Implement Incentive Projects – Incentive projects help meet the goals of Zero Hunger while also hitting the objectives of another UN Sustainable Development Goal. Implementing projects strategically can incentivize communities to feed their families and themselves nutritiously and regularly.
1 of 1

An Egg A Day Project – Past groups have purchased chickens for schools to provide children with 2 eggs each day — one for the child to eat at school and one to take home to their family.
1 of 1

Groups have gifted livestock to communities to provide them with animal byproducts such as eggs and milk.
1 of 1

Introduce moringa plants into communities. Moringa seeds are nutrient dense and offer an immense amount of vitamins, calcium, iron and essential amino acids.
1 of 1
Where will you make your difference?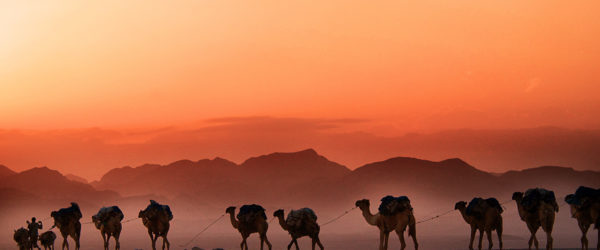 Ancient Kingdoms of Ethiopia
Soak in Ethiopia's rich and fascinating history on this four-day tour of the ancient kingdoms. This exploration of Africa's only unconquered state will include the famous rock-hewn churches of Lalibela, the ancient kingdom of Axum, the 'Camelot of Africa' at Gondar, and culminating in the natural wonder of the Simien Mountains.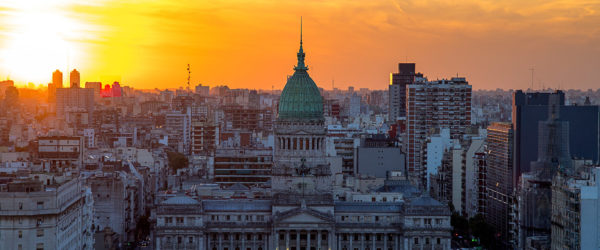 Argentina Short Stay
Get a taste of Argentina by experiencing the La Boca neighborhood in Buenos Aires with its exciting street artists and brightly painted zinc shacks. Explore El Tigre and its surrounding islands in the Paraná Delta by river boat on this 3-day getaway. ¡Bienvenido a Argentina!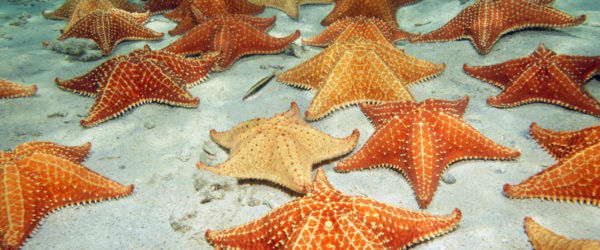 Beaches of the Dominican Republic
Spend five perfect days in the unexpected tropical paradise of the Dominican Republic, a country known for its warm people, lush mountain scenery and of course beaches galore. Wander charming cobblestone streets and discover the history of Santo Domingo, the oldest city in the Americas.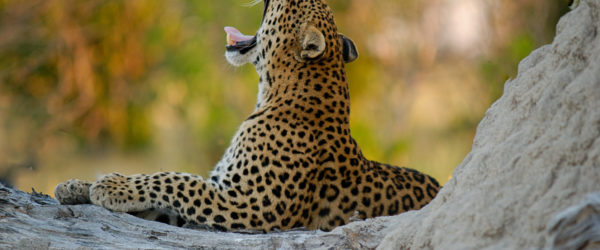 Botswana Safari
Discover one of the wildest and perhaps most beautiful parts of Africa! The world's most amazing animals are around every corner in Botswana, so if you're an animal lover, or just want the adventure of a lifetime, this getaway will certainly not disappoint!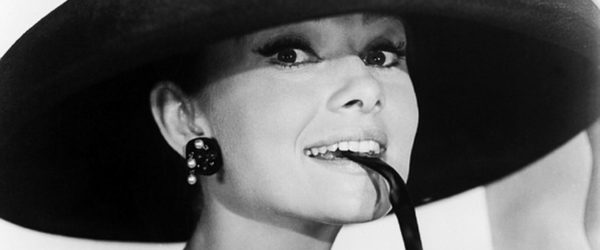 Breakfast at Tiffany's, New York
This trip to New York is the ideal combination of sightseeing and giving back, and is ideal for anyone who loves "Breakfast at Tiffany's." Explore this exciting city with us and enjoy some of the best it has to offer.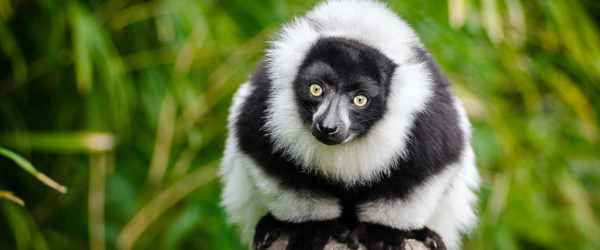 Discover the Indri Indri in Madagascar
Get ready for an animal adventure of a lifetime! On this journey through Madagascar, we'll visit the largest lemurs in the world, called the Indri Indri. You'll explore the rainforests to discover chameleons, reptiles, and a variety of species native to this wild land.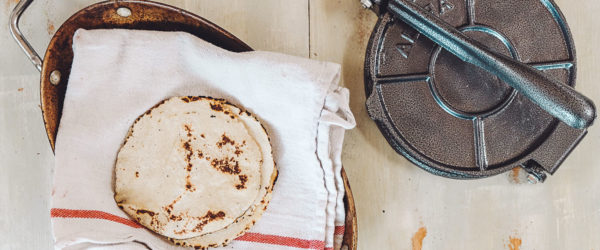 Gastronomy in Guatemala
With eternal spring, two oceans, numerous adventures available, and deeply colorful culture, Guatemala is the place for you! Join us on this ultimate experience of Guatemala as we taste our way through this beautiful country.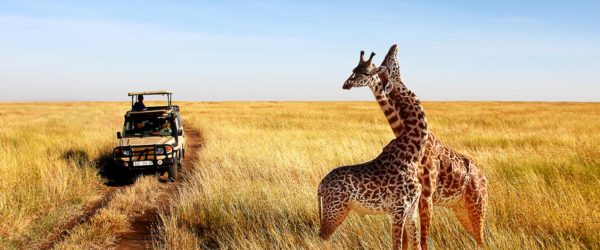 Kenya Safari
Ready yourself for a wild African safari in some of the world's most renowned parks. You'll have the opportunity to gaze upon lions, leopards, buffalo, and zebra. Bare witness to a once-in-a-lifetime Maasai Mara sunrise and while you try to spot Africa's "Big Five".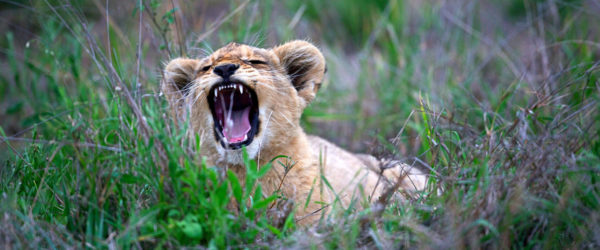 Kruger National Park, South Africa
Kruger National Park is one of the most sought out sites in South Africa, and one of world's most diverse Safari destinations. Come along with us on this exotic animal adventure!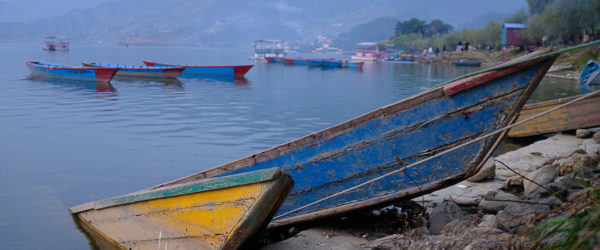 Linger Longer in Nepal
Nepal, known for its rich culture, lush landscape and extravagant, spiritual temples, is naturally a traveler's magnet. Dive deep into spirituality and nature in the lively cities of Pokhara and Kathmandu. The country's catchphrase is "Once is not enough" and you're about to experience why first-hand.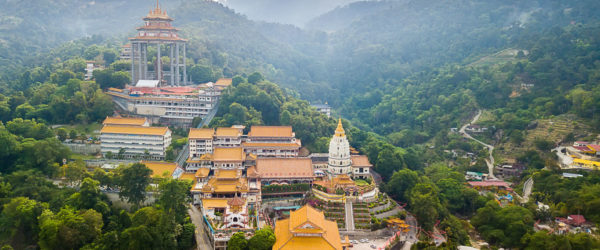 Malaysian Adventure
Feel the rush of dynamic Kuala Lumpur, with it's bustling energy and vibrant culture. Escape to the mostly undeveloped Perhentian Islands, where time moves a little slower. Explore ancient temples and get a taste of Malaysia's potpourri of Asian culture and history of Penang, the state known as the "Pearl of the Orient".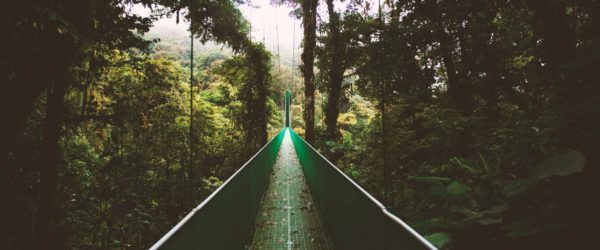 Nature Escape in Costa Rica
Nature Escape in Costa Rica 9-Day Trip to Costa Rica Previous Next DID YOU KNOW? Thanks to the rich volcanic soil, Costa Rica is well-known for its gourmet coffee beans with the famous Tarrazú considered among the finest beans in the world. Along with bananas, coffee might just be the most famous Costa Rican export. …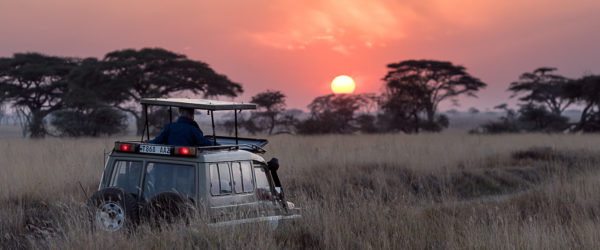 Senegal Short Stay
Welcome to Senegal, the French country on Africa's west coast. Rich with colonial heritage and many natural attractions, Senegal is known for its exciting safaris, nightlife, and historical museums.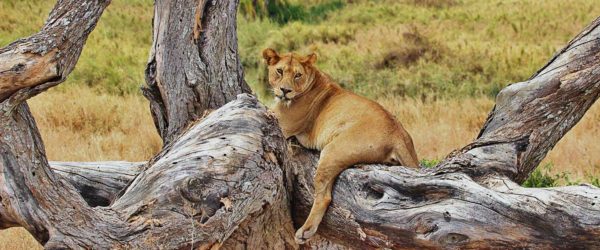 Tanzanian Safari
Tanzania is the ultimate safari destination and home to some of the best game viewing in the entire world. Experience the cultural melting pot that is Mto Wa Mbu, a market town rich with culture and a souvenir hunter's paradise!
Scroll to Top