Capture the most beautiful sites in the world!
Come along with us as we uncover picturesque landscapes and vibrant cultures. These trips allow you to grow your skills as a photographer and have the experience of a lifetime.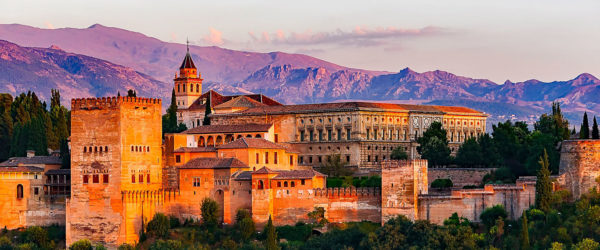 Andalusian Adventure through Spain
Discover the beautiful sights, sounds, and flavors of Southern Spain. Journey through Sevilla, Granada, Cordoba, Ronda, and Zahara in this action-packed itinerary. Get ready for the ultimate Andalusian Adventure!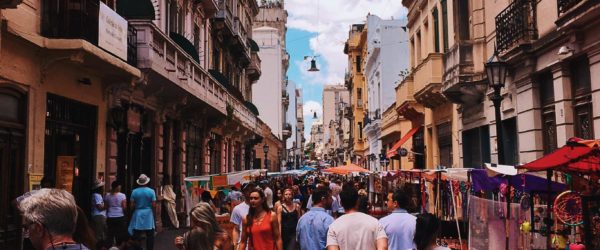 Buenos Aires Immersion
Ignite all of your senses as you dive deep into the rich & colorful culture of Buenos Aires, Argentina. This 11-day adventure has it all. Explore bustling city life, practice the art of empanada making, get in touch with the natural world & gaze upon some of the world's tallest peaks, and experience the lifestyle of Argentinian Gauchos. Come along with us!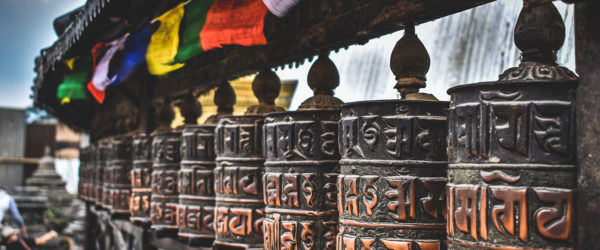 Mystical Magical Nepal | Photography Tour
There is so much to be captured in Nepal! Explore medieval kingdoms, pagoda temples, and hillside villages. Experience ethnic cultures of the Newars, Gurungs & Tamangs on this epic photography expedition.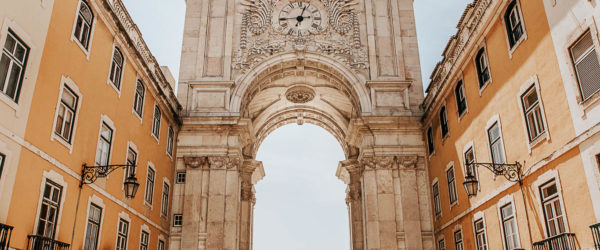 Picture Perfect Portugal
Portugal is surprisingly undiscovered by travelers in spite of its close proximity to Spain, a popular tour destination in Europe. On this 5-day tour, explore Lisbon, Sintra and Porto, and discover why Portugal is the best kept secret in Europe.