Comprising Australia, New Zealand, and several Pacific island groups, diverse Oceania offers a unique blend of cultures and histories that have been heavily influenced by European settlers but still retain their own unique identities.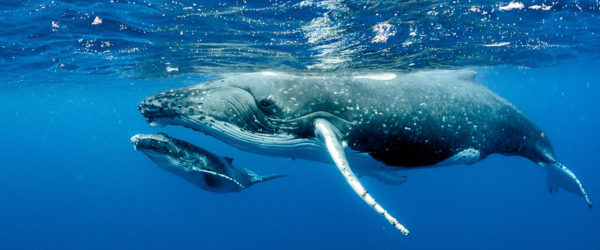 Tonga Adventure
Venture to Tonga, the Polynesian kingdom of more than 170 islands located in the South Pacific! Explore pristine beaches, blowholes and caves, swim with ocean giants and indulge in local customs and traditions.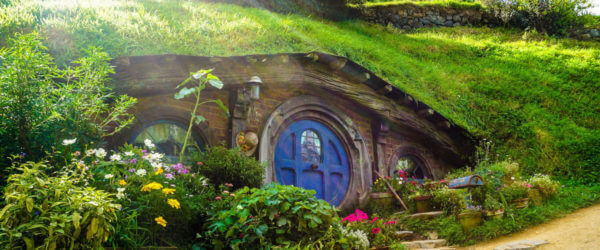 Discover New Zealand
New Zealand is a land of wonder. Relatively unspoiled and unpopulated, a visit to New Zealand will open your eyes to the very best of Aotearoa, the land of the long white cloud.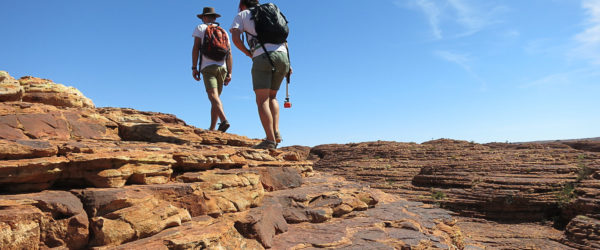 Aboriginal Journey through the Australian Outback
Welcome to the Land Down Under! On this radical journey you will camp in the Australian Outback and experience pure adventure. Hear stories of the aboriginal people as you discover ancient cave paintings. Get ready for campfires and nights under a blanket of stars in this magnificent desert region.