Central America
& The Caribbean
Amazing destinations barely an arm's reach away that provide a unique glimpse into cultures that are in many ways similar to our own and in other ways vastly different.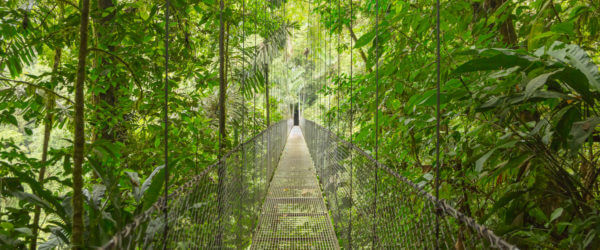 Volcanic Costa Rica Adventure
After the nearby Arenal Volcano erupted in 1968, tourists from around the world started flocking to La Fortuna to catch a glimpse of rumbling smokestacks. Although the mountain stopped spewing lava in 2010, adventurers still love this lush, sunshine-soaked area, making La Fortuna one of the most popular vacation destinations in all of Costa Rica.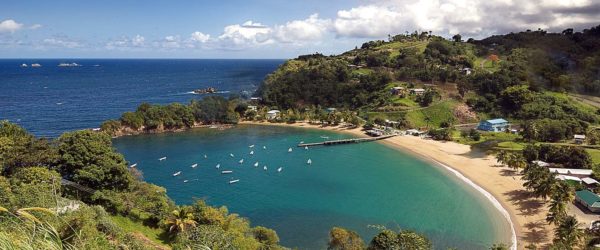 Trinidad & Tobago Getaway
Laden with vibrant Caribbean colors and stunning natural beauty, the dual-island nation of Trinidad & Tobago will whisk you far away from reality. Spend restful hours lying on palm tree-lined beaches and snorkeling in transparent Caribbean waters or take a nature trek to explore stunning waterfalls!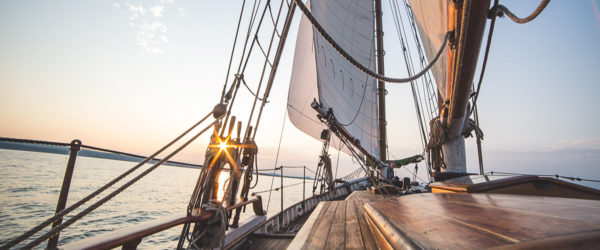 Sustainable Coastlines in the Bahamas
With over 700 islands and 2,000 rocks and cays sprinkled over 100,000 square miles of ocean, Paradise Island is home to an ecological oasis and some of the world's clearest waters. Come along on a journey to experience the beauty and learn about the ways to protect these shores.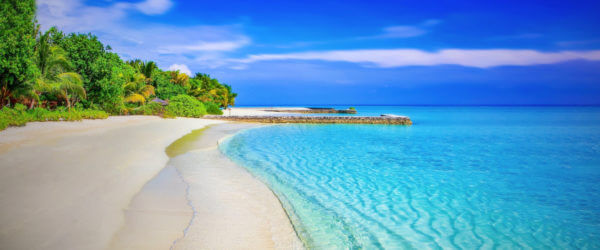 Playa del Carmen Getaway
Known for stretches of white sandy beaches and endless entertainment options, Playa del Carmen, Mexico offers a perfect balance of modern sophistication and authentic old-world charm. Pack your bathing suit & sunscreen and get ready for a vacation in the sun!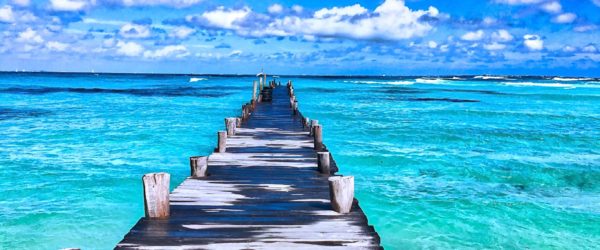 Nicaragua Teaser
Rising gently out of the Caribbean Sea, just miles off the Nicaraguan coast, are the enchanting Corn Islands. Spend restful hours lying in a palm tree-anchored hammock or snorkel from deserted pristine beaches. Savor hand-picked tropical fruits and fresh Caribbean lobster, then pull up a stretch of golden beach and relax for days in a true island paradise.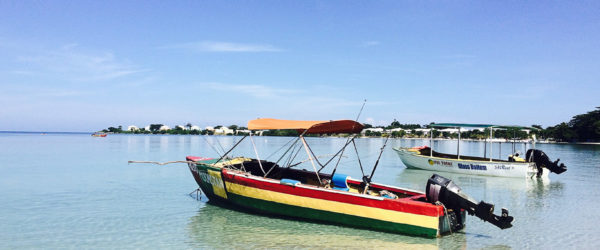 Journey to Jamaica
With its white sand beaches and brilliant turquoise waters it's no wonder Jamaica attracts millions of tourists every year! For six glorious sun-soaked days, you'll explore three distinct areas of the island country – from laid back Negril to vibrant Montego Bay and colorful Ocho Rios.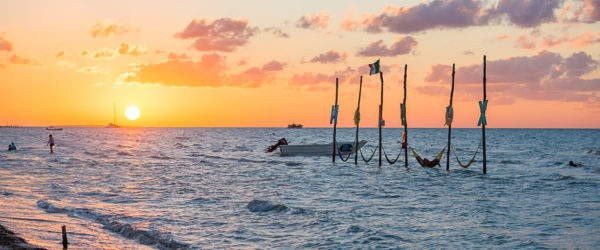 Isla de Vieques Shelter Recovery
Provide a safe and secure home for one or more island families. Work beside like-minded humanitarians in your quest to give back. Enjoy one of the world's beautiful islands and relax in the evening knowing you have given your all during the day.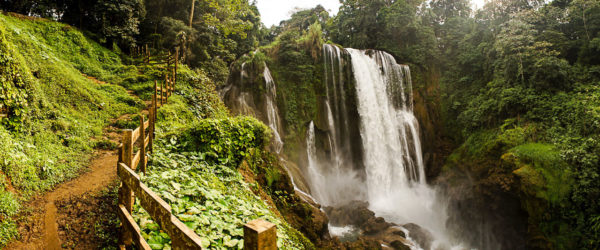 Honduras Explorer
There's so much to discover in Honduras! You'll adventure through quaint historical towns, take in breathtaking landscapes of coffee and sugarcane plantations, and zip-line through the rain forest canopy. Of course, this trip would not be complete without visit to the extraordinary Mayan ruins at Copán.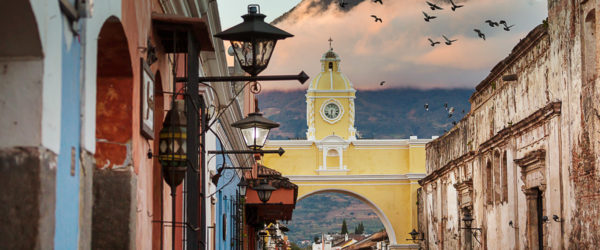 Guatemalan Getaway
This three day teaser is the perfect trip to get a taste of what Guatemala has to offer. Venture to Tikal, what was known to be the Mayan superpower dating back to the 6th century B.C. Explore the ceremonial center, temples and surrounding palaces that few have ever laid eyes on!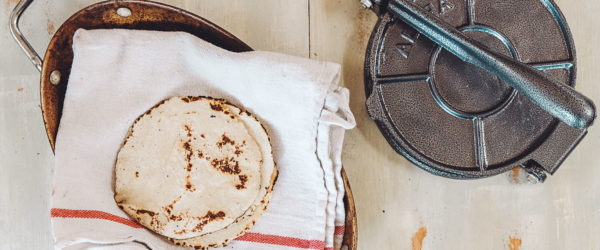 Gastronomy in Guatemala
With eternal spring, two oceans, numerous adventures available, and deeply colorful culture, Guatemala is the place for you! Join us on this ultimate experience of Guatemala as we taste our way through this beautiful country.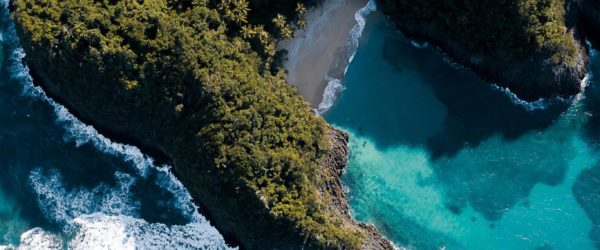 Dominican Republic Teaser
Spend three perfect days in the unexpected tropical paradise of the Dominican Republic: a country known for its warm people, lush mountain scenery and pristine beaches. Steeped in history with the perfect combination of traditional and modern, it's a no-brainer why the Dominican Republic has become a hotspot for travelers from all over the world.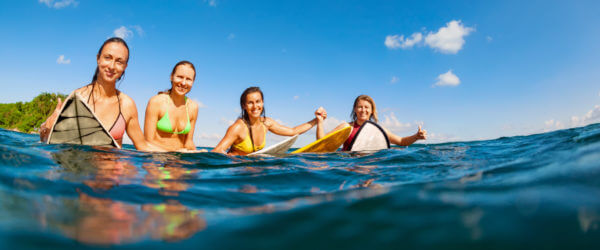 Costa Rica Getaway
Pack your flip flops and spend five days in the laid-back Caribbean paradise of Puerto Viejo de Talamanca. Famous for its Salsa Brava surf break, this colorful beachside town is not just for surfers. Its cool Caribbean attitude and variety of outdoor activities make it an attractive and exciting travel option for all!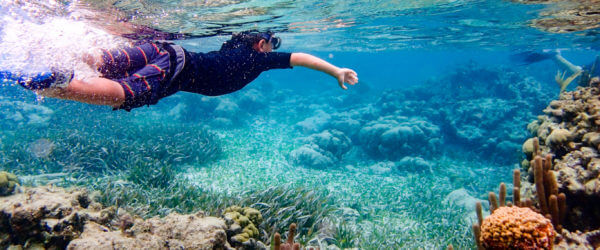 Corn Islands Getaway in Nicaragua
Rising gently out of the Caribbean Sea, just 43 miles off the Nicaraguan coast, are the enchanting Corn Islands. Laden with vibrant Caribbean colors and blissfully underdeveloped, Big and Little Corn islands whisk you far away from reality to a primitive paradise right on the verge of becoming the Next Big Thing.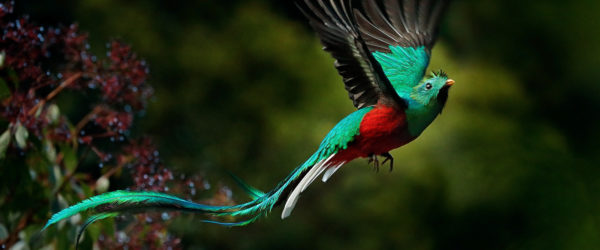 Central America Birding Eco Tour
Join us on a tour of some of Costa Rica and Nicaragua's wildest places. Accompanied by an expert birdwatcher, we'll explore through this bird-watching paradise! Pack your binoculars and hiking boots as you head to Montverde Cloud Forest, Arenal National Park, and the private rainforest reserve of the Ro Indio Maiz World Heritage National Park.
Scroll to Top