See first-hand how innovative technology plays a part in daily life in communities around the world
Our STEM expeditions are curated to provide hands-on, experience-based education in biochemistry, engineering, computer programming, and emerging technologies. Students work with leading experts to better understand the needs of the STEM workforce across the globe. Choose from a variety of destinations to help the world move forward, solve problems and push innovation to the next level. Students participate in interviews with experts, visit highly innovative labs and workshops, and learn how to innovate a new advanced level of technical knowledge to overcome obstacles that didn't exist 10 years ago. Imagine stepping inside an engine engineer's workshop in China or plotting new trucking routes across Russia. Choose from destinations like India, China and Sweden.
Don't see what you're looking for? Let us help you create your perfect program!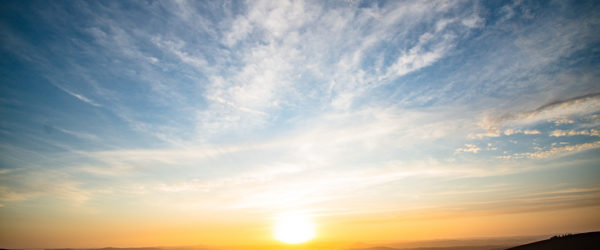 A Taste of Peru, Nazca Lines & Ballestas Islands
There's so much more to Peru than the classic Machu Picchu! Come along with us as we journey to the coast of Peru. Along the way, we'll discover the mysteries of the ancient Nazca Lines, adventure through the desert sand dunes, and visit the picturesque Ballestas Islands!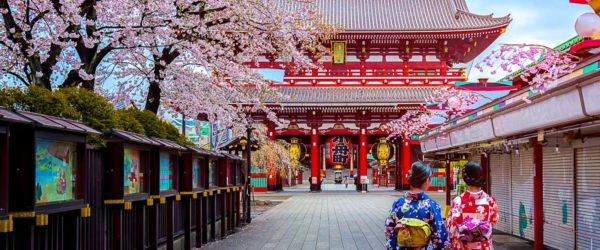 Best of Tokyo
Experience the best of the past and present of Japan's capital as you spend five exciting days in the electric metropolis of Tokyo. Explore lush gardens and fascinating museums, and sample the exceptional variety of food options the city offers on every corner. You'll never want to leave!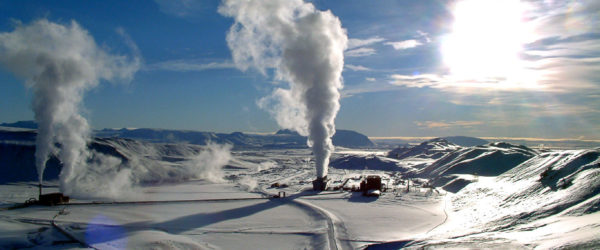 Renewable Energy in Iceland
Discover the unique story of one of the world's leaders in renewable and sustainable energy. Stand in awe of your surroundings while you experience the wonderland sculpted by Earth's natural elements. Discover the delicate balance of Iceland; between fire and ice, light and dark, the natural world and man made innovation.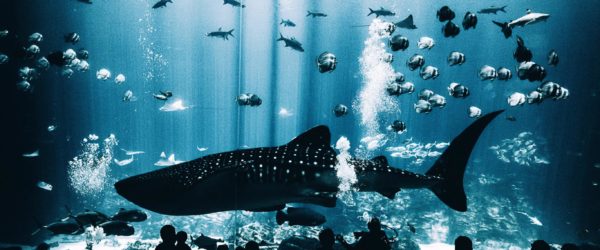 Sea Life Adventures in the Southern US
Between the world-class aquariums and the hundreds of miles of Atlantic Ocean coastlines, the southeastern part of the US is the ideal place to get a close-up view of sea life. Join us as we explore the blue parts of planet Earth more closely and get to know some of the creatures that call the oceans home.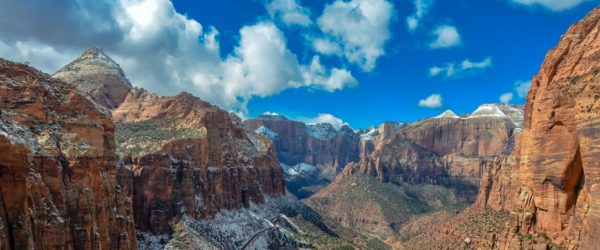 Southwest US National Park Tour
Southwest US National Park Tour 9-Day Trip to the Grand Canyon, Zion & Bryce Canyon Previous Next DID YOU KNOW? At the Grand Canyon's widest point, it stretches 18 miles across? The grandeur of this canyon is absolutely incredible and we can't wait for you to experience it with us! The Worldwide Navigators Difference Sojourn …
Scroll to Top