See first-hand how innovative technology plays a part in daily life in communities around the world.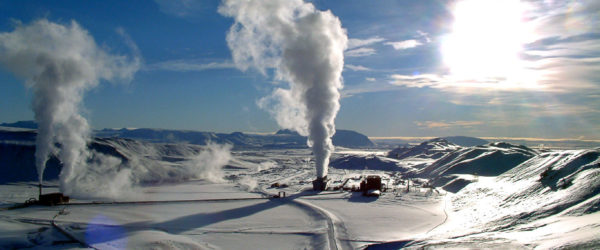 Renewable Energy in Iceland
Discover the unique story of one of the world's leaders in renewable and sustainable energy. Stand in awe of your surroundings while you experience the wonderland sculpted by Earth's natural elements. Discover the delicate balance of Iceland; between fire and ice, light and dark, the natural world and man made innovation.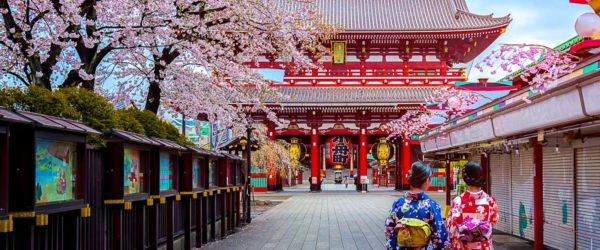 Best of Tokyo
Experience the best of the past and present of Japan's capital as you spend five exciting days in the electric metropolis of Tokyo. Explore lush gardens and fascinating museums, and sample the exceptional variety of food options the city offers on every corner. You'll never want to leave!