Feel your heart pump and your adrenaline spike as you adventure across the globe for the ultimate extreme adventure! Join us as we surf the waves of the Atlantic Ocean, summit the highest peaks on the planet and kayak down whitewater rivers!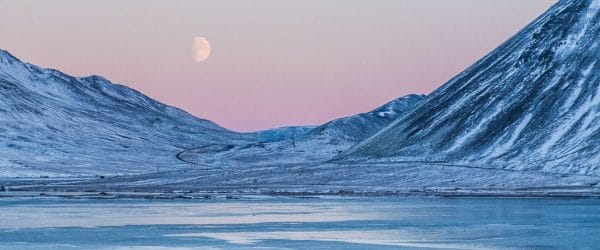 Iceland Arctic Tour
Explore the Arctic Ocean by cruise ship as it circumnavigates Iceland during your summer vacation. Embark in Rekyjavik after a guided tour with an expert in climate change and professor from Rekyjavik University. During this LNT Certified tour, make steps at UNESCO World Heritage Site Breidafjordur Bay, Lake Myvatn Nature Reserve, take part in an impact project in partnership with Ecology Project International and Travelers Against Plastic, visit islands, glaciers and see the aurora borealis.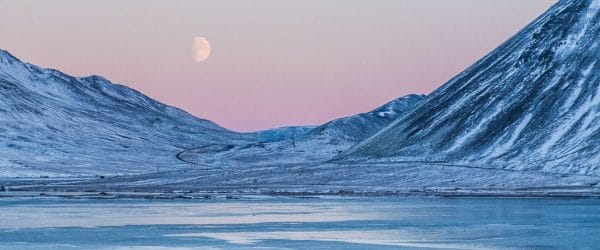 Norway Arctic Tour
Begin your Arctic educational tour in Tromso, Norway, a certified Sustainable Destination and embarkation point for your semi-private boating adventure. Study the implications of political science on climate change action while aboard a completely unique and once-in-a-lifetime arctic tour. During your cruise, visit several arctic islands, glaciers, see the aurora borealis, enjoy a whale watching tour, visit a small fishing village and meet with experts at the University of Tromso.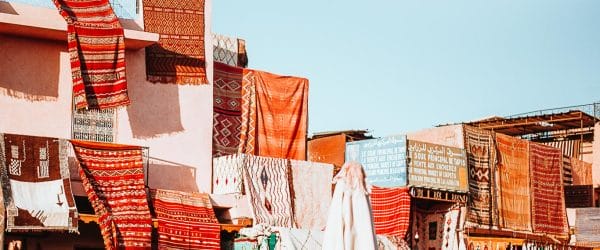 Surfing Expedition in Morocco
Welcome to Morocco, the North African country bordered by the Atlantic Ocean and Mediterranean Sea distinguished by its Berber, Arabian and European cultural influences. Experience a true melting pot of cultures and visit this beautiful country on the Northeastern tip of Africa.