Experience amazing ethnicities, cultures, and languages; learn about and understand the fascinating history; see incredible creatures in their natural habitats like you've never seen them before; and so much more.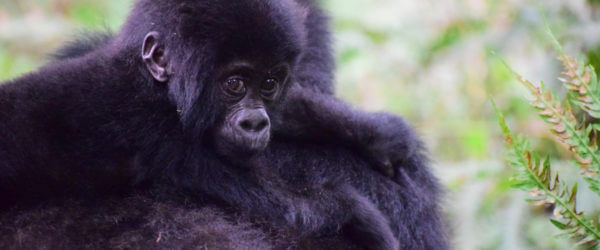 Uganda Gorilla Trek
Ready yourself for an adventure wildlife lovers dream of! Hike the mountain rain forest and spend time with the famed mountain gorillas – the highlight of this trip, or maybe the highlight of a lifetime!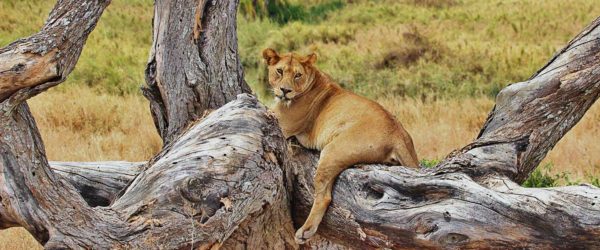 Tanzanian Safari
Tanzania is the ultimate safari destination and home to some of the best game viewing in the entire world. Experience the cultural melting pot that is Mto Wa Mbu, a market town rich with culture and a souvenir hunter's paradise!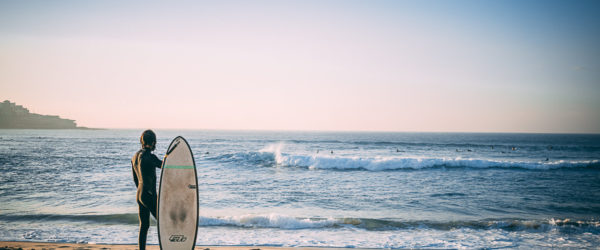 Surfing & Culture in Morocco
Welcome to Morocco, the North African country bordered by the Atlantic Ocean and Mediterranean Sea distinguished by its Berber, Arabian and European cultural influences. Experience a true melting pot of cultures and visit this beautiful country on the Northeastern tip of Africa.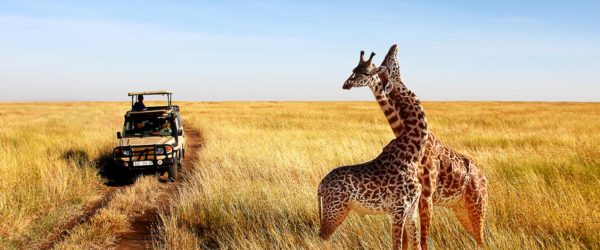 Kenyan Safari
Ready yourself for a wild African safari in some of the world's most renowned parks. You'll have the opportunity to gaze upon lions, leopards, buffalo, and zebra. Bare witness to a once-in-a-lifetime Maasai Mara sunrise and while you try to spot Africa's "Big Five".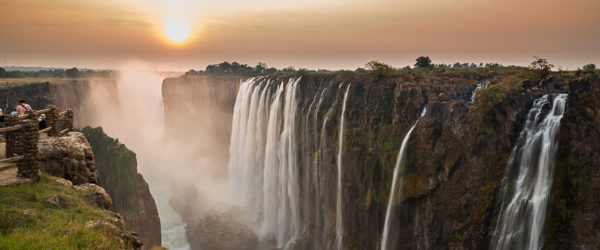 Discover Zambia
Victoria Falls is classified as the largest sheet of falling water in the world and is roughly twice the height and width of Niagara Falls. Livingstone also cites the older name of Seongo, which translates to "the place of the rainbow" as a result of the immense and constant spray. If you're lucky you may spot one of the many hippopotamus or crocodile that call the river home. 
Scroll to Top