Calling all animal lovers!
Adventure along with us as we discover majestic creatures in their natural habitats. Whether it's roaming the African plains with lions or swimming with dolphins, these trips combine cultural experiences with exciting animal adventures that leave students with incredible stories.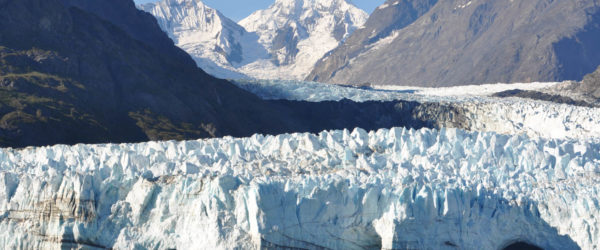 Alaska Arctic Tour
Take a ride on the Aurora Winter Train during Spring break Learn about climate change first hand along the Alaska Railroad starting in Anchorage and concluding in Fairbanks. Enter the arctic circle for 2 days on this incredible adventure and enjoy a grey whale watching tour, a visit to one of the northernmost cities, explore the Anchorage Museum, flightsee in Denali, witness the aurora borealis and trek Fairbanks by dog sled.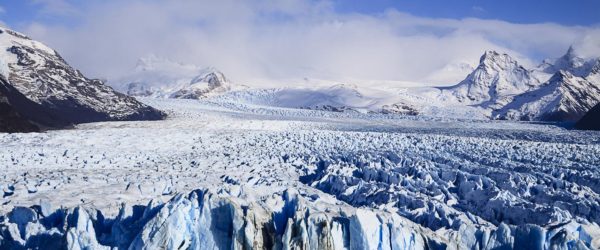 Argentina, Tip of the World Tour
Welcome to the very tip of the world! On this adventure, you'll explore by sea & land. Visit Tierra del Fuego National Park, Lake Fagnoano & Escondido, and the Beagle Channel. With sea & land animals galore, off-road adventures, and environmental wonders, this is a trip to not be missed!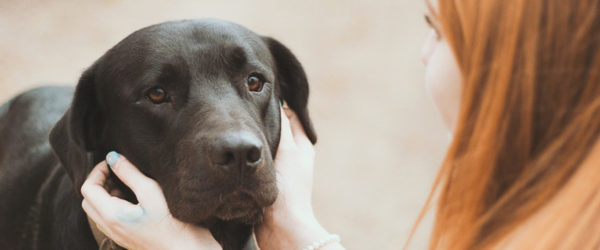 Best Friends Animal Sanctuary
Share an adventure in volunteer work with the animals at Best Friends Animal Sanctuary. Explore the dramatic scenery of Zion and Bryce National Parks and the serenity and magic of the sanctuary's home in Angel Canyon. Your new buddies await you in Dog Town, Cat World, Horse Haven, Marshall's Piggy Paradise, Bunny House, Parrot Garden, or Wild Friends!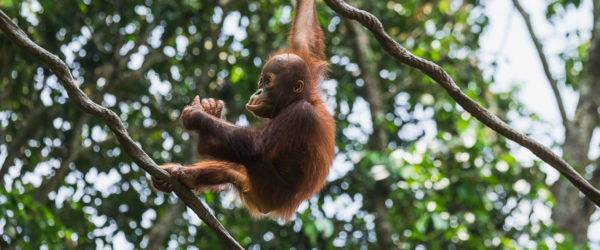 Borneo Orangutan Expedition
Borneo, the world's third largest island, is a lush and tropical paradise just waiting to be discovered. This is the only place on the planet where orangutans live freely in the wild. Join us in this once in a lifetime Orangutan tour!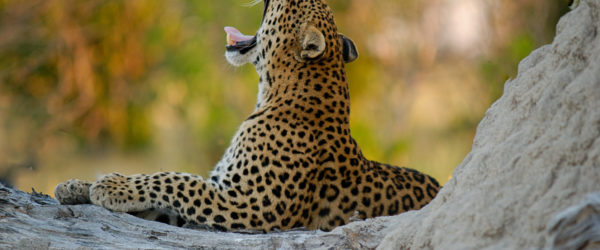 Botswana Safari
Discover one of the wildest and perhaps most beautiful parts of Africa! The world's most amazing animals are around every corner in Botswana, so if you're an animal lover, or just want the adventure of a lifetime, this getaway will certainly not disappoint!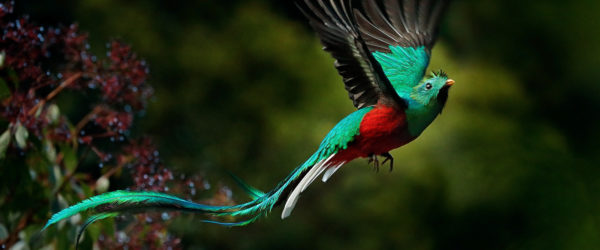 Central America Birding Tour
Join us on a tour of some of Costa Rica and Nicaragua's wildest places. Accompanied by an expert birdwatcher, we'll explore through this bird-watching paradise! Pack your binoculars and hiking boots as you head to Montverde Cloud Forest, Arenal National Park, and the private rainforest reserve of the Ro Indio Maiz World Heritage National Park.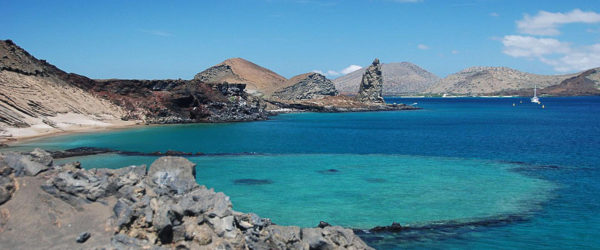 Charles Darwin Adventure in the Galapagos
Follow in the footsteps of the great naturalist and father of the theory of evolution Charles Darwin as you discover the unique variations of animals living among the rocky, volcanic islands of the Galapagos! You'll rub shoulders with the giant tortoises and blue-footed boobies, snorkel with sea turtles and baby sharks, and maybe catch a glimpse of a dolphin or humpback whale as you go island-hopping.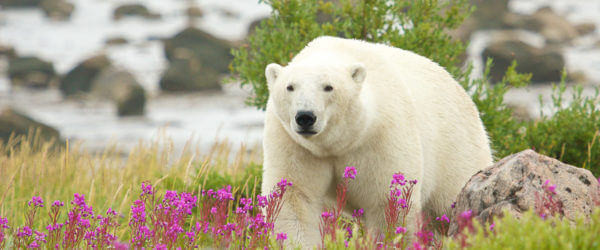 Churchill Polar Bear Adventure
Join us for a week of exploring one of the few yet-untamed areas of the world while enjoying the rare and breath-taking opportunity to view polar bears in their natural habitat. Visit two of North America's most beautiful and remote towns and learn about the fascinating history and culture of the Canadian North.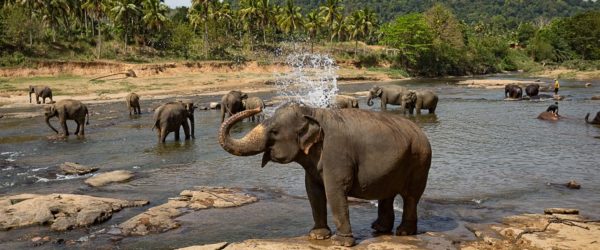 Discover Sri Lanka
With diverse landscapes, rich culture and pristine beaches, Sri Lanka has something for travelers of all kind. The exotic island beaches and sites of mythological epics to sacred Buddhist relics make Sri Lanka one of the most enchanting destinations in the world.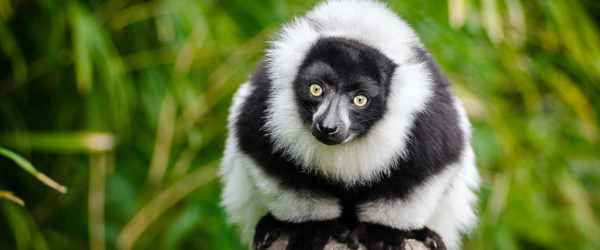 Discover the Indri Indri in Madagascar
Get ready for an animal adventure of a lifetime! On this journey through Madagascar, we'll visit the largest lemurs in the world, called the Indri Indri. You'll explore the rainforests to discover chameleons, reptiles, and a variety of species native to this wild land.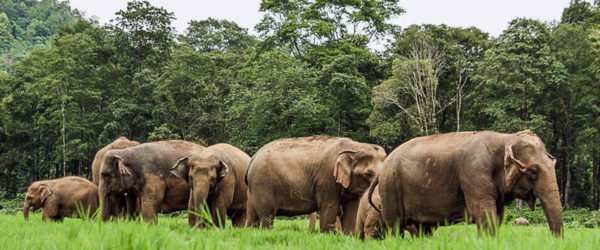 Elephant Adventure in Chiang Mai & Chiang Rai
Venture to Thailand's mountainous region of Chiang Mai and Chiang Rai where you will have the chance to explore temples, indulge in local customs, and make friends with the gentle giants at Thailand Nature Park's home of rescue and rehabilitation center!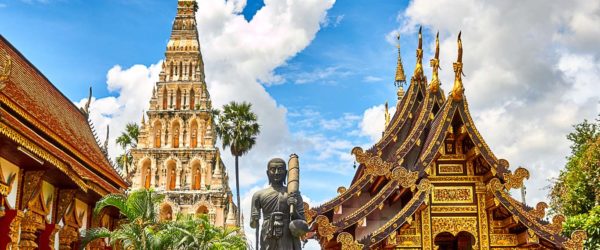 Elephant Nature Park Short Stay
Get a taste of northern Thailand on this 3-day excursion to Chiang Mai! Explore beautifully constructed white and gold temples, elephants living in a safe, protected area, and unforgettable panoramic views. ยินดีต้อนรับสู่ประเทศไทย!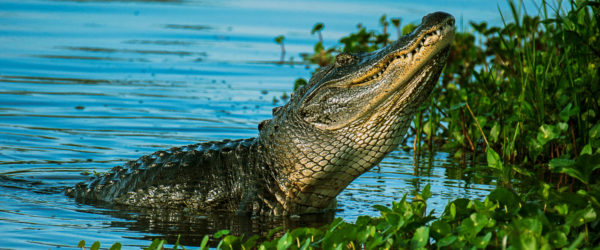 Houseboat Living in the Florida Everglades
Houseboat living is a once-in-a-lifetime adventure. Live in the Florida Everglades and play on its waterways, explore the Mangrove Forests, learn about the delicate ecological balance between the birds, fish and animals and how the Mangrove Forest supports its inhabitants.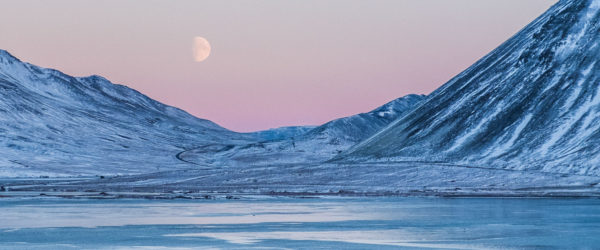 Iceland Arctic Tour
Explore the Arctic Ocean by cruise ship as it circumnavigates Iceland during your summer vacation. Embark in Rekyjavik after a guided tour with an expert in climate change and professor from Rekyjavik University. During this LNT Certified tour, make steps at UNESCO World Heritage Site Breidafjordur Bay, Lake Myvatn Nature Reserve, take part in an impact project in partnership with Ecology Project International and Travelers Against Plastic, visit islands, glaciers and see the aurora borealis.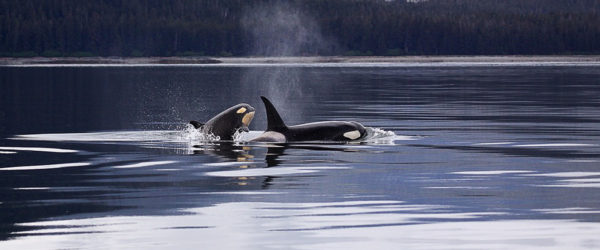 Kayak With The Orcas In Washington
The San Juan Islands, scattered off the coast of Washington north of Seattle is one of the premiere destinations for whale-watching, particularly orcas. These mighty beasts pass through the islands every summer to feast on Chinook salmon, and there's no better way to experience the tranquil majesty of these animals than by sharing the water with them while aboard a kayak.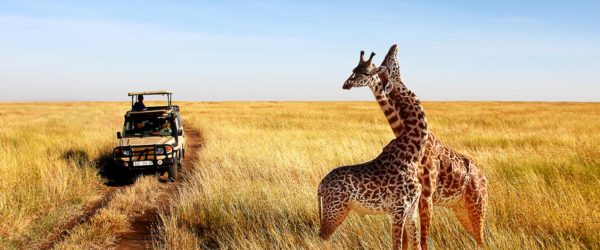 Kenya Safari
Ready yourself for a wild African safari in some of the world's most renowned parks. You'll have the opportunity to gaze upon lions, leopards, buffalo, and zebra. Bare witness to a once-in-a-lifetime Maasai Mara sunrise and while you try to spot Africa's "Big Five".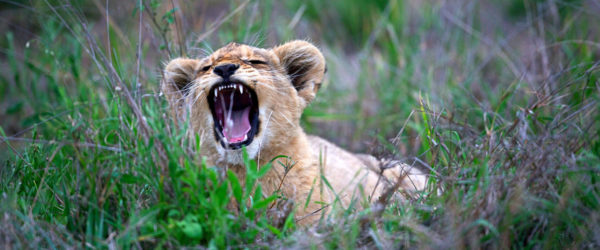 Kruger National Park, South Africa
Kruger National Park is one of the most sought out sites in South Africa, and one of world's most diverse Safari destinations. Come along with us on this exotic animal adventure!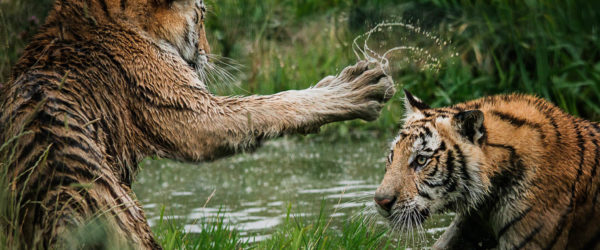 Northern India Safari
Home to over a billion people and the world's largest and longest civilization, India is also residence to some of the most beautiful and exotic wildlife on this Earth. You will spend four days in Ranthambhore National Park, a national treasure renowned for its wild cat population and easy viewing due to its dry forests and minimal vegetation.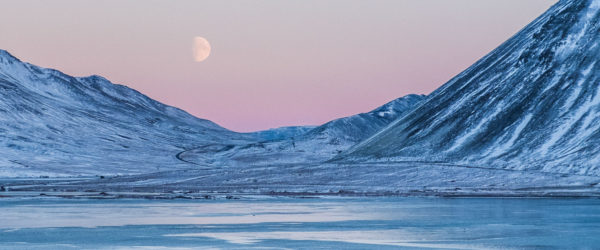 Norway Arctic Tour
Begin your Arctic educational tour in Tromso, Norway, a certified Sustainable Destination and embarkation point for your semi-private boating adventure. Study the implications of political science on climate change action while aboard a completely unique and once-in-a-lifetime arctic tour. During your cruise, visit several arctic islands, glaciers, see the aurora borealis, enjoy a whale watching tour, visit a small fishing village and meet with experts at the University of Tromso.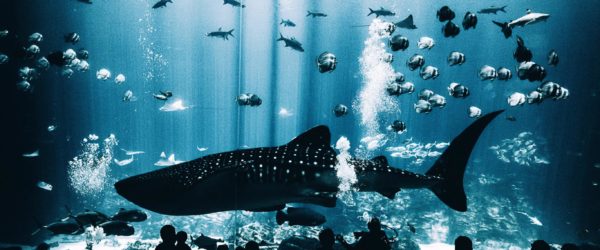 Sea Life Adventures in the Southern US
Between the world-class aquariums and the hundreds of miles of Atlantic Ocean coastlines, the southeastern part of the US is the ideal place to get a close-up view of sea life. Join us as we explore the blue parts of planet Earth more closely and get to know some of the creatures that call the oceans home.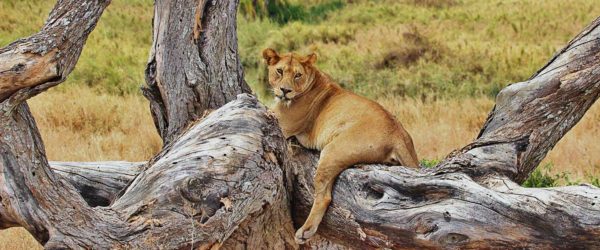 Tanzanian Safari
Tanzania is the ultimate safari destination and home to some of the best game viewing in the entire world. Experience the cultural melting pot that is Mto Wa Mbu, a market town rich with culture and a souvenir hunter's paradise!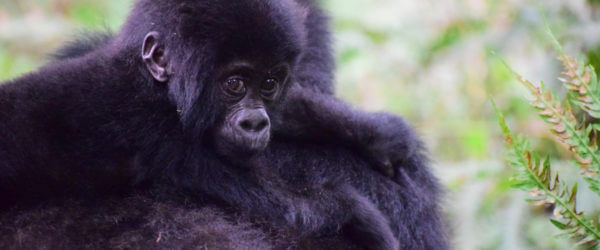 Uganda Gorilla Trek
Ready yourself for an adventure wildlife lovers dream of! Hike the mountain rain forest and spend time with the famed mountain gorillas – the highlight of this trip, or maybe the highlight of a lifetime!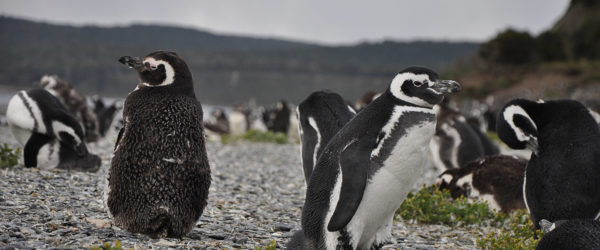 Wonders of Ushuaia
You can expect any trip to Ushuaia, Argentina to be packed full of outdoor adventure. Ushuaia is located on the Tierra del Fuego archipelago, the southernmost tip of South America, nicknamed the "End of the World." It's the gateway to Antarctica cruises and tours to nearby Isla Yécapasela, known as "Penguin Island" for its penguin colonies. Pack your penguin suit!
Scroll to Top