Eco Adventures in Honduras
The Worldwide Navigators Difference
Sojourn – Gain a better understanding of the community you're visiting. Learn about different religions or spiritual practices. How do these impact the communities? How does religion or spirituality influence local traditions?
1 of 1
Savor – Will you choose sweet or savory? Take the time to visit local markets and discover unique local ingredients. Learn how to prepare traditional meals & local favorites.
1 of 1
Tip of the Tongue – Each morning, take the time to learn a few basic greetings and phrases in the local language. Learn how to write greetings & your name in the local script.
1 of 1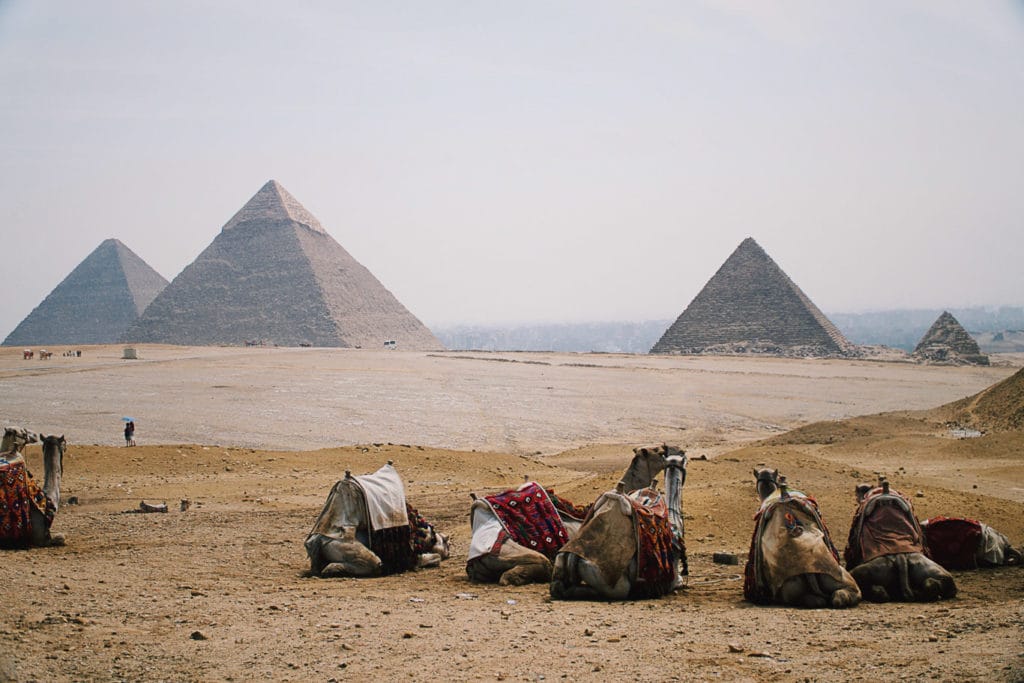 A Wrinkle in Time – History influences our present. Discover the history of the country you visit. Hear the stories of your guides & their family history. Where do they come from?
1 of 1
Journal Journeys – Take some time to reflect on the day's events and document your journey. Spend a moment journaling about the day had & day ahead. These are memories for a lifetime!
1 of 1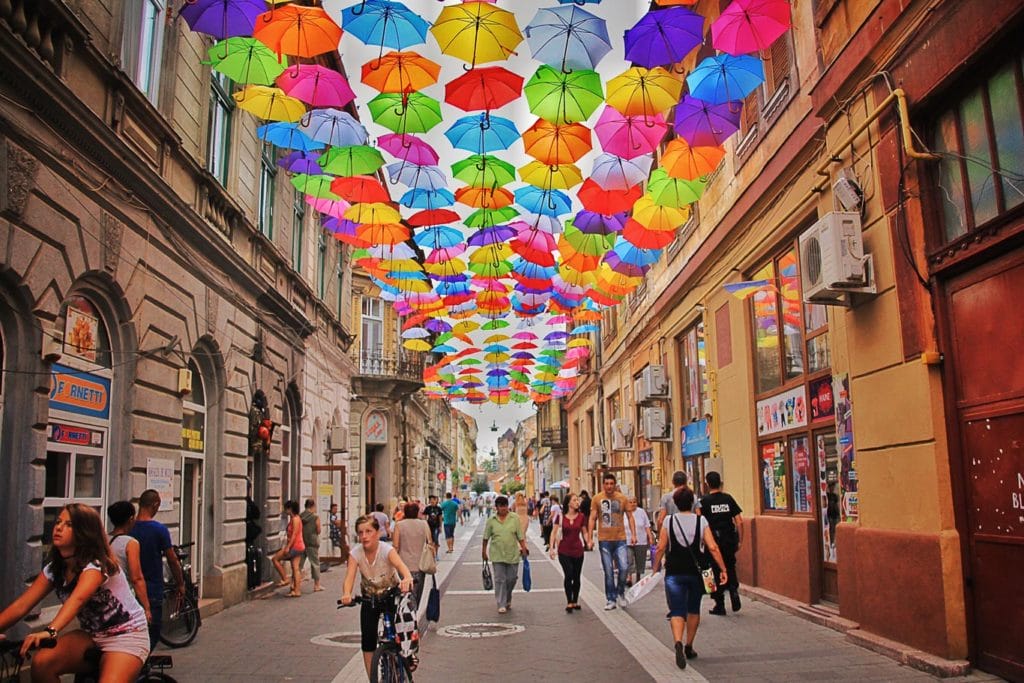 Culture – From local dances, festivals, or simple gestures to communicate – all of these make up a country's culture. Learn and practice cultural norms & how to show respect in the culture you visit.
1 of 1
Bienvenido a Honduras!
Begin your Honduran adventure visiting the quaint colonial town of Comayagua, where you will partake in a historical tour with a stop at the oldest functioning clock in the western hemisphere. Take in the breathtaking landscape as you weave through coffee and sugarcane plantations on the way to Rio Lindo, where you will visit Pulhapanzak Waterfall before zip-lining through the rainforest canopy!  Indulge in Honduran delights while breathing in the sweet salt air on the Caribbean coast. While you're there, tour the fortress of San Fernando, famous for the defense against British pirates!  The trip wouldn't be complete without a visit to the extraordinary Mayan ruins at Copán. This site is one of the most famous archeological sites in the world and includes some of the best Maya stelae in existence today. Try to spot the stone carvings located at the top of the towers featuring the creatures that were prevalent in these parts many moons ago.
Interested in adding or modifying activities? No problem! All Worldwide Navigator itineraries can be customized to your liking!
In collaboration with our partners