Hidden gems are everywhere, and we know where to find them!
Whether it's investigating the origins of a folk tale or exploring the ruins of an ancient castle, these trips blend cultural learning with amazing and unusual adventures to leave students with stories to tell.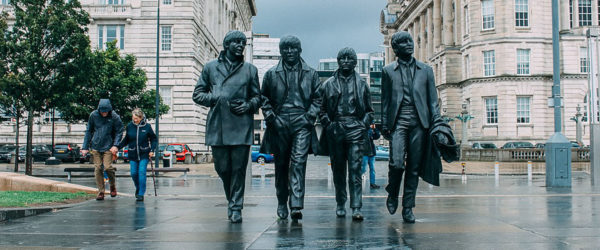 Beatles Tour of the U.K.
There may be no other musical group in the history of the world that inspires as much love and devotion as the Beatles. That's why this tour of the places John, Paul, George and Ringo called home as they were on the verge of transforming the world will strike a chord with not only music lovers, but lovers of all things England as well.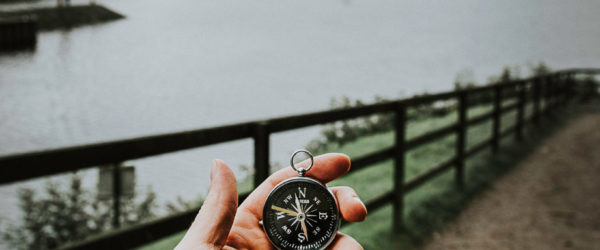 Folklore Tour Throughout Europe
No matter how much we modernize the world, folklore and stories about mythical creatures that are passed down from generation to generation continue to survive. Join us as we travel across Europe, stopping off at several key points where the most prominent examples of European folklore got their start.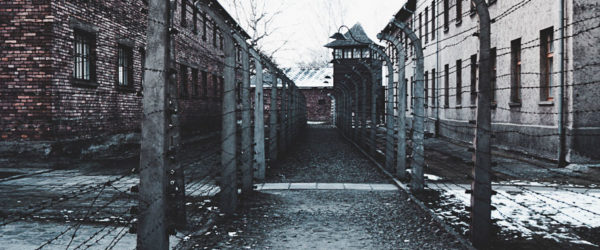 Holocaust & Anne Frank Historical Tour
Anne Frank's life and diary is synonymous with the Holocaust and the plight of Jews in WWII. On this 7-day tour, discover her home and the Nazi camps that bring thoughtful contemplation to your current knowledge of dark history and expand your education even further.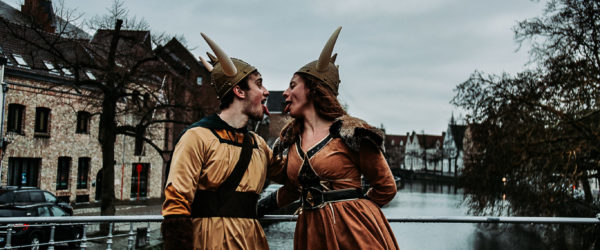 Iceland Viking Discovery
Despite its name, Iceland is more than just icy glaciers and freezing temperatures. It's filled with beautiful mountains and fields of lava from volcanoes. Join us as we visit every corner of Iceland, exploring Viking heritage and learning more about a civilization most have heard of but know little about.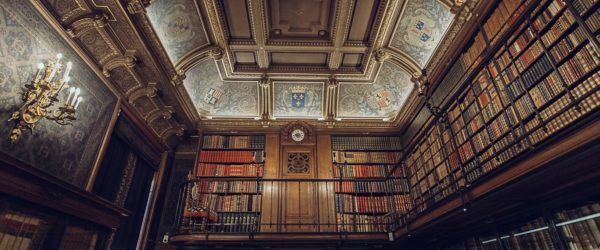 Literary Tour of Great Britain
Have you ever read a book and wondered what the writer was thinking when they wrote it? Join us as we explore museums and landmarks throughout England and Scotland that will open our eyes to the authors we have long admired.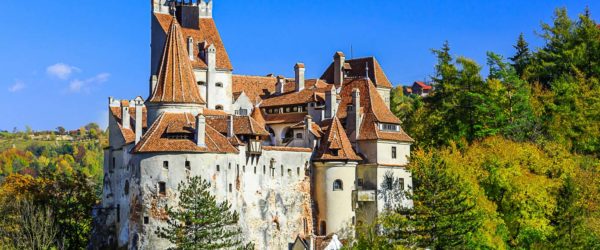 Mystical Romania
Mesmerizing landscapes, historic towns, and mystical castles, oh my! This five days trip covers Bucharest and the southern part of Transylvania, a land of fairy tales, mystical castles, and medieval cities. Come along for this historically rich, not-to be missed trip of Romania.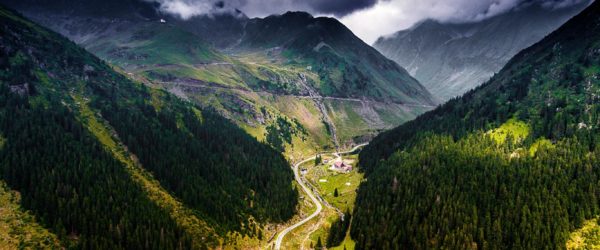 Mythical Monsters in Romania
Amidst the mountains of Eastern Europe on the shores of the Black Sea is the small country of Romania. Come along with us to Romania as we explore the rich history of vampires, Dracula, and Transylvania.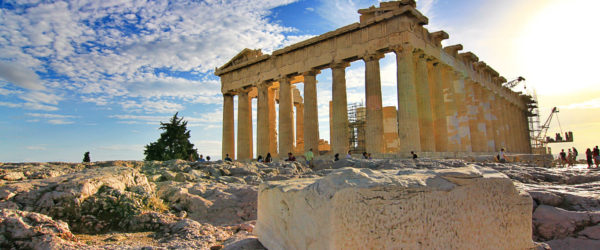 Mythology Tour of Athens
Athens is one of the original havens of Greek mythology. The city derives its name from the goddess Athena, who won the city's patronage after a bitter contest with Poseidon.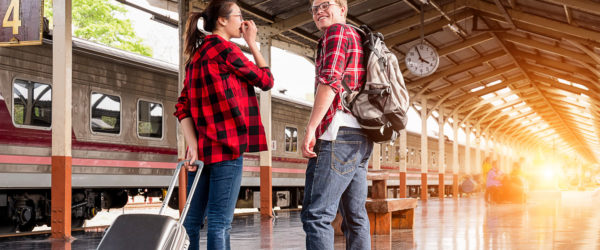 The Trans-Siberian Railway Expedition
Discover three of the world's largest countries – Russia, Mongolia and China – while traveling on the iconic Trans Siberian Railway! Whether you're a beginner or seasoned traveler, your ten-day journey across miles of unspoiled lands will surely be one of the top adventures of your lifetime!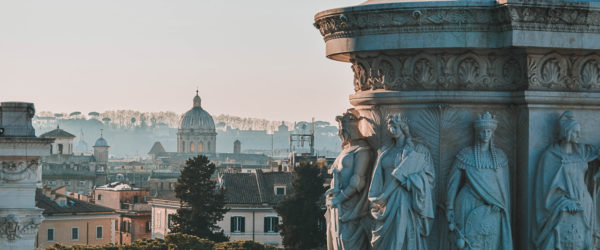 Wander Where the Gladiators Roamed
This ancient city has fascinated poets, politicians, writers and romantics for centuries, with its reminders of the past glory of the Roman Empire. Journey back in time and marvel at the creation of the ancients, medieval churches, and the art of the Renaissance!
Scroll to Top