Hidden gems are everywhere, and we know
where to find them.
Whether it's investigating the origins of a folk tale or exploring the ruins of an ancient castle, these trips blend cultural learning with amazing and unusual adventures to leave students with stories to tell.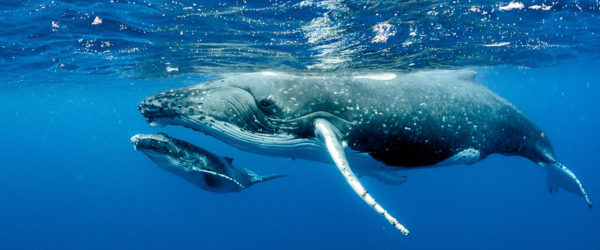 Tonga Adventure
Venture to Tonga, the Polynesian kingdom of more than 170 islands located in the South Pacific! Explore pristine beaches, blowholes and caves, swim with ocean giants and indulge in local customs and traditions.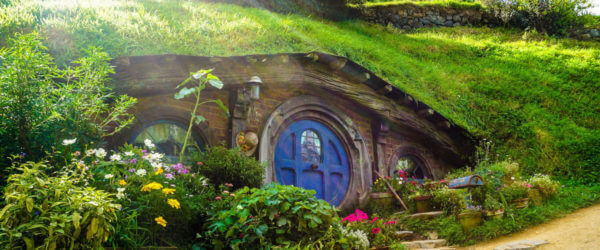 Discover New Zealand
New Zealand is a land of wonder. Relatively unspoiled and unpopulated, a visit to New Zealand will open your eyes to the very best of Aotearoa, the land of the long white cloud.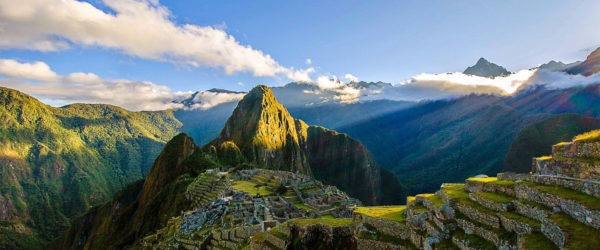 Machu Picchu & Inca Trail Trek
Traverse this epic trail across an amazingly diverse array of landscapes, mountains, forests, jungles,  OH-MY! With four days of trekking you'll be able to take in some of the most striking wonders of the Andes. Rest and rejuvenate in the spas of Aguas Calientes before making the vertical hike up to Machu Picchu.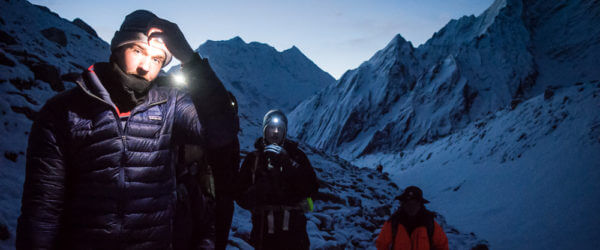 Himalayan Medical Expedition
Join our partner organization, International Medical Relief in Nepals for a heart-pounding adventure through the heart of the Himalaya's where you will trek with local Sherpas to remote communities in order to offer acute medical care.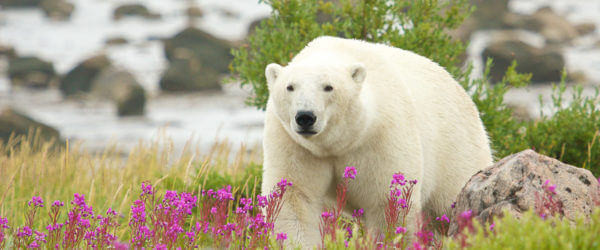 Churchill Polar Bear Adventure
Join us for a week of exploring one of the few yet-untamed areas of the world while enjoying the rare and breath-taking opportunity to view polar bears in their natural habitat. Visit two of North America's most beautiful and remote towns and learn about the fascinating history and culture of the Canadian North.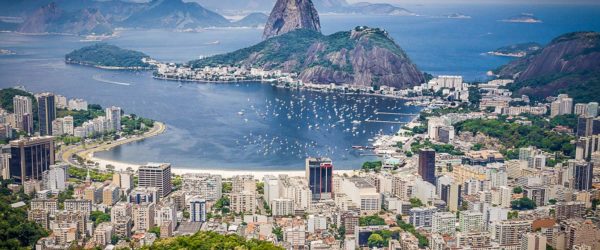 Carnival in Rio de Janeiro
Get ready for one of the most magical experiences of all times! With world-famous nightlife, stunning golden beaches and thriving urban culture, Rio de Janeiro is a feast for the senses all year round, but it's during Rio's Carnival that you'll see the city truly come alive. The energy of Carnival is something you'll never forget!
Scroll to Top