Adrenaline seekers rejoice!
Thrill is the core of these wild adventures. Come along with us to trek the highest peaks in the world, journey through lush jungles, and experience an adventure of a lifetime!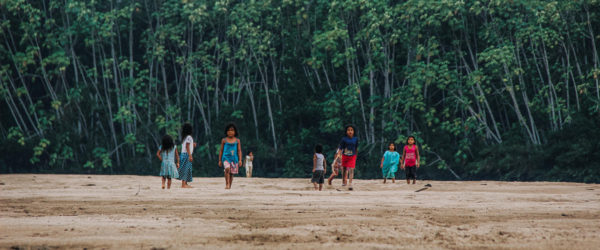 Amazon Medical Expedition
In partnership with International Medical Relief, your team will live and work on the Amazon River in the heart of the rainforest. Your group will be providing medical relief and education on hypertension, diabetes, smoking, and sexually transmitted diseases in addition to basic hygiene, water storage, sanitation, and mosquito/insect control.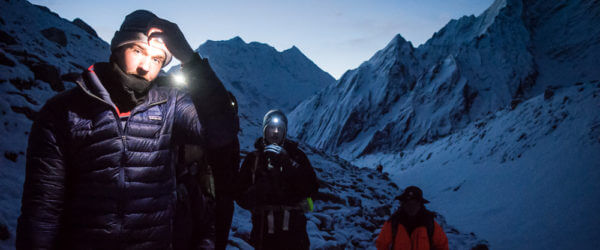 Himalayan Medical Expedition
Join our partner organization, International Medical Relief in Nepal for a heart-pounding adventure through the heart of the Himalaya's where you will trek with local Sherpas to remote communities in order to offer acute medical care.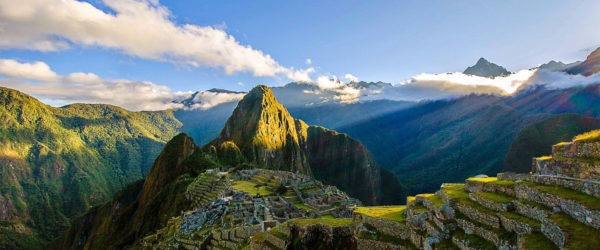 Machu Picchu & Inca Trail Trek
Traverse this epic trail across an amazingly diverse array of landscapes, mountains, forests, jungles,  OH-MY! With four days of trekking you'll be able to take in some of the most striking wonders of the Andes. Rest and rejuvenate in the spas of Aguas Calientes before making the vertical hike up to Machu Picchu.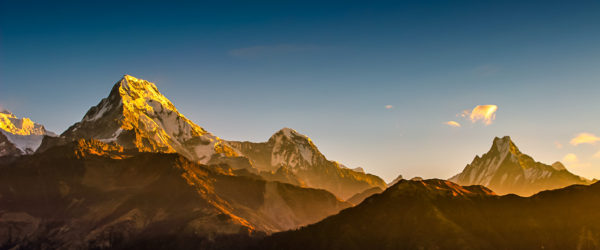 Mardi Himal Himalayan Trek
One of the newest treks offered in Nepal, Mardi Himal is something to not be missed! On this trek you can expect to experience the magnificent sites of Dhaulagiri, Machhapuchhre, Manaslu, and other peaks along the Annapurna range. On this trek we will learn about and practice preservation of these beautiful trails.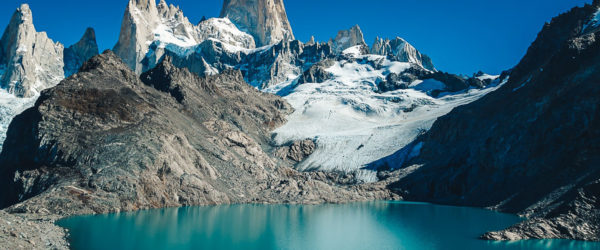 Patagonia Epic
At the end of the world lies Patagonia, a wild and rugged land filled with breathtaking landscapes and eye-catching flora. Come alive as you spend seven days exploring this wild frontier, from areas of pure isolation and vast emptiness to tourist-filled camping towns and waters teeming with wildlife.
Scroll to Top