10% of the richest population earn 40% of the world's income
The income inequality gap is growing more expansive every year. This creates an unbalance of power and influence upon policies which may not address the needs of vulnerable populations.
Make an Impact on Inequality

Provide Sponsorship for Healthcare to Disabled Individuals – Though social protection has significantly increased globally, those with disabilities are still five times more likely than the average person to incur catastrophic healthcare expenditures.
1 of 1

Volunteer Time & Resources to Local Hospitals & Clinics – With healthcare expenses being out of reach for so many people globally, help to reach this goal by donating resources and volunteering your time at local hospitals and clinics.
1 of 1

Provide Quality Education – Many communities lack the resources to educate individuals to become healers and doctors. By providing this education, you're eliminating the need for outside help and stimulating the local community's sustainability and livelihood.
1 of 1

Groups have funded sponsorships for disabled individuals in communities to afford the resources and healthcare they need.
1 of 1

Medical professionals can provide healthcare and medical relief to women for prenatal, post-natal and birth to decrease women's risk of mortality during birth.
1 of 1

Provide education on law and politics to empower more women to become a part of their local legal and political systems.
1 of 1
Where will you make your difference?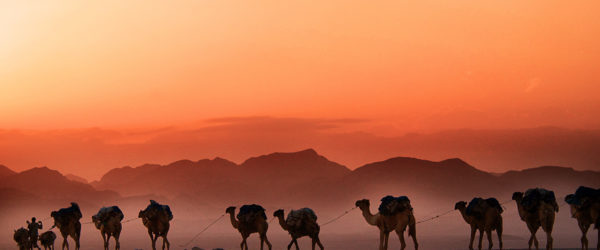 Ancient Kingdoms of Ethiopia
Soak in Ethiopia's rich and fascinating history on this four-day tour of the ancient kingdoms. This exploration of Africa's only unconquered state will include the famous rock-hewn churches of Lalibela, the ancient kingdom of Axum, the 'Camelot of Africa' at Gondar, and culminating in the natural wonder of the Simien Mountains.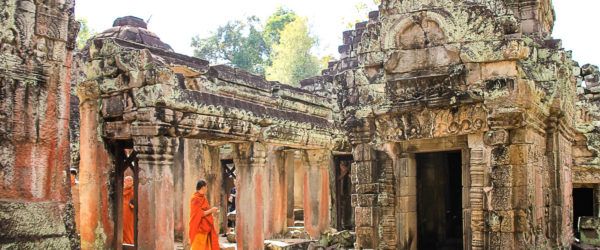 Cambodia Short Stay
Discover Siem Reap — home to the temples and ruins of Angkor Wat, Bayon and Neak Pean. Immerse yourself in Cambodian culture at an acrobatic circus with live music. Indulge your senses in some of the best cuisine in Southeast Asia and be welcomed to a country of vibrant people, history and natural landscapes. ស្វាគមន៍មកកាន់ប្រទេសកម្ពុជា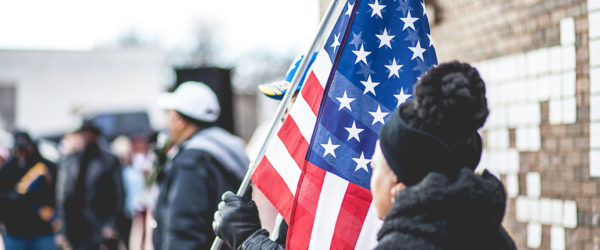 Civil Rights Landmarks in the Southern US
You can read about history in books, but traveling to the places where history was made brings a whole new perspective. Join us as we visit museums and landmarks throughout the southern United States in order to dive deep into the history of the Civil Rights Movement and gain a deeper understanding of the complexities of America.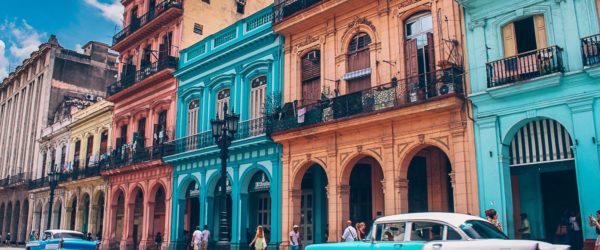 Cuba Short Stay
Discover Cuba on this 3-day getaway by visiting Playa Varadero with its bridge-linked lagoon and whitesand beaches. Dive underwater in Cayo Piedras to explore its colorful marine life and crystal clear waters. ¡Bienvenido a Cuba!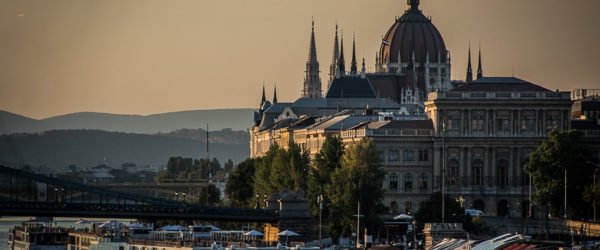 Discover Budapest
Discover the capital city of Hungary! Learn about the city's fascinating and complex history that stretches back to the ancient Celtics and changing hands many times. Soak in the natural thermal baths and visit the two distinct sides of this ancient city. World heritage sites abound, four days are just enough to squeeze in the famous sites of this magical city.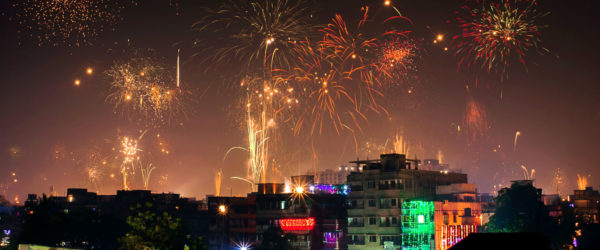 Diwali in India
Come to the magical land of India and get ready to celebrate one of the most cherished celebrations, Diwali! A five-day Hindu festival, Diwali celebrates the triumph of good over evil, and light over dark. Many say you have not seen India if you have not visited during Diwali!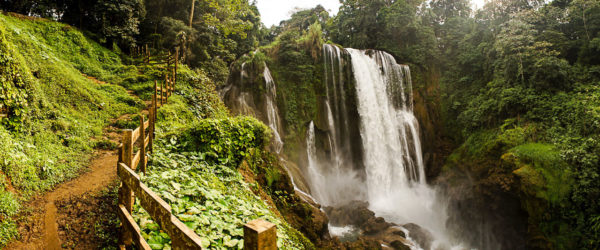 Explore Honduras
There's so much to discover in Honduras! You'll adventure through quaint historical towns, take in breathtaking landscapes of coffee and sugarcane plantations, and zip-line through the rain forest canopy. Of course, this trip would not be complete without visit to the extraordinary Mayan ruins at Copán.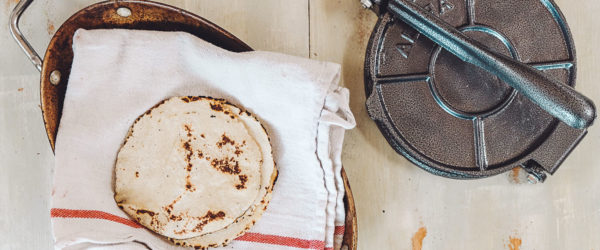 Gastronomy in Guatemala
With eternal spring, two oceans, numerous adventures available, and deeply colorful culture, Guatemala is the place for you! Join us on this ultimate experience of Guatemala as we taste our way through this beautiful country.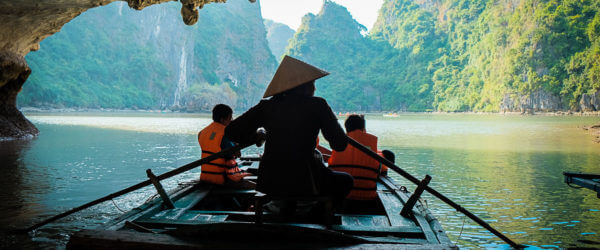 Ha Long Bay Cruise
Halong Bay translates to "descending dragon" and is a popular travel destination on the coast of Vietnam. This region features thousands of small islands and limestone karsts that are the product of 20 million years of formation. Each island is topped with lush vegetation making for a spectacular site of forests growing out of the sea.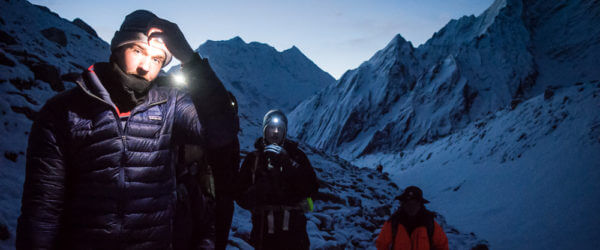 Himalayan Medical Expedition
Join our partner organization, International Medical Relief in Nepal for a heart-pounding adventure through the heart of the Himalaya's where you will trek with local Sherpas to remote communities in order to offer acute medical care.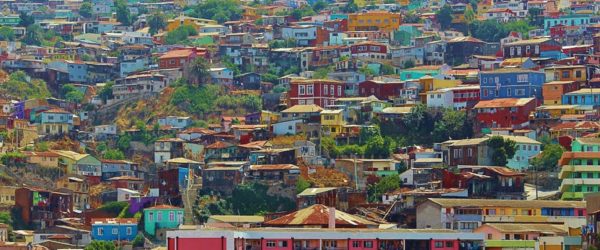 Historical Tour of Chile's Dictatorship
Travel to Chile to take a historical tour of its dictatorship, visit human rights museums and discover the key that unlocks their future. Immerse yourself in Chile's exciting culture on this 7-day tour and indulge your taste buds in some of South America's best cuisine.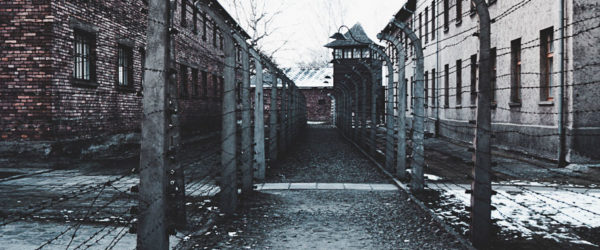 Holocaust & Anne Frank Historical Tour
Anne Frank's life and diary is synonymous with the Holocaust and the plight of Jews in WWII. On this 7-day tour, discover her home and the Nazi camps that bring thoughtful contemplation to your current knowledge of dark history and expand your education even further.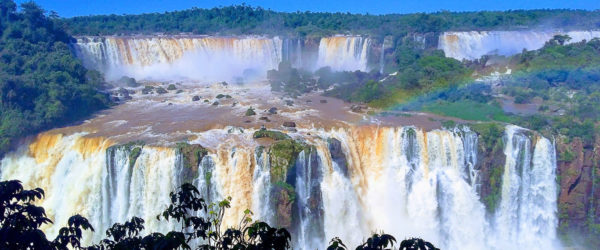 Iguazu Falls Adventure
The exquisite Iguazu Falls have awed tourists, locals and indigenous inhabitants for centuries. The falls act as a natural boundary between Brazil and Argentina making the forceful river a significant part of the political and geographical structure of South America.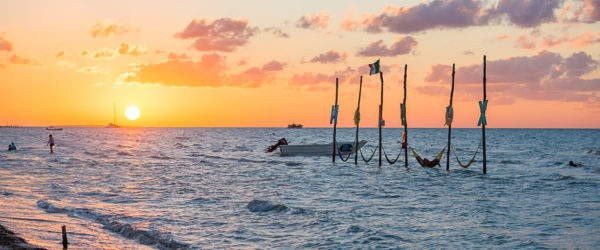 Isla de Vieques Shelter Recovery
Provide a safe and secure home for one or more island families. Work beside like-minded humanitarians in your quest to give back. Enjoy one of the world's beautiful islands and relax in the evening knowing you have given your all during the day.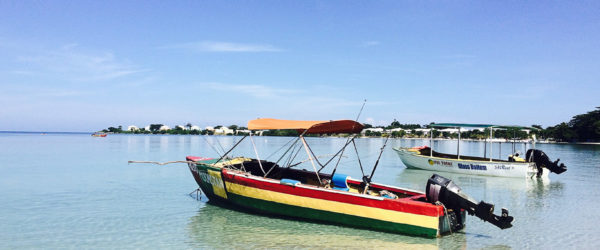 Jamaican Experience
With its white sand beaches and brilliant turquoise waters it's no wonder Jamaica attracts millions of tourists every year! For six glorious sun-soaked days, you'll explore three distinct areas of the island country – from laid back Negril to vibrant Montego Bay and colorful Ocho Rios.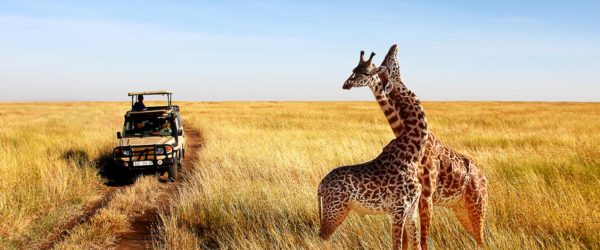 Kenya Safari
Ready yourself for a wild African safari in some of the world's most renowned parks. You'll have the opportunity to gaze upon lions, leopards, buffalo, and zebra. Bare witness to a once-in-a-lifetime Maasai Mara sunrise and while you try to spot Africa's "Big Five".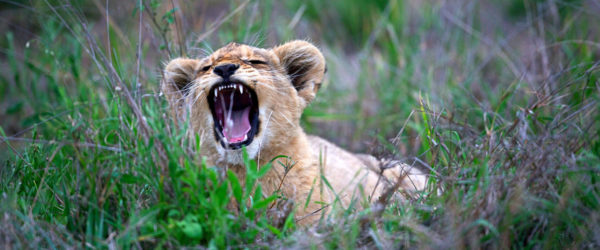 Kruger National Park, South Africa
Kruger National Park is one of the most sought out sites in South Africa, and one of world's most diverse Safari destinations. Come along with us on this exotic animal adventure!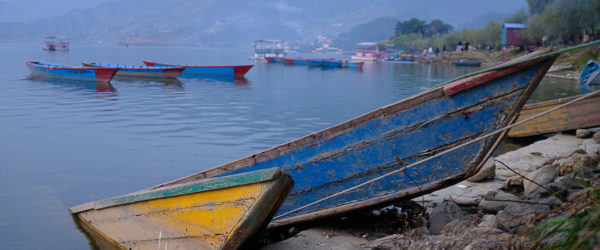 Linger Longer in Nepal
Nepal, known for its rich culture, lush landscape and extravagant, spiritual temples, is naturally a traveler's magnet. Dive deep into spirituality and nature in the lively cities of Pokhara and Kathmandu. The country's catchphrase is "Once is not enough" and you're about to experience why first-hand.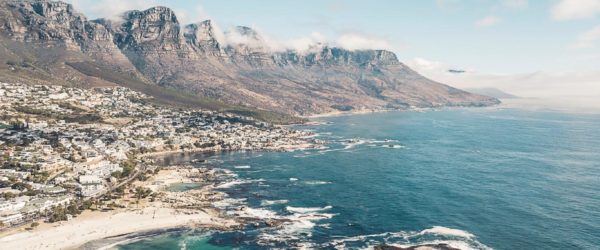 Linger Longer in South Africa
Explore the vibrant city of Cape Town, South Africa! On this 3-Day getaway we'll seek a balance between bustling city and invigorating ocean views to discover the heart of this captivating city. Welcome to South Africa!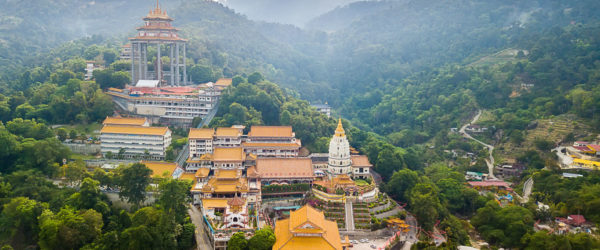 Malaysian Adventure
Feel the rush of dynamic Kuala Lumpur, with it's bustling energy and vibrant culture. Escape to the mostly undeveloped Perhentian Islands, where time moves a little slower. Explore ancient temples and get a taste of Malaysia's potpourri of Asian culture and history of Penang, the state known as the "Pearl of the Orient".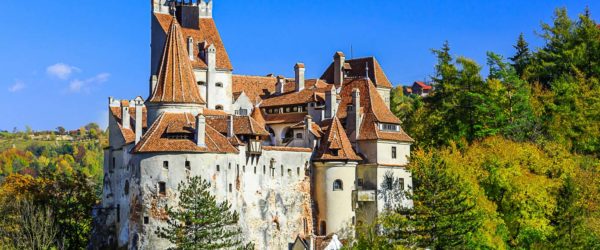 Mystical Romania
Mesmerizing landscapes, historic towns, and mystical castles, oh my! This five days trip covers Bucharest and the southern part of Transylvania, a land of fairy tales, mystical castles, and medieval cities. Come along for this historically rich, not-to be missed trip of Romania.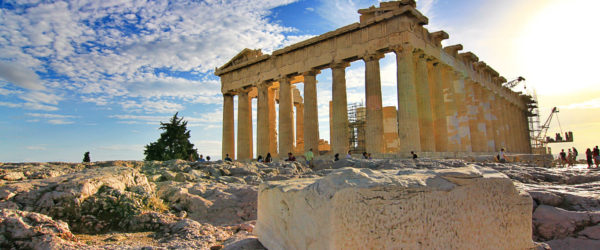 Mythology Tour of Athens
Athens is one of the original havens of Greek mythology. The city derives its name from the goddess Athena, who won the city's patronage after a bitter contest with Poseidon.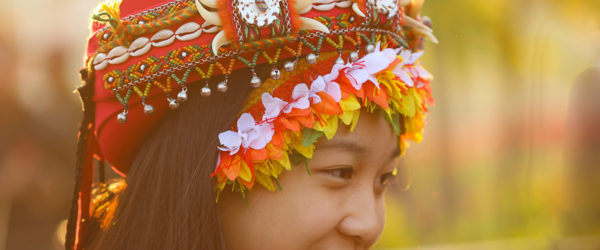 Pingzi Sky Lantern Festival in Taiwan
Grab your passport and explore the elegant island country of Taiwan. Combining traditional culture with state-of-the-art technology, the Taiwan Lantern Festival is a dazzling party and one of the biggest and most spectacular lantern festivals in Asia!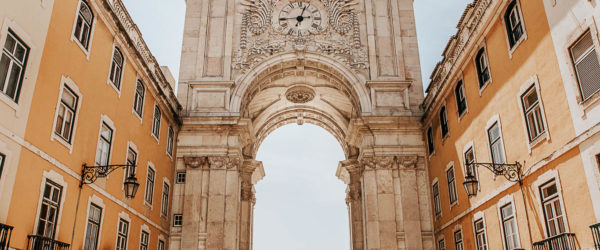 Portugal: Off the Beaten Path
Portugal is surprisingly undiscovered by travelers in spite of its close proximity to Spain, a popular tour destination in Europe. On this 5-day tour, explore Lisbon, Sintra and Porto, and discover why Portugal is the best kept secret in Europe.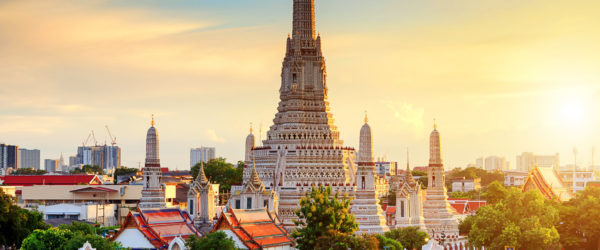 Restless in Bangkok
The bustling metropolis is a real concrete jungle, but her subtle polarity might not be visible by simply looking across the city skyline. Rich and poor, fancy malls and small food carts, modernity and tradition, Buddhism and animism, all merging together to create this vivid international city. Bangkok attracts people from all backgrounds and origin. Step out of the comfort of your hotel and dive in!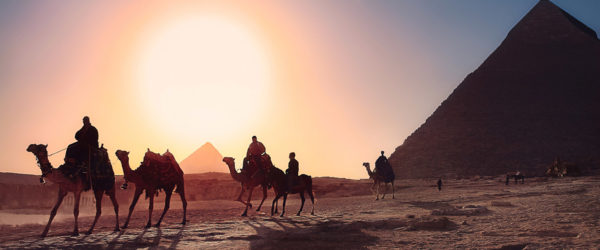 Sail the Nile River
Dating back to ancient times, the Nile River has been one of the most important bodies of water in human history. Join us for a ride along the last stretch of the Nile River, making pit stops along the way at essential landmarks that are found throughout Egypt.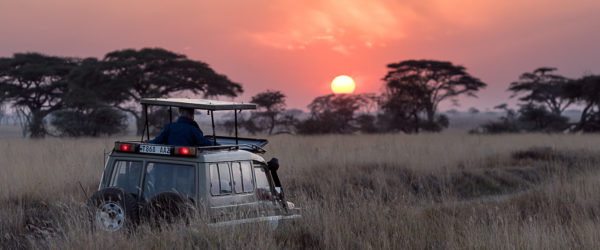 Senegal Short Stay
Welcome to Senegal, the French country on Africa's west coast. Rich with colonial heritage and many natural attractions, Senegal is known for its exciting safaris, nightlife, and historical museums.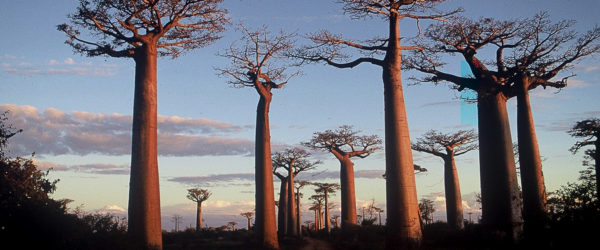 Short Stay in Madagascar
Dip your toes in the exciting culture and unique landscape of Madagascar by discovering a royal city and burial site and the perfect symbiosis of a zoo and botanical garden on this 3-day getaway. Tonga soa eto Madagasikara!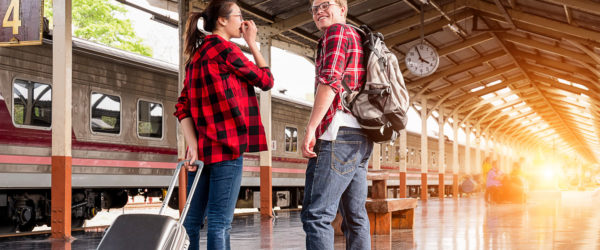 The Trans-Siberian Railway Expedition
Discover three of the world's largest countries – Russia, Mongolia and China – while traveling on the iconic Trans Siberian Railway! Whether you're a beginner or seasoned traveler, your ten-day journey across miles of unspoiled lands will surely be one of the top adventures of your lifetime!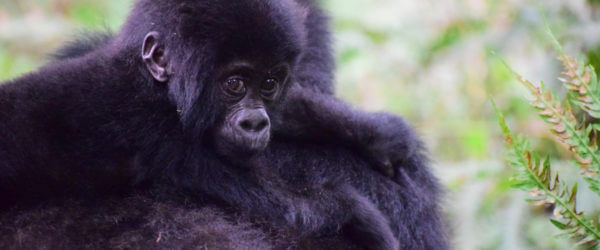 Uganda Gorilla Trek
Ready yourself for an adventure wildlife lovers dream of! Hike the mountain rain forest and spend time with the famed mountain gorillas – the highlight of this trip, or maybe the highlight of a lifetime!
Scroll to Top