The women of yesterday, today, and tomorrow
Whether it's retracing the life of an influential woman or working hands-on in a women-run organization, these trips combine the history of impactful women and women-led innovations of today. These highly influential trips leave students feeling empowered to come together to support and learn from women everywhere.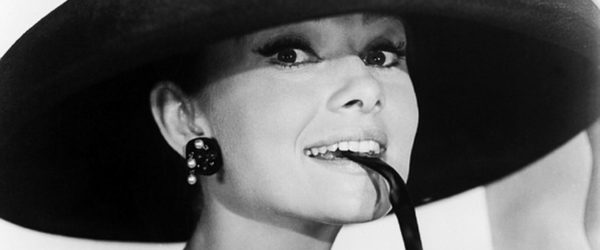 Breakfast at Tiffany's, New York
This trip to New York is the ideal combination of sightseeing and giving back, and is ideal for anyone who loves "Breakfast at Tiffany's." Explore this exciting city with us and enjoy some of the best it has to offer.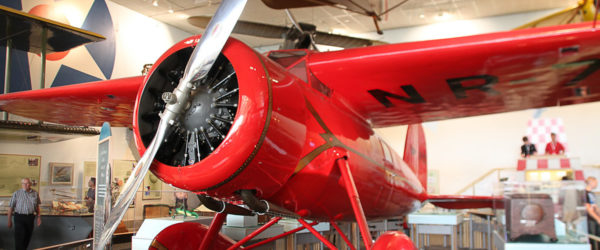 Chasing Amelia Earhart Tour
Join us as we travel halfway around the world, learning as much about Amelia Earhart as we can: her life, her accomplishments, the aircraft she flew, and perhaps even what happened to her on her fateful flight.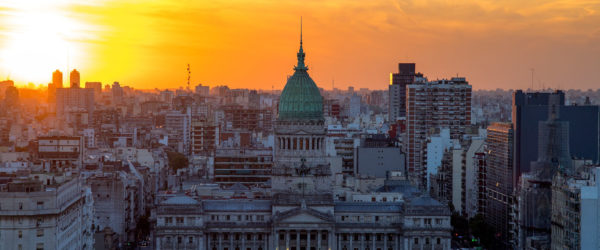 Eva Perón Tour in Argentina
Eva Perón was the First Lady of Argentina from 1946 until her death in 1952. In this post, she worked to help the labor movement and started her own charitable foundation. She is an important figure in women's studies because she ran Argentina's first notable all-female political party, and because of her work in the country's women's suffrage movement. On this tour of Buenos Aires, you'll visit top attractions like Evita Museum, Casa Rosada and beyond.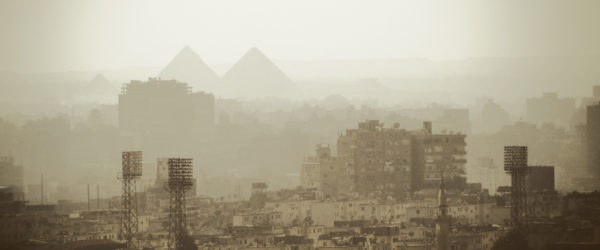 Female Pharaohs Tours in Egypt
On this trip to learn about the powerful female pharaohs of ancient Egypt, you will get to study anthropology up close in remarkable detail. Visit all the big bucket-list sites like the Pyramids of Giza, the Sphinx, and the Valley of the Kings and Queens, all viewed with a women's studies lens as you embark on an unforgettable journey to connect the women of the past with those of the present.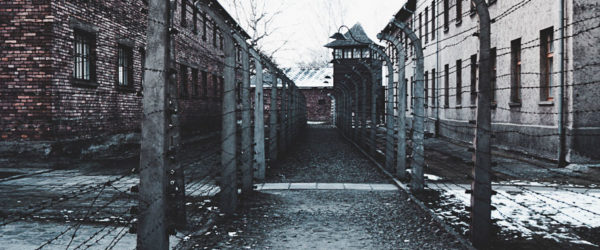 Holocaust & Anne Frank Historical Tour
Anne Frank's life and diary is synonymous with the Holocaust and the plight of Jews in WWII. On this 7-day tour, discover her home and the Nazi camps that bring thoughtful contemplation to your current knowledge of dark history and expand your education even further.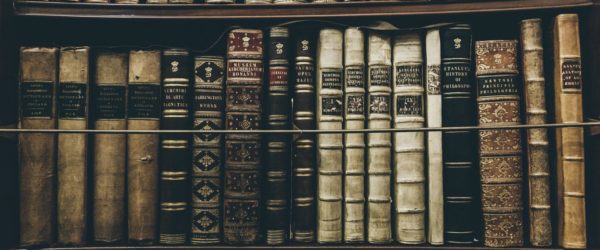 Jane Austen History Tour in England
Jane Austen's legacy has survived hundreds of years after her death. On your trip to study literature related to the author, you'll get to see what inspired her, how she lived, where she lived and the places her characters called home. This trip's highlights include visiting sites such as the Jane Austen's House Museum, Jane Austen Centre, Lacock Village and more.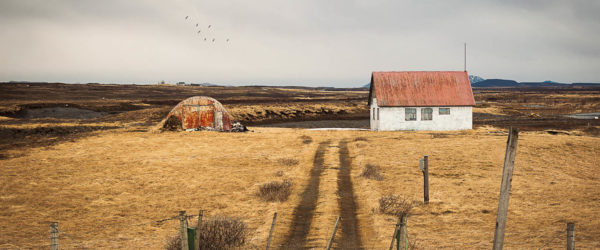 The Laura Ingalls Wilder Experience
American author Laura Ingalls Wilder captured the life of a pioneer family that moved throughout the American midwest. Her work is held close in the hearts of millions of readers. Come along as we explore many of the places Laura Ingalls Wilder mentioned in her books to gain a better appreciation of what life was like for her growing up over 100 years ago.
Scroll to Top