The women of yesterday, today, and tomorrow
Whether it's retracing the life of an influential woman or working hands-on in a women-run organization, these trips combine the history of impactful women and women-led innovations of today. These highly influential trips leave students feeling empowered to come together to support and learn from women everywhere.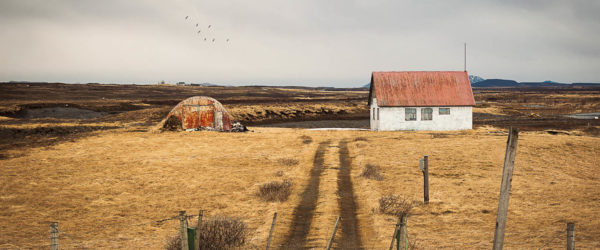 The Laura Ingalls Wilder Experience
American author Laura Ingalls Wilder captured the life of a pioneer family that moved throughout the American midwest. Her work is held close in the hearts of millions of readers. Come along as we explore many of the places Laura Ingalls Wilder mentioned in her books to gain a better appreciation of what life was like for her growing up over 100 years ago.