Polynesian Medical Expedition
Study Medical Science & Public Health in Tonga
The Worldwide Navigators Difference

Sojourn – Gain a better understanding of the community you're visiting. Learn about different religions or spiritual practices. How do these impact the communities? How does religion or spirituality influence local traditions?
1 of 1

Savor – Will you choose sweet or savory? Take the time to visit local markets and discover unique local ingredients. Learn how to prepare traditional meals & local favorites.
1 of 1

Tip of the Tongue – Each morning, take the time to learn a few basic greetings and phrases in the local language. Learn how to write greetings & your name in the local script.
1 of 1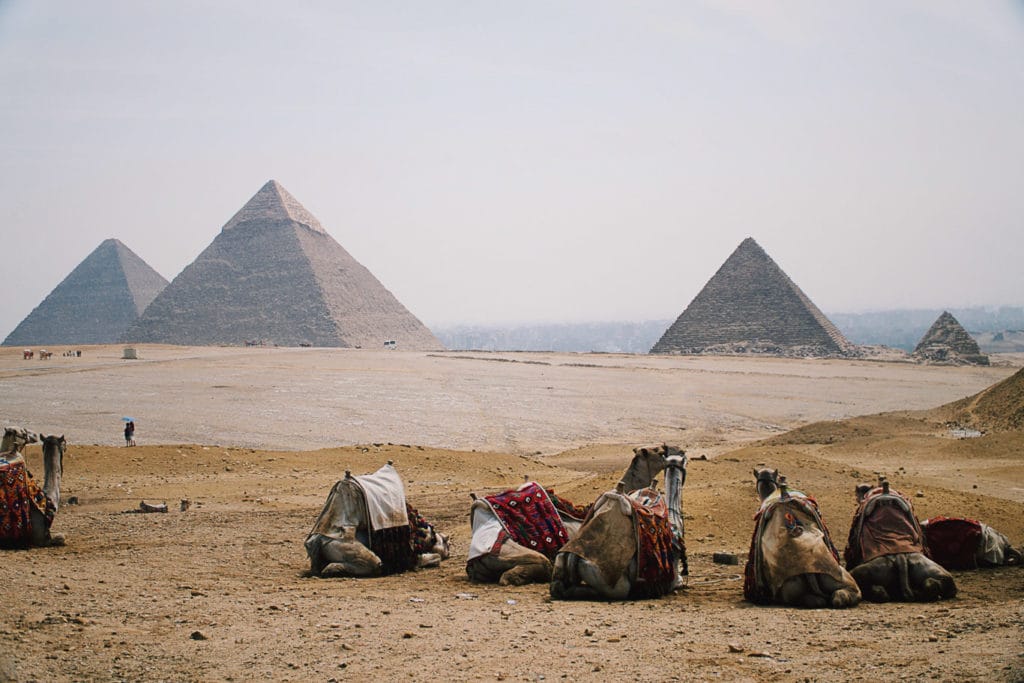 A Wrinkle in Time – History influences our present. Discover the history of the country you visit. Hear the stories of your guides & their family history. Where do they come from?
1 of 1

Journal Journeys – Take some time to reflect on the day's events and document your journey. Spend a moment journaling about the day had & day ahead. These are memories for a lifetime!
1 of 1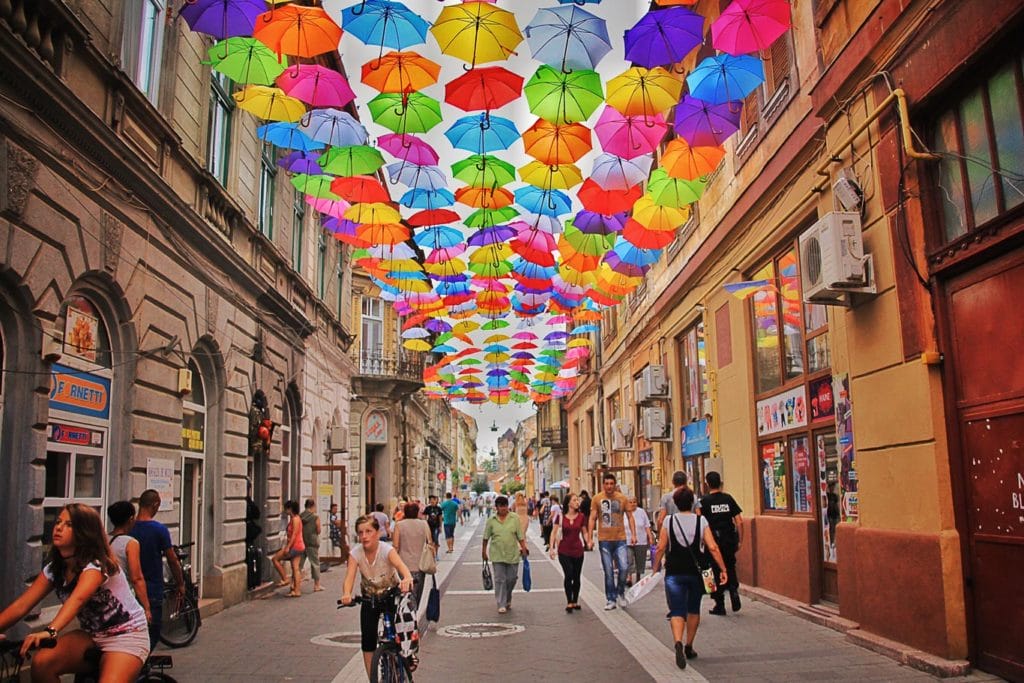 Culture – From local dances, festivals, or simple gestures to communicate – all of these make up a country's culture. Learn and practice cultural norms & how to show respect in the culture you visit.
1 of 1
Talitali lelei kimoutolu ki he Tonga!
The trade winds will ensure pleasant days and cool nights in "the Friendly Islands" as the Kingdom of Tonga has been known since Captain Cook first visit almost 240 years ago. Tonga is made up of some 170 plus Islands scattered across more than 700,000 square miles of the world's bluest ocean.
Tonga remains true to herself and Polynesian traditions, never having been colonized by a foreign power. After over 1,000 years of rule, its monarchy's structure still remains the most powerful and influential entity in Tonga. Tongatapu's stone trilithon, gateway Ha'amoga 'A Maui, dating back many centuries, stands as a powerful reminder of the legacy of this ancient and proud royal culture.
In partnership with International Medical Relief, you will see patients of every age and diseases ranging from the commonplace to some of the neglected tropical diseases. In February 2018, Tonga was hit hard by Tropical Cyclone Gita, a category 4 storm that damaged more than 1,600 homes, caused widespread flooding, contaminated water supplies, and increased the incidence of dengue fever and rotavirus. While Tongans have access to healthcare, it is difficult to obtain and requires long waiting periods. Your group will play an important role in caring for the remote island communities. Your participation and expertise will make a tremendous difference to this island nation – please join us!
Interested in adding or modifying activities? No problem! All Worldwide Navigator itineraries can be customized to your liking!
In collaboration with our partners