Uganda Medical Expedition
Study Medical Science & Public Health in Uganda
The Worldwide Navigators Difference

Sojourn – Gain a better understanding of the community you're visiting. Learn about different religions or spiritual practices. How do these impact the communities? How does religion or spirituality influence local traditions?
1 of 1

Savor – Will you choose sweet or savory? Take the time to visit local markets and discover unique local ingredients. Learn how to prepare traditional meals & local favorites.
1 of 1

Tip of the Tongue – Each morning, take the time to learn a few basic greetings and phrases in the local language. Learn how to write greetings & your name in the local script.
1 of 1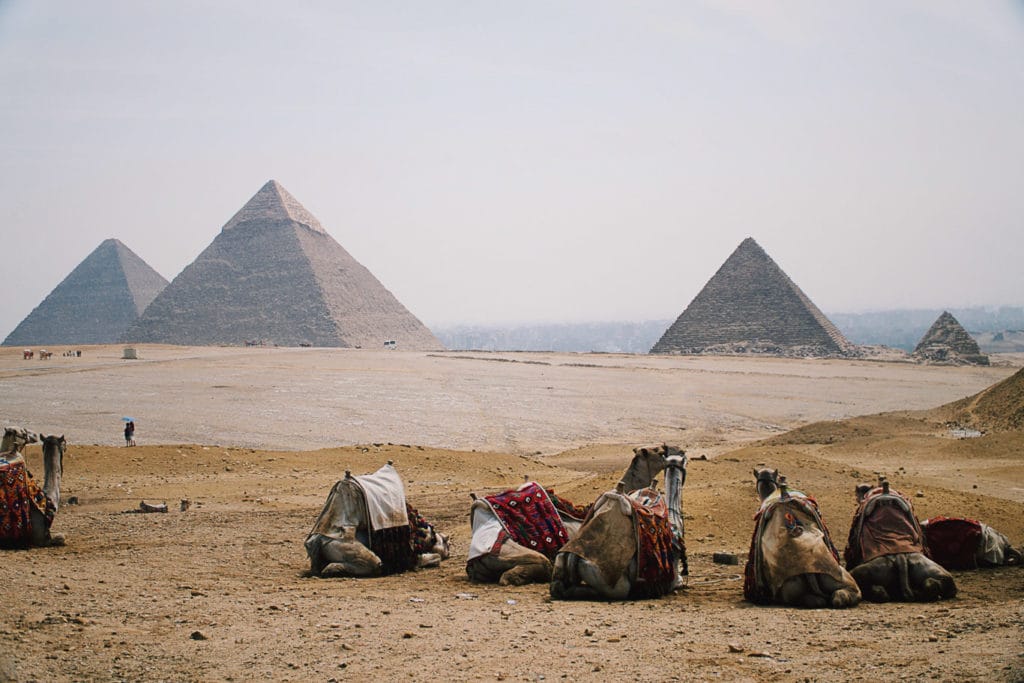 A Wrinkle in Time – History influences our present. Discover the history of the country you visit. Hear the stories of your guides & their family history. Where do they come from?
1 of 1

Journal Journeys – Take some time to reflect on the day's events and document your journey. Spend a moment journaling about the day had & day ahead. These are memories for a lifetime!
1 of 1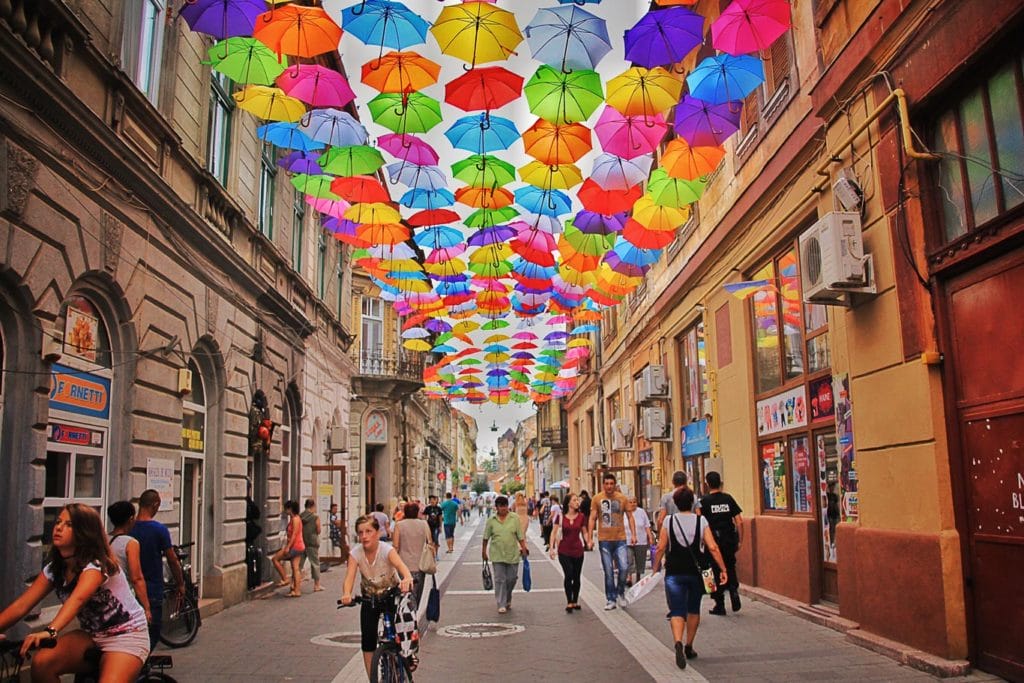 Culture – From local dances, festivals, or simple gestures to communicate – all of these make up a country's culture. Learn and practice cultural norms & how to show respect in the culture you visit.
1 of 1
Karibu Uganda!
Join us as we return to Uganda to provide lifesaving care and extensive health education in small villages around Kampala and Jinja in partnership with International Medical Relief. We partner with multiple Ugandan organizations in diverse locations to provide healthcare to patients with significant acute medical and dental conditions. Your group will participate in an ongoing effort to empower communities to take steps for better preventative care through community health education and in training community members to help others in their communities. Please join us in this remarkable country!
In Uganda, 16 women die every day in childbirth. In 2016, there was a doctor to patient ratio of 1 doctor to 24,000 patients. The hygiene in public hospitals is among the worst in Africa. There is no free medical or dental care for the poor, in a country where 20% of the people live below the poverty line and many, especially in the north, live without toilets of any kind. One-third of children under five years old are stunted in their growth. Undernutrition is an underlying cause of 60 percent of deaths for children under five and micronutrient deficiencies, including Vitamin A and iron, are highly prevalent in women and children. Uganda's population is the second youngest in the world, with half the country's population younger than fifteen years old.
The country has grown by more than 10 million people in the past ten years. Four out of five Ugandan youth (21% of the total population) are unemployed–the highest rate in Africa. For all of these reasons and more, Uganda is a country greatly in need of acute medical and dental care and community health education. Malaria, respiratory infections, and diarrheal disease are among the most common causes of premature death in Uganda.
Interested in adding or modifying activities? No problem! All Worldwide Navigator itineraries can be customized to your liking!
In collaboration with our partners