Vietnam Medical Expedition
Study Medical Science & Public Health in Vietnam
The Worldwide Navigators Difference

Sojourn – Gain a better understanding of the community you're visiting. Learn about different religions or spiritual practices. How do these impact the communities? How does religion or spirituality influence local traditions?
1 of 1

Savor – Will you choose sweet or savory? Take the time to visit local markets and discover unique local ingredients. Learn how to prepare traditional meals & local favorites.
1 of 1

Tip of the Tongue – Each morning, take the time to learn a few basic greetings and phrases in the local language. Learn how to write greetings & your name in the local script.
1 of 1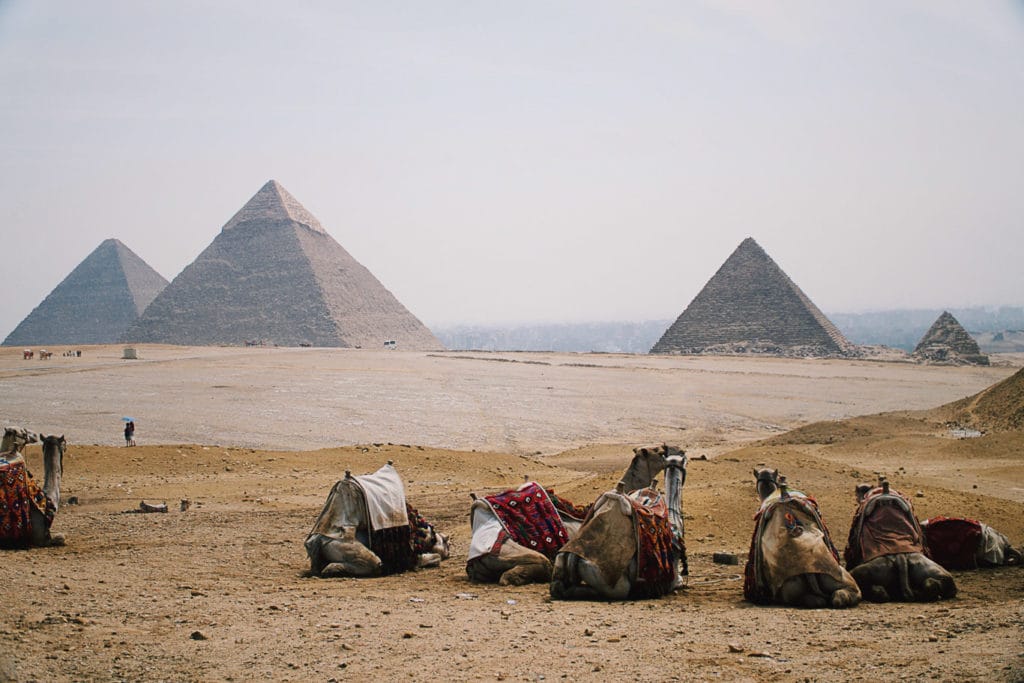 A Wrinkle in Time – History influences our present. Discover the history of the country you visit. Hear the stories of your guides & their family history. Where do they come from?
1 of 1

Journal Journeys – Take some time to reflect on the day's events and document your journey. Spend a moment journaling about the day had & day ahead. These are memories for a lifetime!
1 of 1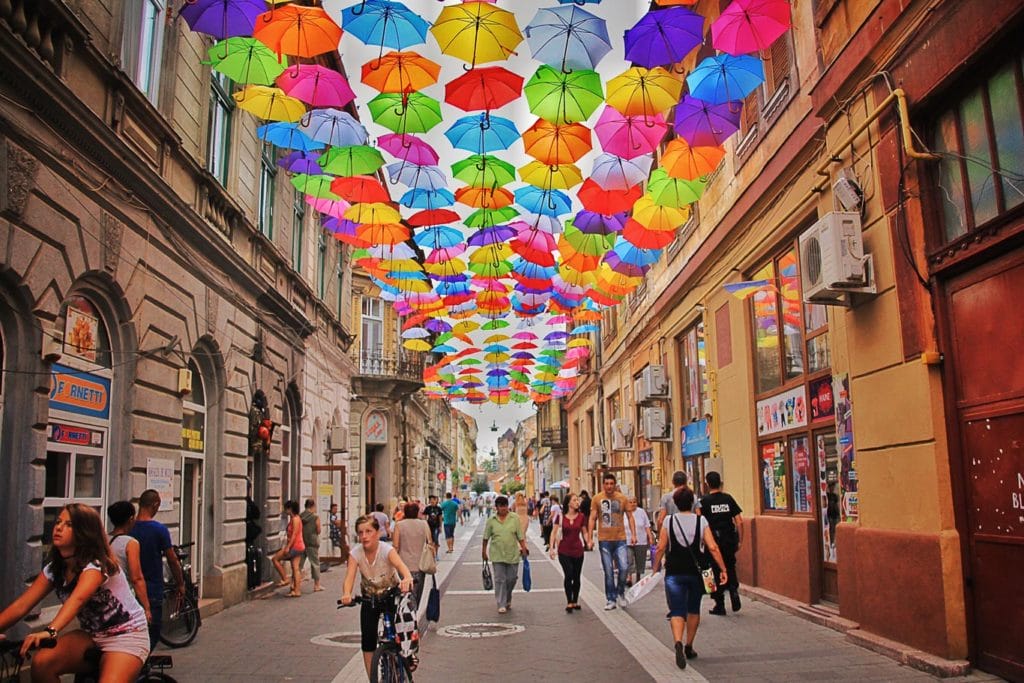 Culture – From local dances, festivals, or simple gestures to communicate – all of these make up a country's culture. Learn and practice cultural norms & how to show respect in the culture you visit.
1 of 1
Chào mừng bạn đến việt nam!
The Vietnam you see today is steeped in ancient rites and traditions that have survived throughout the bumps and scrapes of history. It's a place where handmade water puppets spin elaborate tales, singing kites soar overhead, highland markets promise the hope of love to young villagers, and the Mekong Delta markets float. A passion for beauty flows from poetry and paintings, from palaces and pagodas. It's a beauty rooted in the past and complemented by the natural surroundings of the present. Sharp-angled mountains, cloaked in dense foliage, jut from forest and sea. Impossibly long stretches of white sand shimmer under the warm afternoon sun. Lush vegetation masks rivers edge. Immense caves gulp seawater.
Join us in partnership with International Medical Relief in Da Nang, Vietnam for a fully-immersive medical and health expedition. Your group will work with medical and healthcare professionals to provide aid to people in this area, and lead educational classes on health and wellness.
Interested in adding or modifying activities? No problem! All Worldwide Navigator itineraries can be customized to your liking!
In collaboration with our partners