Caribbean Medical Expedition
Study Medical Science & Public Health in Haiti
The Worldwide Navigators Difference

Sojourn – Gain a better understanding of the community you're visiting. Learn about different religions or spiritual practices. How do these impact the communities? How does religion or spirituality influence local traditions?
1 of 1

Savor – Will you choose sweet or savory? Take the time to visit local markets and discover unique local ingredients. Learn how to prepare traditional meals & local favorites.
1 of 1

Tip of the Tongue – Each morning, take the time to learn a few basic greetings and phrases in the local language. Learn how to write greetings & your name in the local script.
1 of 1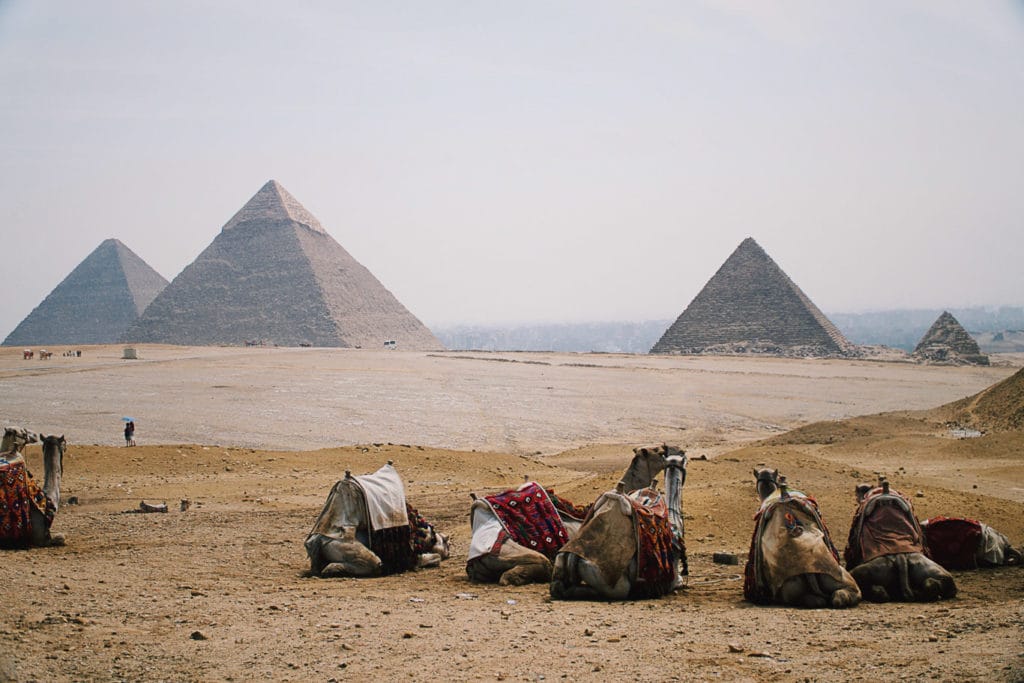 A Wrinkle in Time – History influences our present. Discover the history of the country you visit. Hear the stories of your guides & their family history. Where do they come from?
1 of 1

Journal Journeys – Take some time to reflect on the day's events and document your journey. Spend a moment journaling about the day had & day ahead. These are memories for a lifetime!
1 of 1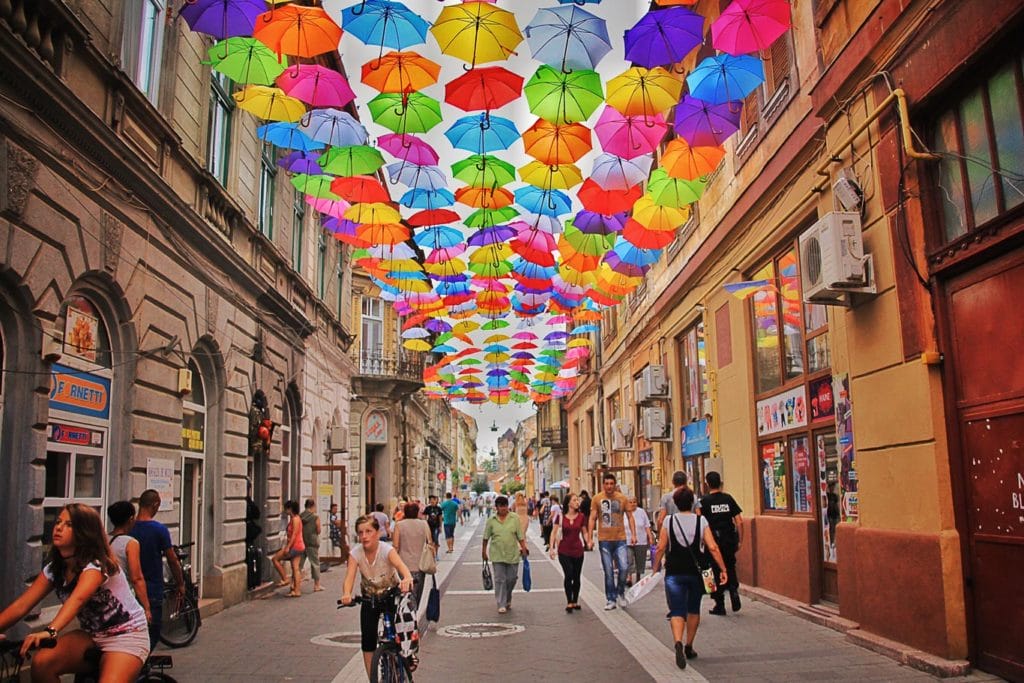 Culture – From local dances, festivals, or simple gestures to communicate – all of these make up a country's culture. Learn and practice cultural norms & how to show respect in the culture you visit.
1 of 1
Byenveni nan Ayiti!
Welcome to Haiti! With bright Caribbean spirit, laughter and music on the busy streets, shopkeepers line the sidewalks eager to sell. Haitian art, famous for its brilliant colors depicting Haitian life, flowers, and fields, come to life as you immerse yourself in their equally vibrant culture. Enjoy authentic cuisine that is comparable to the Creole taste palate, but with bold spices unique to Haiti. Take in the seascape as you travel along the shore to remote villages. The Haitian culture is incredible and diverse, with much strength and resolve.
In partnership with International Medical Relief, join us as we travel to Haiti for medical relief and public health education. Although there has been an international effort to lend support since the earthquake, Haiti still remains the poorest country in the Western Hemisphere. This trip is one of the few where we hold clinics in urban areas. Cholera, tuberculosis, malaria, acute illnesses, infectious diseases, and diarrheal disease continue to plague the regions we work in. We frequently partner with local medical and dental students and recent graduates to share knowledge and provide follow-up for patients.
Interested in adding or modifying activities? No problem! All Worldwide Navigator itineraries can be customized to your liking!
In collaboration with our partners