Wildlife Studies in Brazil
The Worldwide Navigators Difference

Sojourn – Gain a better understanding of the community you're visiting. Learn about different religions or spiritual practices. How do these impact the communities? How does religion or spirituality influence local traditions?
1 of 1

Savor – Will you choose sweet or savory? Take the time to visit local markets and discover unique local ingredients. Learn how to prepare traditional meals & local favorites.
1 of 1

Tip of the Tongue – Each morning, take the time to learn a few basic greetings and phrases in the local language. Learn how to write greetings & your name in the local script.
1 of 1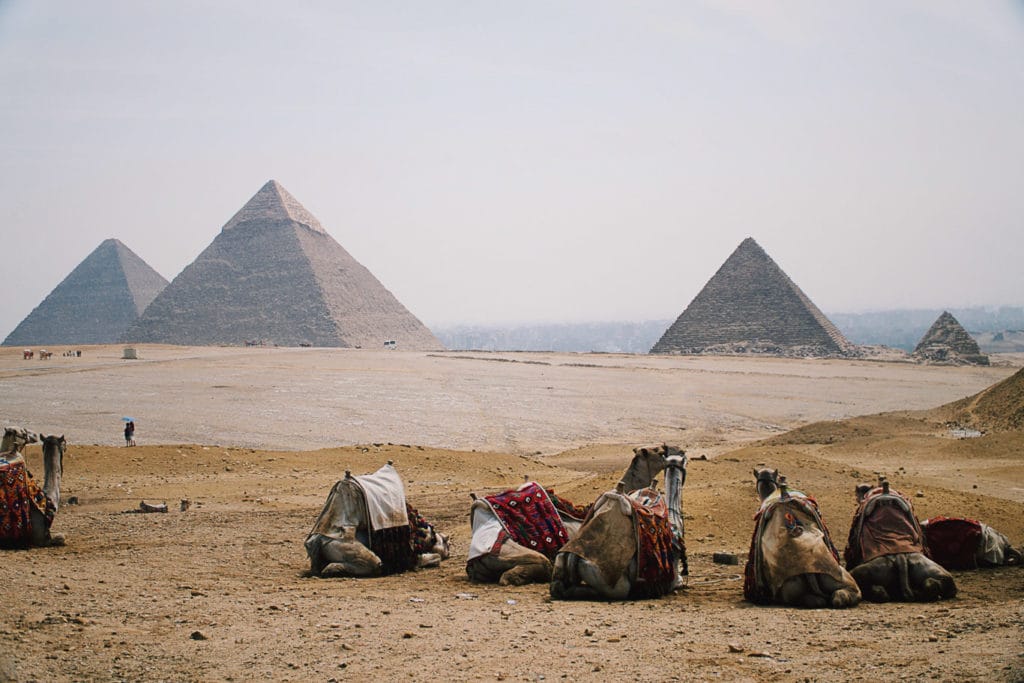 A Wrinkle in Time – History influences our present. Discover the history of the country you visit. Hear the stories of your guides & their family history. Where do they come from?
1 of 1

Journal Journeys – Take some time to reflect on the day's events and document your journey. Spend a moment journaling about the day had & day ahead. These are memories for a lifetime!
1 of 1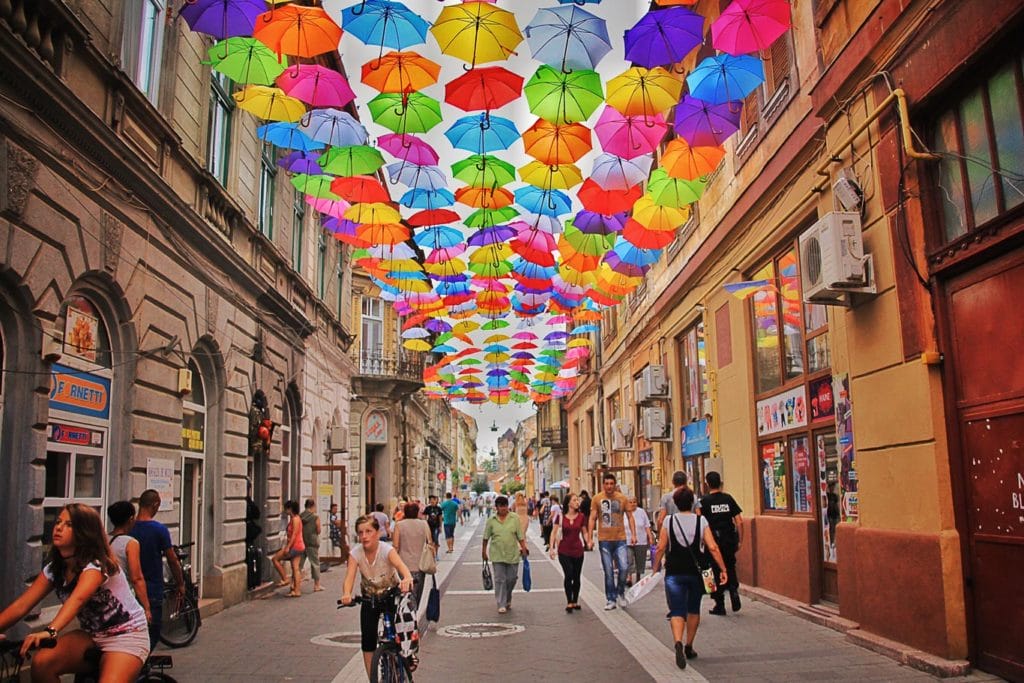 Culture – From local dances, festivals, or simple gestures to communicate – all of these make up a country's culture. Learn and practice cultural norms & how to show respect in the culture you visit.
1 of 1
Beyond the famous beaches of Rio de Janeiro lies the largest tropical wetland in the world. Filled with an enormous diversity of plants and wildlife that includes 300 species of mammals and 1,000 species of birds, you will find among those inhabitants the elusive jaguar and the adorable giant river otter. Travel to the Pantanal for your eco adventures and take river and land safaris through this isolated region in search of jaguars. Experience even more of the rich biodiversity of the Pantanal on horseback, by canoe, and walking the trails. Experience and treasure this UNESCO World Heritage Reserve and Biosphere.
Interested in adding or modifying activities? No problem! All Worldwide Navigator itineraries can be customized to your liking!
In collaboration with our partners