The Worldwide Navigators Difference

Sojourn – Gain a better understanding of the community you're visiting. Learn about different religions or spiritual practices. How do these impact the communities? How does religion or spirituality influence local traditions?
1 of 1

Savor – Will you choose sweet or savory? Take the time to visit local markets and discover unique local ingredients. Learn how to prepare traditional meals & local favorites.
1 of 1

Tip of the Tongue – Each morning, take the time to learn a few basic greetings and phrases in the local language. Learn how to write greetings & your name in the local script.
1 of 1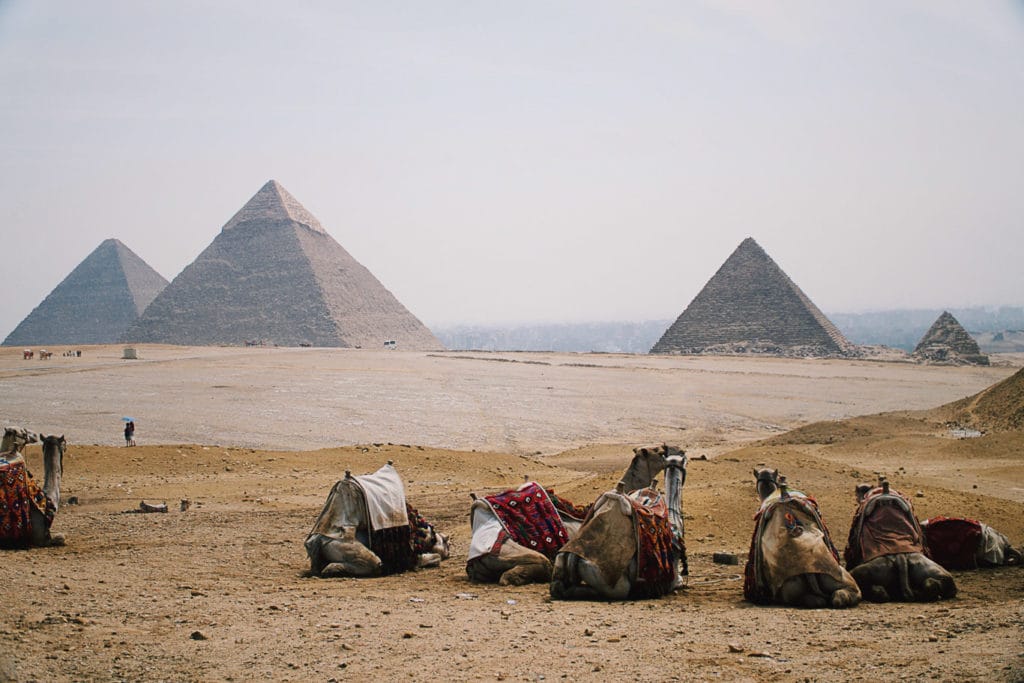 A Wrinkle in Time – History influences our present. Discover the history of the country you visit. Hear the stories of your guides & their family history. Where do they come from?
1 of 1

Journal Journeys – Take some time to reflect on the day's events and document your journey. Spend a moment journaling about the day had & day ahead. These are memories for a lifetime!
1 of 1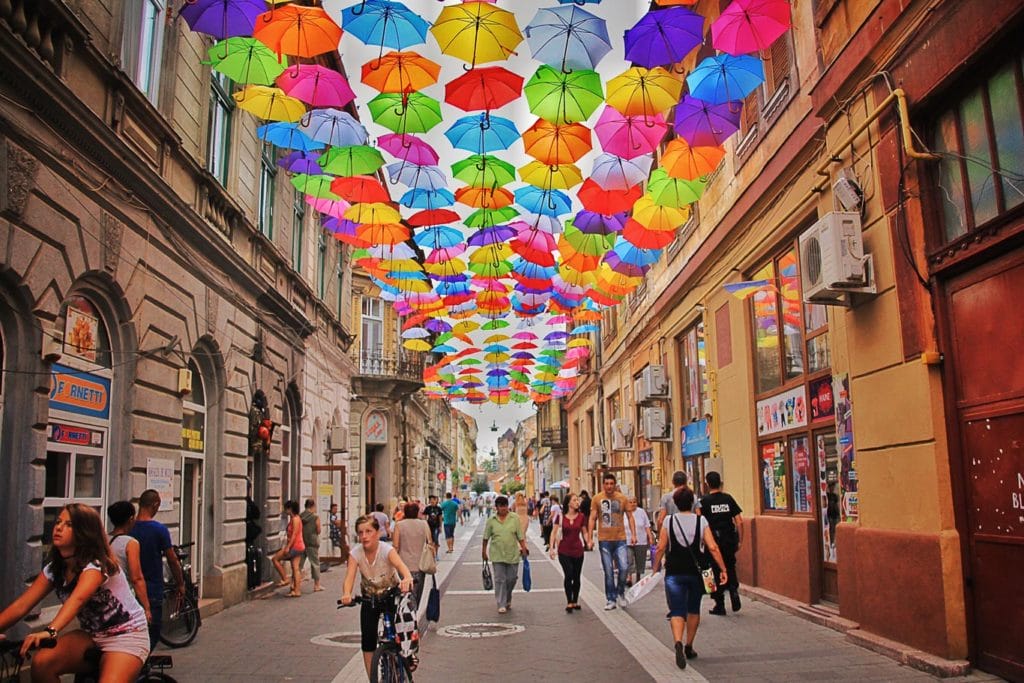 Culture – From local dances, festivals, or simple gestures to communicate – all of these make up a country's culture. Learn and practice cultural norms & how to show respect in the culture you visit.
1 of 1
Uzoefu Wa Adventure Ya Maisha!
Ready yourself for an adventure wildlife lovers dream of! Enjoy Uganda from above on your short flight from Entebbe to the outskirts of Bwindi Impenetrable National Park. From here you'll make you way to Buhoma, with a stop visiting a local forest tribe. Day two will be the highlight of your trip— or maybe year, as you hike the mountain rainforest and spend some time with the famed mountain gorillas. There's no guarantee how long or short your trek will be, as it depends on the gorillas and weather, but you can expect a reward more precious than gold as you observe these magnificent creatures as they relax, play and feed in the heart of the jungle. Next stop is Lake Mburo National Park, a vast contrast from the jungle rainforest you experienced the day before. Here you will have the opportunity to partake in a walking safari, spotting zebras and giraffes, as well as a sunset game safari in the evening.
Interested in adding or modifying activities? No problem! All Worldwide Navigator itineraries can be customized to your liking!
In collaboration with our partners