Tour of Uganda's Central Region
The Worldwide Navigators Difference

Sojourn – Gain a better understanding of the community you're visiting. Learn about different religions or spiritual practices. How do these impact the communities? How does religion or spirituality influence local traditions?
1 of 1

Savor – Will you choose sweet or savory? Take the time to visit local markets and discover unique local ingredients. Learn how to prepare traditional meals & local favorites.
1 of 1

Tip of the Tongue – Each morning, take the time to learn a few basic greetings and phrases in the local language. Learn how to write greetings & your name in the local script.
1 of 1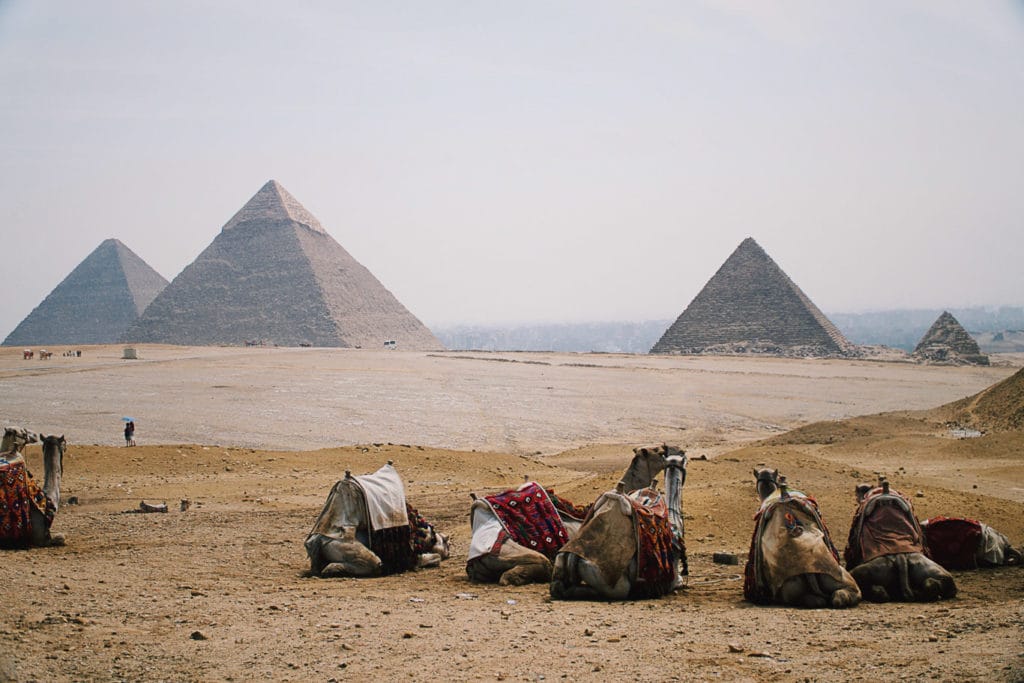 A Wrinkle in Time – History influences our present. Discover the history of the country you visit. Hear the stories of your guides & their family history. Where do they come from?
1 of 1

Journal Journeys – Take some time to reflect on the day's events and document your journey. Spend a moment journaling about the day had & day ahead. These are memories for a lifetime!
1 of 1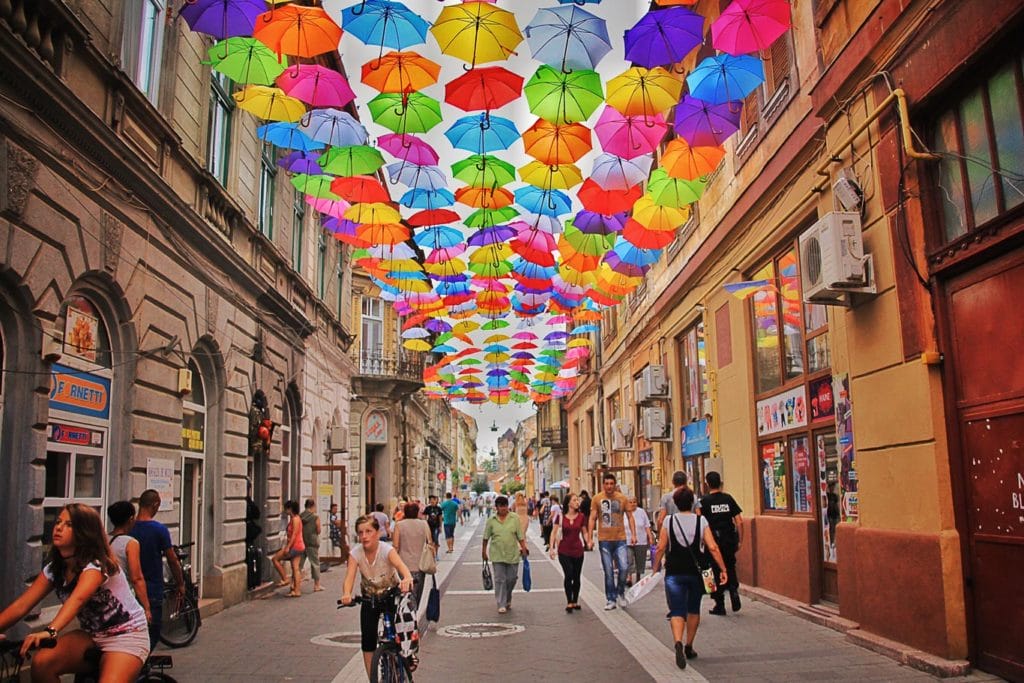 Culture – From local dances, festivals, or simple gestures to communicate – all of these make up a country's culture. Learn and practice cultural norms & how to show respect in the culture you visit.
1 of 1
After an early breakfast, embark on a day's excursion to some of Buganda's most memorable cultural sites. This once-in-a-lifetime excursion into the sub-kingdom of Buganda – it is its own separate kingdom yet exists fully within Uganda – will take you through the Lubiri Mengo. That is the Buganda Kingdom's first post-colonial palace, where you will learn a lot about both pre- and post-colonial history. It's a vivid trip back in time to see how far this unique monarchy has come.
Your group will then proceed to Bulange Mengo, the kingdom's parliament. It is separate from the central government's parliament, and while there you'll learn a lot from your guide about how the Kingdom of Buganda developed.
Next, get ready for the sights of Uganda's capital Kampala on the shores of Lake Victoria. You will head to Rubaga Cathedral, the seat of the Catholic Church and reception place of the missionaries upon arrival in the 1700s. Then to Namirembe Cathedral, the seat of the Anglican Church in Uganda, before proceeding to Old Kampala Mosque to catch a bird's-eye view of Kampala's old town area.
You will then be shepherded to Kampala's biggest market, Owino to allow for a true small business reality excursion experience. Then you'll proceed to the famous Kasubi Tombs, home of the fallen Buganda kingdom kings and a UNESCO World Heritage Site.
Time allowing, you will then proceed to the BAHAI Temple and further to Namugongo Martyr's Shrine, a place where the first Christian missions and over 45 Ugandan martyrs were burnt to death by the then-King of Buganda.
After an early breakfast, your guide will join you in volunteering with a local community health and sanitation project. Working with these groups will allow you to learn how the locals safeguard their water sources as well as meeting local people and learning about the experience of life in the poorer parts of town. This will afford you a chance to get involved with locals directly from all walks of life and especially the less privileged, while you contribute your labor toward various rehabilitation projects that strive to empower them.
Later in the day, a visit to selected area schools will give you an opportunity to learn even more about the experiences of the underprivileged.
At the end of the day, you'll unwind with your group with a late lunch before finally breaking off the workday with a visit to the local craft market and returning to your lodgings for dinner and a restful night to prepare for an early day tomorrow.
Before dawn, you'll embark on an early morning trip to L. Mburo National Park. You'll arrive in time for a late breakfast before embarking on a nature walk into the animal habitats. This hike will allow you to get into the closest proximity with wildlife and nature that is possible without endangering either you or the animals that make their homes here.
Some of the possible sightings include zebra, waterbuck, elands, giraffes, hippos, hyenas and many others. You'll then embark on a game drive to allow you to get further afield and look for any special sightings you might have missed out on during the nature walk.
Then you'll break off for an early lunch to unwind and prepare for a relaxing boat launch in search of beautiful bird life and a variety of aquatic life. Finally, you'll head back into the city for a genuine Ugandan meal and a catch-up with your group over all the amazing experiences you had before heading to your lodgings to prepare for an eventual departure.
Spend 3 days discovering the beautiful central region of Uganda. Tour Buganda, the country's post-colonial kingdom, volunteer with health and water sanitation projects, and embark on a wildlife safari. If you only have a few days to spend in this incredible African country, don't miss out on this engaging tour!
Interested in adding or modifying activities? No problem! All Worldwide Navigator itineraries can be customized to your liking!
In collaboration with our partners