Nicaragua Medical Expedition
Study Medical science & Public Health in Nicaragua
The Worldwide Navigators Difference
Sojourn – Gain a better understanding of the community you're visiting. Learn about different religions or spiritual practices. How do these impact the communities? How does religion or spirituality influence local traditions?
1 of 1
Savor – Will you choose sweet or savory? Take the time to visit local markets and discover unique local ingredients. Learn how to prepare traditional meals & local favorites.
1 of 1
Tip of the Tongue – Each morning, take the time to learn a few basic greetings and phrases in the local language. Learn how to write greetings & your name in the local script.
1 of 1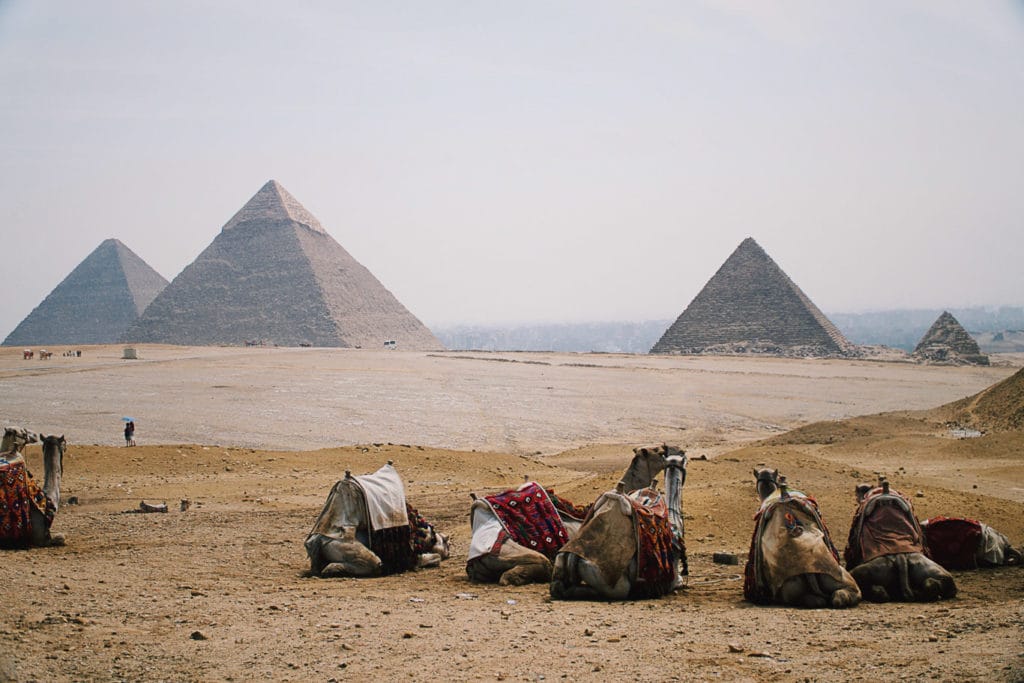 A Wrinkle in Time – History influences our present. Discover the history of the country you visit. Hear the stories of your guides & their family history. Where do they come from?
1 of 1
Journal Journeys – Take some time to reflect on the day's events and document your journey. Spend a moment journaling about the day had & day ahead. These are memories for a lifetime!
1 of 1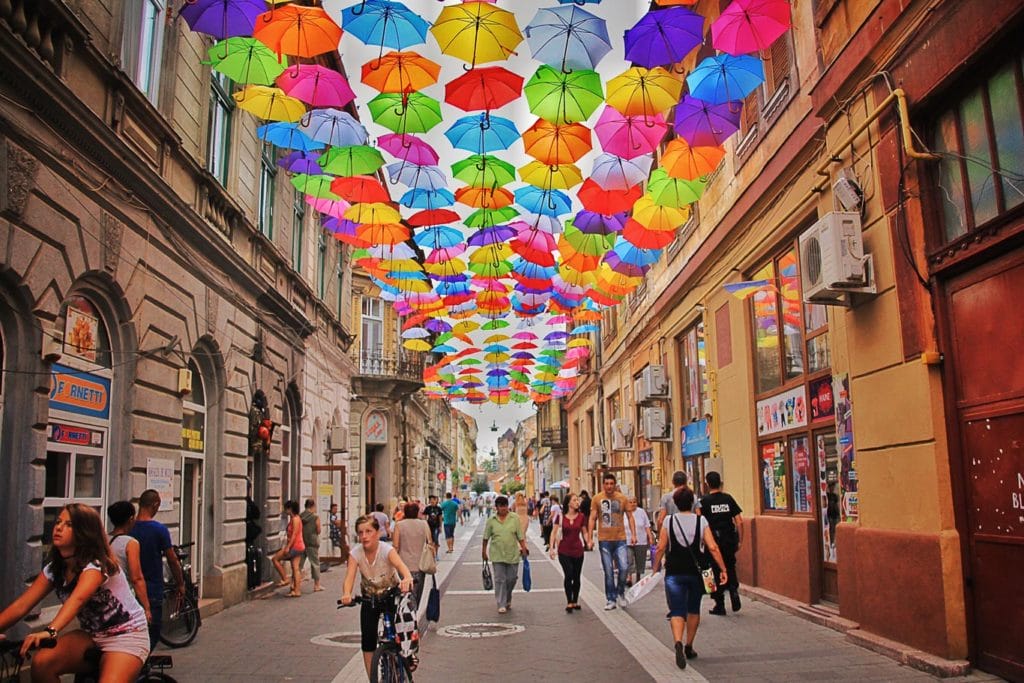 Culture – From local dances, festivals, or simple gestures to communicate – all of these make up a country's culture. Learn and practice cultural norms & how to show respect in the culture you visit.
1 of 1
¡Bienvenido a Nicaragua!!
After landing in vibrant Costa Rica, you will be transported by boat to Nicaragua's tropical rainforest region. You will be staying in one of the most ecologically diverse environments of the world. The medical team will travel to the Rama Indian tribes and other nearby communities to set up clinics. Each morning the team will venture out on guided boats, traveling on rivers famous for world-class fishing, to reach these nearby large communities as well as the more isolated locations throughout the rainforest. Your group will be staying in a state of the art, exclusive lodge, where private cottages are connected via bridged paths that wind through the Amazon rainforest.
The growth in the Bluefields area has expanded beyond the ability of the medical structure to care for their patients. In partnership with International Medical Relief, we work in town to help offset the overload of patients from the continual growth in this area. The Rama, considered to be the "Guardians of the Forest," do not generally have the means to travel extensive distances to seek the limited health care typically offered in this area. Your patients will paddle for many hours against the current to come to clinic or to return to their homes after being seen. Our focus on this expedition is on health education and acute medical and dental care to serve your patients well: you will see many for wound care, respiratory infections, and fungal infections. Rotavirus, giardiasis, ascariasis, and other infectious diseases are common, much of which can be prevented through your group's focus on preventing disease with education.
Interested in adding or modifying activities? No problem! All Worldwide Navigator itineraries can be customized to your liking!
In collaboration with our partners