Isla de Vieques Shelter Recovery
Volunteer Trip to Puerto Rico
The Worldwide Navigators Difference

Sojourn – Gain a better understanding of the community you're visiting. Learn about different religions or spiritual practices. How do these impact the communities? How does religion or spirituality influence local traditions?
1 of 1

Savor – Will you choose sweet or savory? Take the time to visit local markets and discover unique local ingredients. Learn how to prepare traditional meals & local favorites.
1 of 1

Tip of the Tongue – Each morning, take the time to learn a few basic greetings and phrases in the local language. Learn how to write greetings & your name in the local script.
1 of 1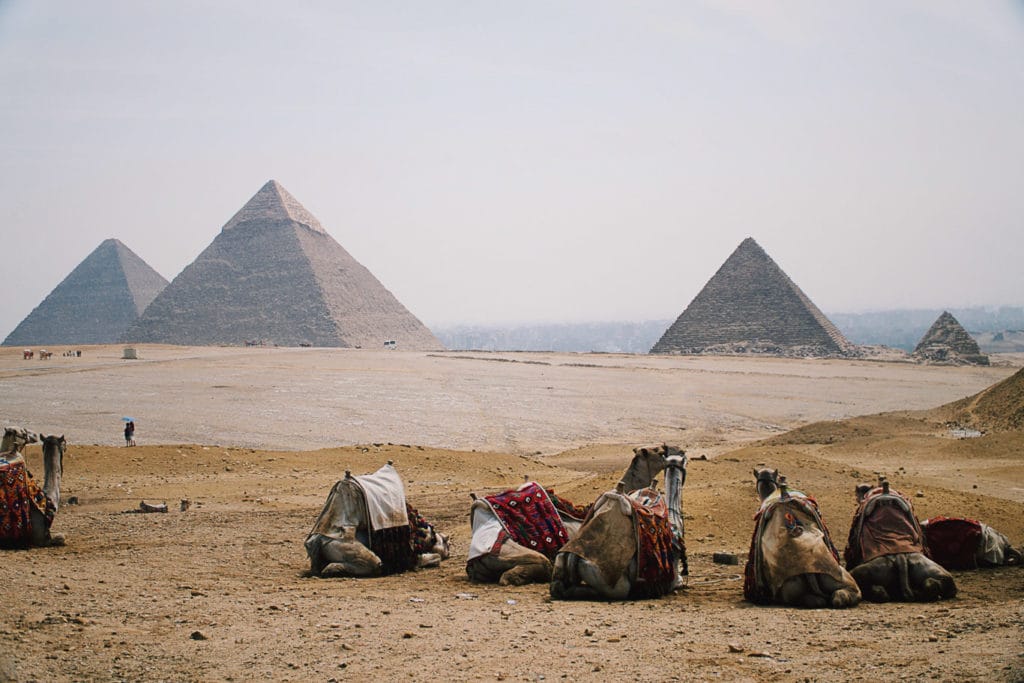 A Wrinkle in Time – History influences our present. Discover the history of the country you visit. Hear the stories of your guides & their family history. Where do they come from?
1 of 1

Journal Journeys – Take some time to reflect on the day's events and document your journey. Spend a moment journaling about the day had & day ahead. These are memories for a lifetime!
1 of 1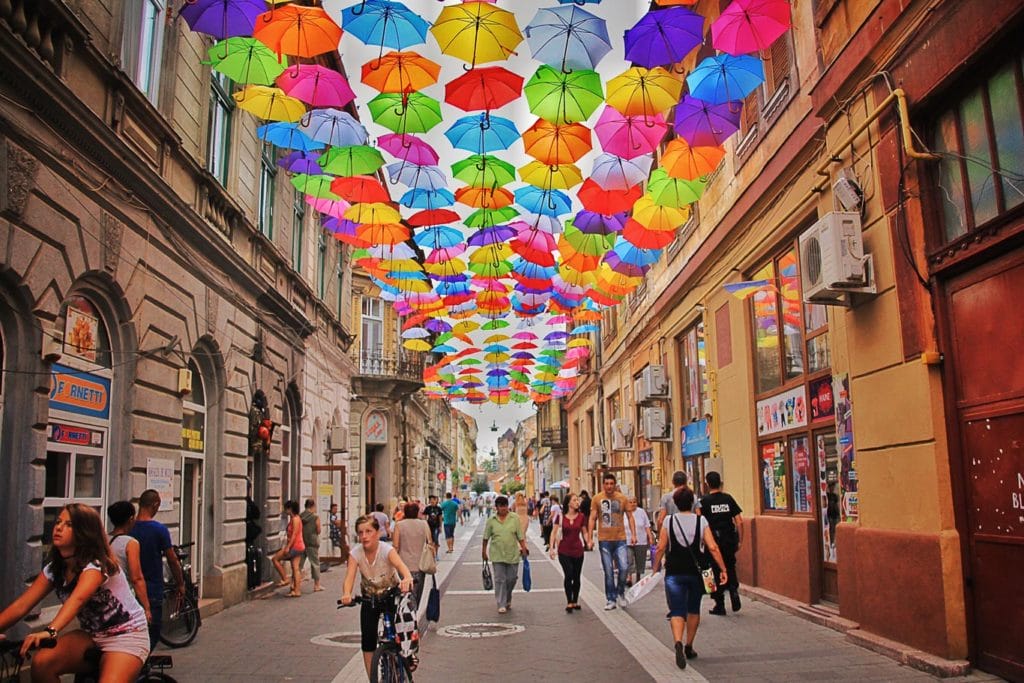 Culture – From local dances, festivals, or simple gestures to communicate – all of these make up a country's culture. Learn and practice cultural norms & how to show respect in the culture you visit.
1 of 1
Join the team in San Juan to take the ferry to the Isla de Vieques. Take in the pristine water and lush, unspoiled greenery that make up this extraordinary place.
Join your group for a tropical island lunch. Get acquainted with your fellow humanitarians while your guide gives you an overview for the week. Dive into the history of Puerto Rico, beyond Hurricane Maria. Get to know your guide and their family story.
After lunch, tour the completed, current, and future projects of Hope Builders. Hear the stories of people who were affected by the 2017 storm, and learn how their daily lives are still impacted.
For the next four days, we'll be contributing to a Hope Builders project. Your contribution could be anything from hurricane cleanup making a site building ready to add the finishing touches to a completed home and everything in between. Hope Builders provides us with all of the necessary tools and skill training in order to complete the days work. By the end of this project, you'll feel confident in your new found skills!
We'll spend our afternoons and evenings exploring the island. Sample the delicious Puerto Rican cuisine and enjoy breathtaking ocean views. We'll bring the history of Isla de Vieques to life, with a visit to the El Fortin Conde de Mirasol a fort from 1845. You'll have the opportunity to soak up the sun while kayaking on BioBay, a luminescent bay with fluorescent waters.
After our final breakfast with our guide, we'll head back to the main island to catch a flight home.
Thank you for your hard work! Your contribution has helped a family return to their home!
Provide Safe and Secure Family Homes
Join Hope Builders reach their goal of rebuilding over 100 homes on this beautiful island struggling to recover after Hurricane Maria. Isla de Vieques is a small island off of Puerto Rico. Many people are still living without electricity, and over 9,000 homes in Puerto Rico remain ravaged by the 2017 storm.
Provide a safe and secure home for one or more island families. Work beside like-minded humanitarians in your quest to give back. Enjoy one of the world's beautiful islands and relax in the evening knowing you have given your all during the day. 
All skill levels can contribute – this trip is designed for Millennials to Boomers with and without construction skills. All that is required is your desire to help and hands willing to do the work.
Interested in adding or modifying activities? No problem! All Worldwide Navigator itineraries can be customized to your liking!
In collaboration with our partners