Trinidad & Tobago Medical Relief Trip
Study Medical Science & Public Health in the Caribbean
The Worldwide Navigators Difference

Sojourn – Gain a better understanding of the community you're visiting. Learn about different religions or spiritual practices. How do these impact the communities? How does religion or spirituality influence local traditions?
1 of 1

Savor – Will you choose sweet or savory? Take the time to visit local markets and discover unique local ingredients. Learn how to prepare traditional meals & local favorites.
1 of 1

Tip of the Tongue – Each morning, take the time to learn a few basic greetings and phrases in the local language. Learn how to write greetings & your name in the local script.
1 of 1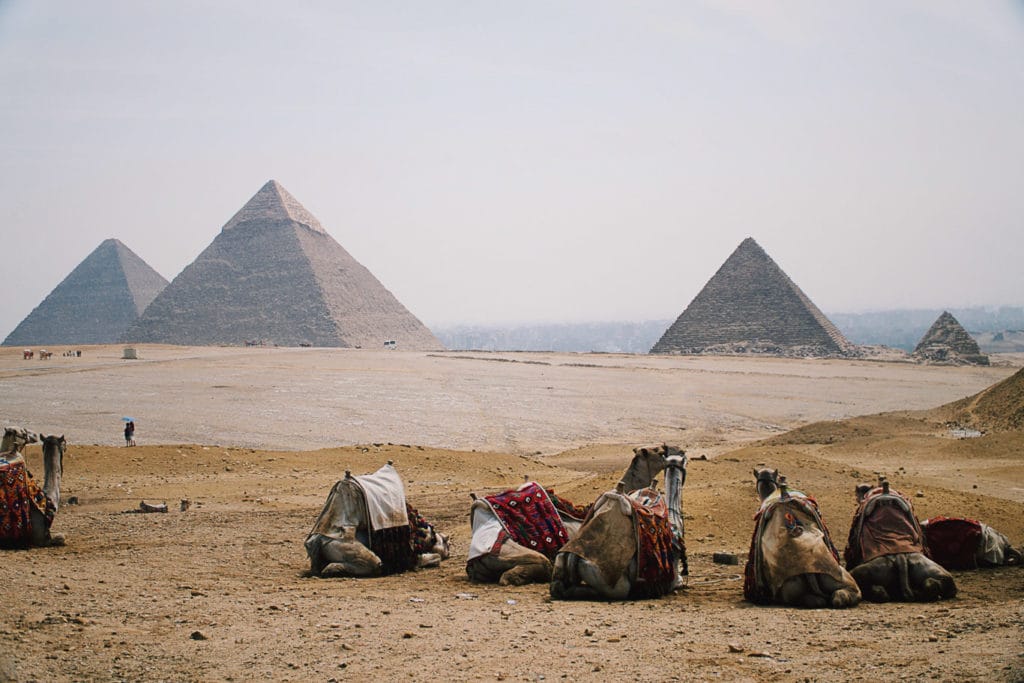 A Wrinkle in Time – History influences our present. Discover the history of the country you visit. Hear the stories of your guides & their family history. Where do they come from?
1 of 1

Journal Journeys – Take some time to reflect on the day's events and document your journey. Spend a moment journaling about the day had & day ahead. These are memories for a lifetime!
1 of 1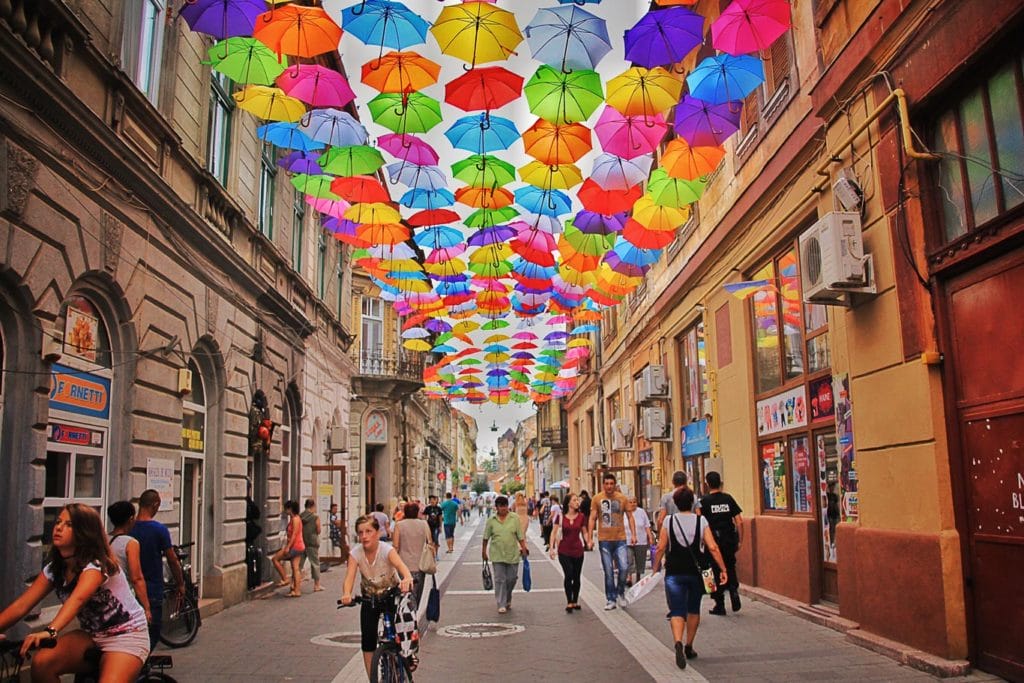 Culture – From local dances, festivals, or simple gestures to communicate – all of these make up a country's culture. Learn and practice cultural norms & how to show respect in the culture you visit.
1 of 1
In Trinidad and Tobago there is a concerning ratio of 18 doctors to every 100,000 citizens. Consequently, thousands of Trinidad and Tobago's citizens die annually from preventable illnesses, and these numbers are increasing. We have been invited in partnership with International Medical Relief to intervene in the remote areas of the country to provide quality medical care for its citizens.
We will be traveling to remote areas in Trinidad and Tobago to provide its residents with much-needed health care services and medications. Temporary tent clinics will be set up to attend to children, women, families, the elderly, and more. All community members are encouraged to visit and be provided with education on how to stay healthy and care for their loved ones. We will treat a wide variety of acute and chronic illnesses, including dengue fever, hepatitis, malaria, pneumonia, and digestive diseases.

While the most rewarding aspect of this trip will be caring for the people of Trinidad and Tobago, the team will also have the opportunity to visit some of the country's top attractions. As one of the most beautiful places in the world, you'll experience beautiful white-sand beaches, traditional and mouth watering cuisine, and spotting marine life as you snorkel through crystal waters.
Interested in adding or modifying activities? No problem! All Worldwide Navigator itineraries can be customized to your liking!
In collaboration with our partners