City of Dreams: Chefchaouen, Morocco
The Worldwide Navigators Difference

Sojourn – Gain a better understanding of the community you're visiting. Learn about different religions or spiritual practices. How do these impact the communities? How does religion or spirituality influence local traditions?
1 of 1

Savor – Will you choose sweet or savory? Take the time to visit local markets and discover unique local ingredients. Learn how to prepare traditional meals & local favorites.
1 of 1

Tip of the Tongue – Each morning, take the time to learn a few basic greetings and phrases in the local language. Learn how to write greetings & your name in the local script.
1 of 1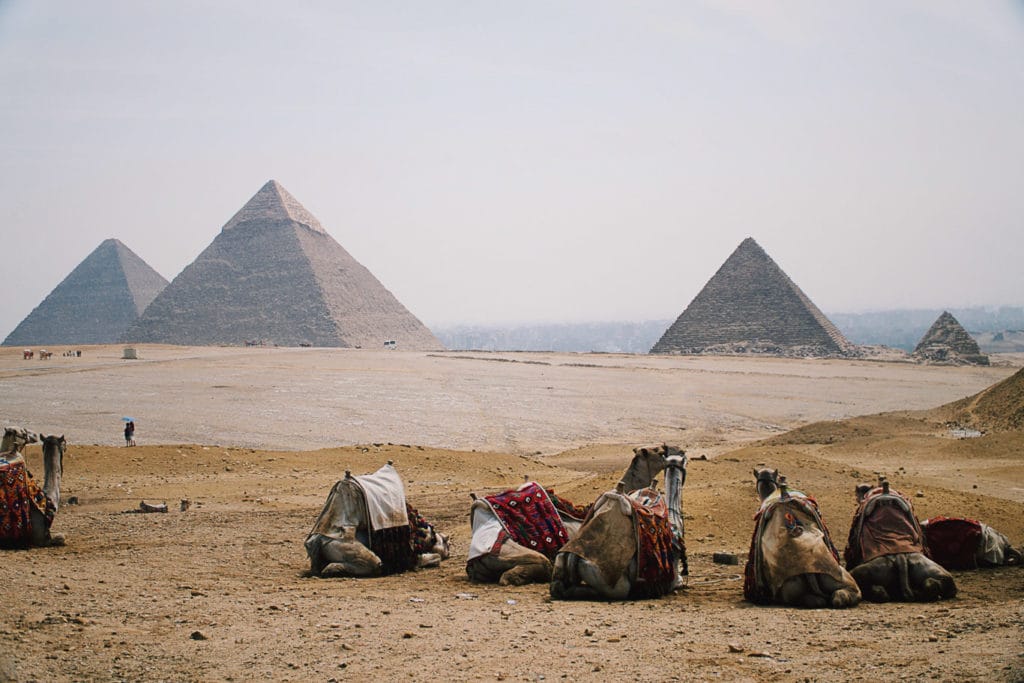 A Wrinkle in Time – History influences our present. Discover the history of the country you visit. Hear the stories of your guides & their family history. Where do they come from?
1 of 1

Journal Journeys – Take some time to reflect on the day's events and document your journey. Spend a moment journaling about the day had & day ahead. These are memories for a lifetime!
1 of 1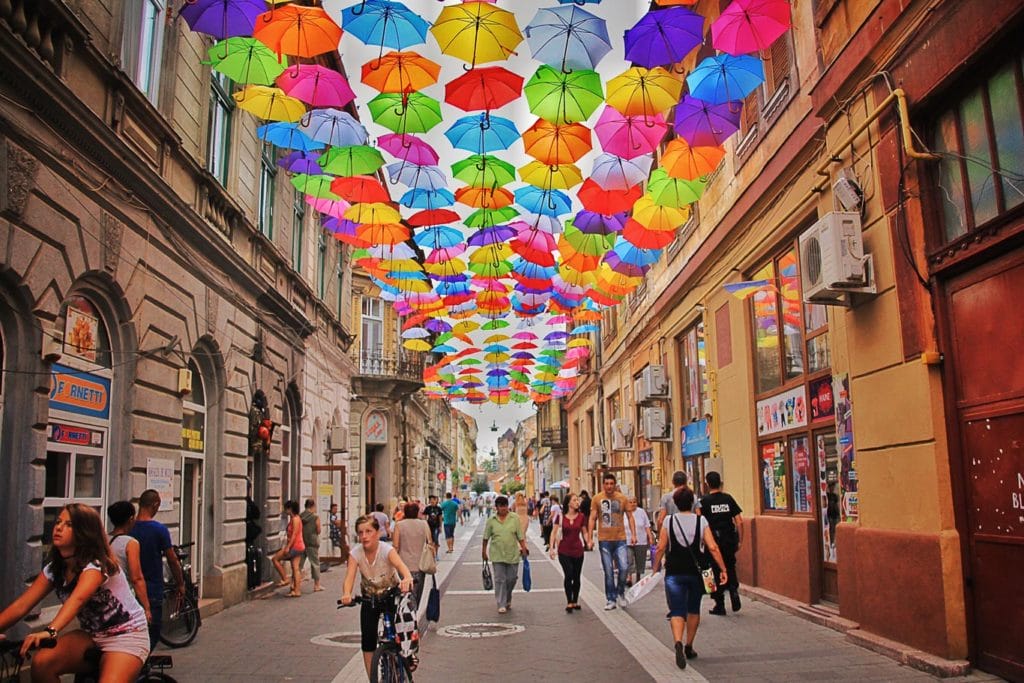 Culture – From local dances, festivals, or simple gestures to communicate – all of these make up a country's culture. Learn and practice cultural norms & how to show respect in the culture you visit.
1 of 1
Bonjour!
مرحبا
¡Hola!
Bonjour and welcome to Morocco, where you will travel abroad to spend a week visiting the most picturesque sights in all of Morocco. Arrive in the port city of Tangier before making your way to the renowned Blue City of Chefchaouen and capturing the most Instagram-worthy photos in the city's blue walls and from the incredible Rif Mountains. Take a step back in time and experience life on the other side before urban development and vehicles became mainstream in the medieval town of Fes. End your trip visiting the cave where Hercules was rumored to have slept. We hope you'll join us on this one of a kind trip to Morocco rich in photo opportunities, gastronomy, and history!
Interested in adding or modifying activities? No problem! All Worldwide Navigator itineraries can be customized to your liking!
In collaboration with our partners