Are you interested in taking the trip of a lifetime, helping communities in need and gaining medical experience? Whether you are a practiced medical professional, medical student or a conscious traveler looking to make a change, you have the opportunity to take part in a medical mission trip. Many areas of the world struggle to provide people with the basic medical care they need. Read on to uncover some of the top destinations where your efforts can make a difference.
A country recognized for its stunning tropical landscapes, Honduras is also severely stricken with poverty while also in need of medical and dental relief. In the rural areas of the country, medical help is essentially non-existent and the citizens are left with little to no national solutions. In collaboration with International Medical Relief, you can travel to remote communities and provide medical assistance to those who would otherwise be left unattended.
The rural areas of the country boast many locals who have been infected by mainly mosquito-transferred diseases such as dengue, malaria and more. In addition, water in the area is quite contaminated and causes illnesses ranging from skin rashes to respiratory and digestive infections. For more information about how you can make a difference, check out this eight-day medical science and public health expedition.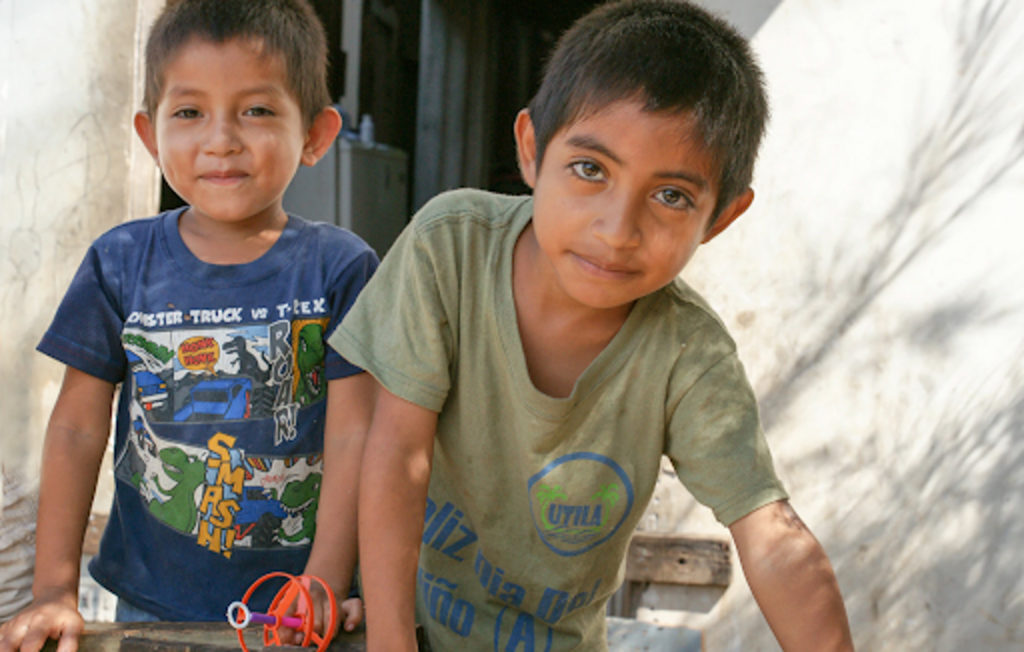 Although Peru encompasses plenty of history and cultural diversity, the majority of the country faces several issues caused by a lack of access to medical and health services. From the mountainous regions surrounding Cusco to the dense Amazon Rainforest in the north, emerging illnesses, sexually transmitted diseases, and maternal mortality are some of the issues the people face. There are also many diseases related to lack of clean water that are often left untreated.
Take the leap and venture into the Amazon region of Peru with professionals and volunteers to make a difference within local communities alongside the Amazon River. During this expedition you will treat people with common infections, wounds and dental-related issues. Take a look at this six-day medical trip and sign up today to make a difference.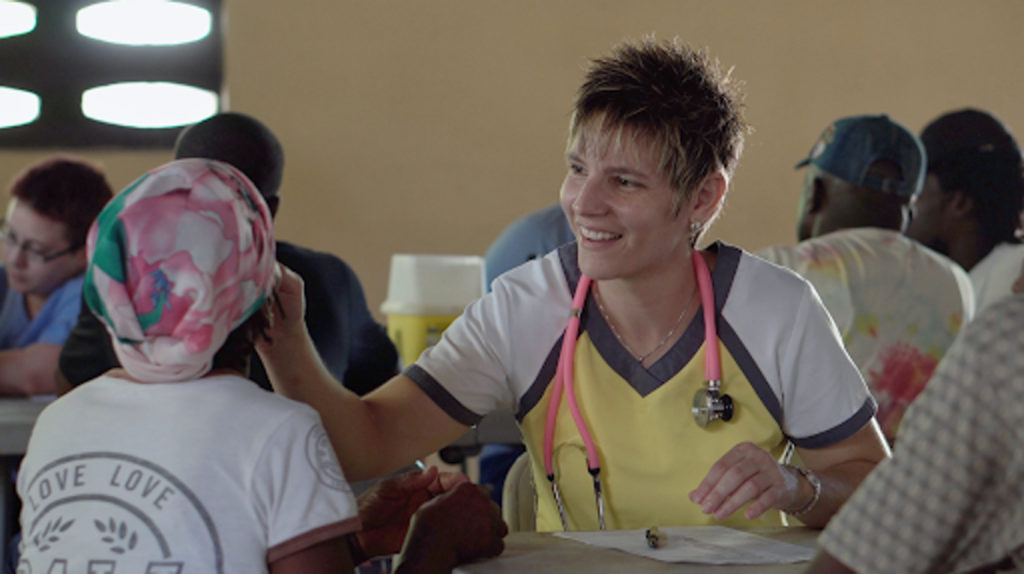 Composed of over 7,000 different islands, one would naturally think of the Philippines as paradise. However, many Filipinos face serious problems related to a lack of access to basic medical care and health education. As a result, there are medical issues present throughout the country, such as malaria, dengue and tuberculosis. Sexually transmitted diseases such as HIV/AIDS are also a recurring problem due to a lack of education and proper use of protection methods.
Check out this nine-day medical expedition to uncover how you can collaborate with a like-minded relief team and make a difference in the Philippines.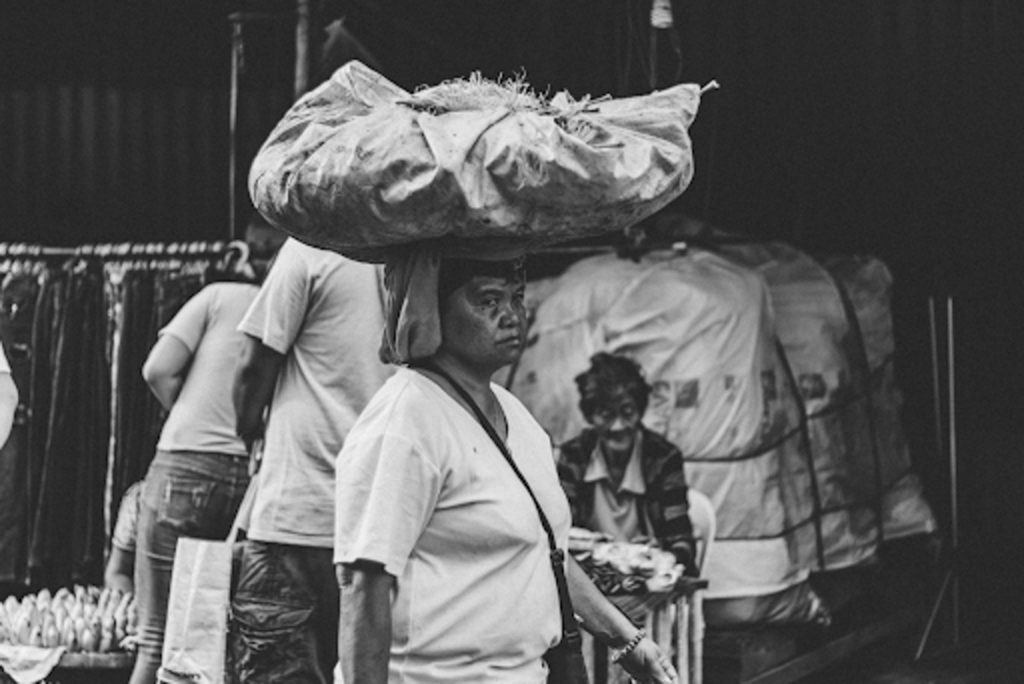 Like this article? Let us know!
By liking and sharing, you show us which articles really stand out.