Value of Study Abroad Programs for Students
Taking the leap to study abroad is a unique experience that boasts plenty of benefits. From immersing yourself into a new culture, improving your language skills and making life-long friends, there are several reasons to consider studying in foreign country. If you're a curious individual interested in gaining a new perspective on life and learning, read on to discover several benefits of studying abroad.
1. Broaden Your Worldview
By spending an extended amount of time in a new place, you will uncover the local customs along with various cultural differences. As opposed to a short-stay or vacation, studying in a foreign country will inevitably have you more immersed within the local culture. As you adapt within various situations, your personal values will be put the test, transformed and solidified. However, by being open to new experiences, you will acquire more empathy for other people and learn more about yourself along the way.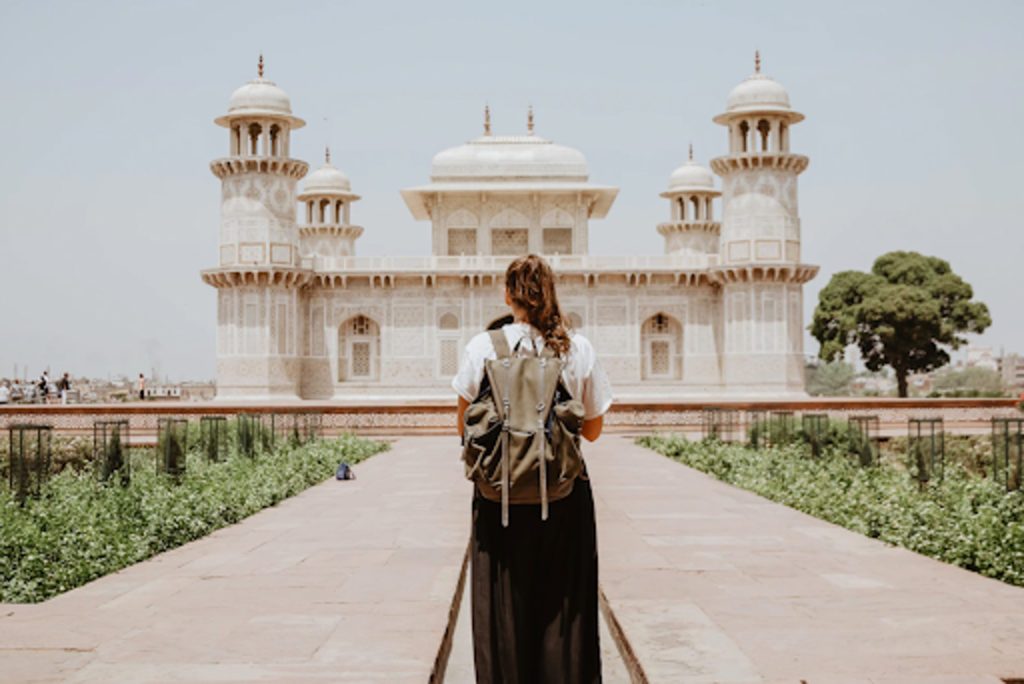 2. Impress Potential Employers
In today's globalized job market, possessing skills learned abroad can be quite desirable from an employer's perspective. In fact, several studies have also shown that students who have studied abroad receive substantially higher salaries as compared to those students who didn't. Employers also value the fact that traveling abroad shows you are eager for new experiences, cultured and adaptable. Furthermore, having traveled shows that you are self sufficient and able to solve problems as they arise.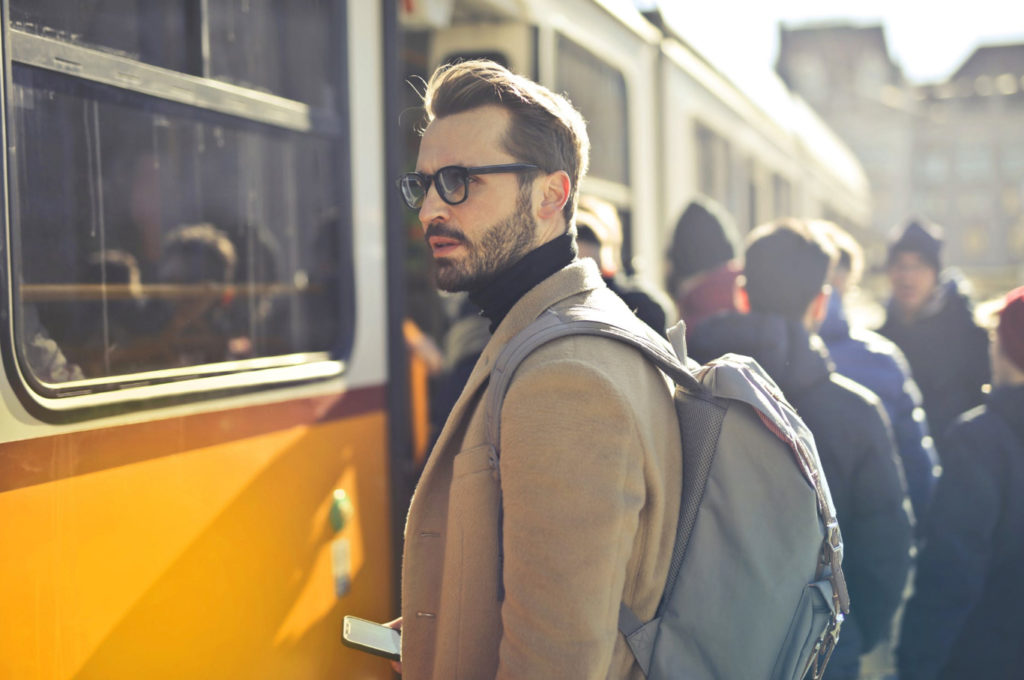 3. Improve Your Language Skills
Immersing yourself into a new culture to learn a language surpasses classroom learning by a long shot. While abroad, all of your senses will be activated as you will have much more opportunities to speak, read, write and listen to the language you are attempting to learn. In addition, depending on where you are, you will be forced to use the local language in order to get around. By learning a foreign language, you will also be able to better connect with the locals and attain a better understanding of the culture.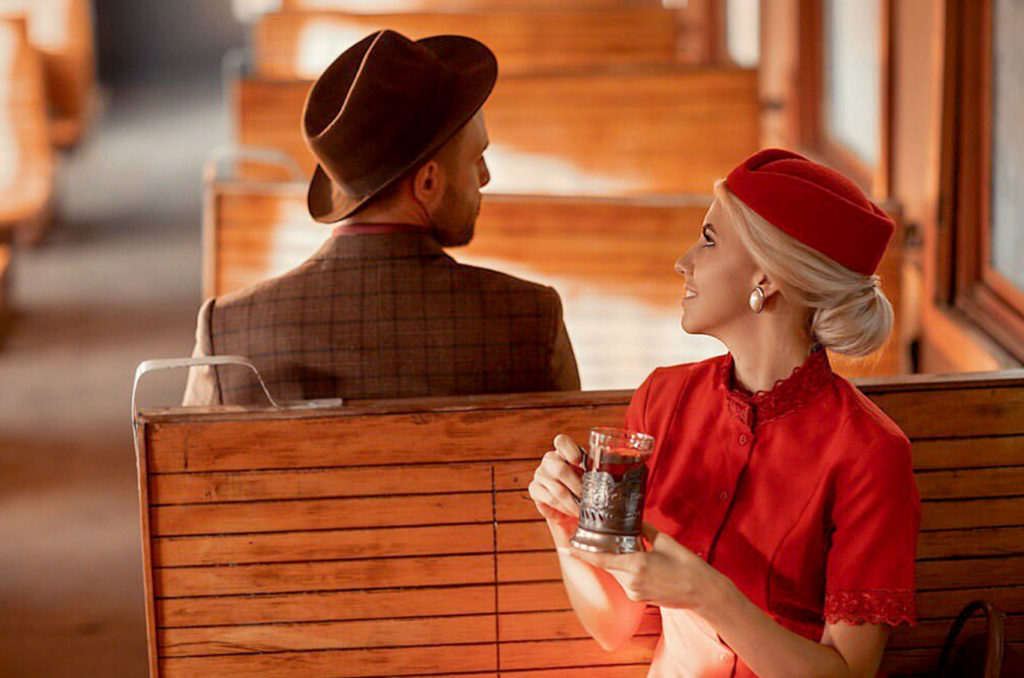 While traveling you will naturally begin to carve out your independence. When you are away from home, you will be outside of your comfort zone and forced to fend for yourself. You will need to utilize the available resources around you to solve problems and figure out a solution for an issue you don't immediately have the answer for. However, with a bit of practice, what used to be thought of as difficult can become an enjoyable adventure.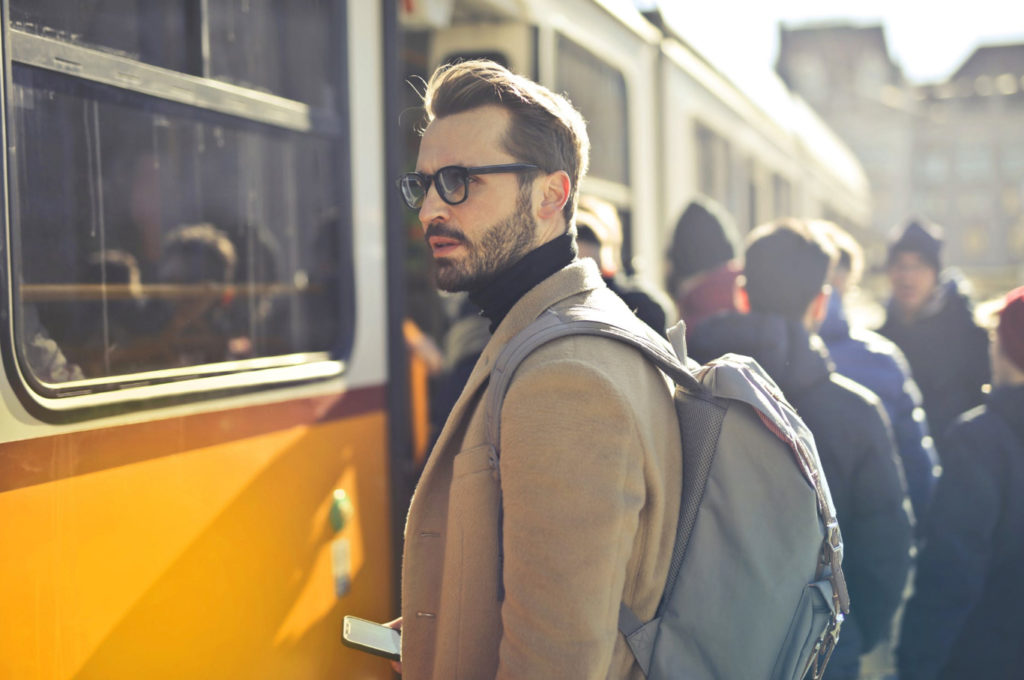 5. Increase Your Social Skills
When traveling to a new destination, you will undoubtedly interact with all sorts of people. In this sense, you will have no choice but to step outside of your regular social circles and adapt amidst many new ones. However, by doing so, this will help to build your confidence and help to define your character. Travel also encourages you to be more attentive to the world around you, therefore making you more conscious and socially adaptable.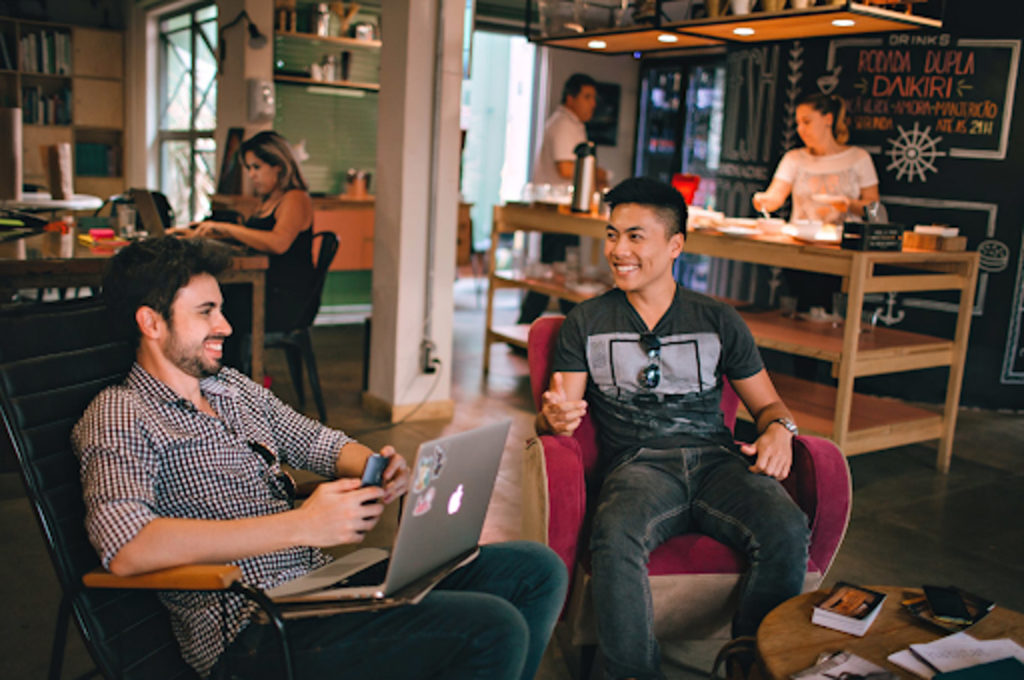 Like this article? Let us know!
By liking and sharing, you show us which articles really stand out.