Not All Programs Are Created Equal: How To Choose The Right One For You
When it comes to study abroad programs for students, it can be easy to get lost down an internet rabbit hole trying to decipher the differences between each program. For one thing, you quickly find that the term "study abroad" has a variety of meanings, depending on who is doing the talking. Certainly, the seriousness with which various programs consider the "study" part of their study abroad programs is one important factor to keep a close eye on.
Naturally, everybody wants to have fun when they travel abroad, hopefully while gaining an intangible appreciation for other cultures and new friendships along with nuts and bolts learning. But with that said, what makes a huge difference in the philosophy of various study abroad programs is not only what the student gets, but what opportunities the students have to give back.
At Worldwide Navigators your study abroad program will not only enhance your education and enlighten you as to how people in other parts of the world live, it will give you the opportunity to make a real, tangible impact on the lives you touch while on your travels. Here are a few ways we help you to make a positive change happen in other people's lives along the way!
1. Humanitarian Project Impacts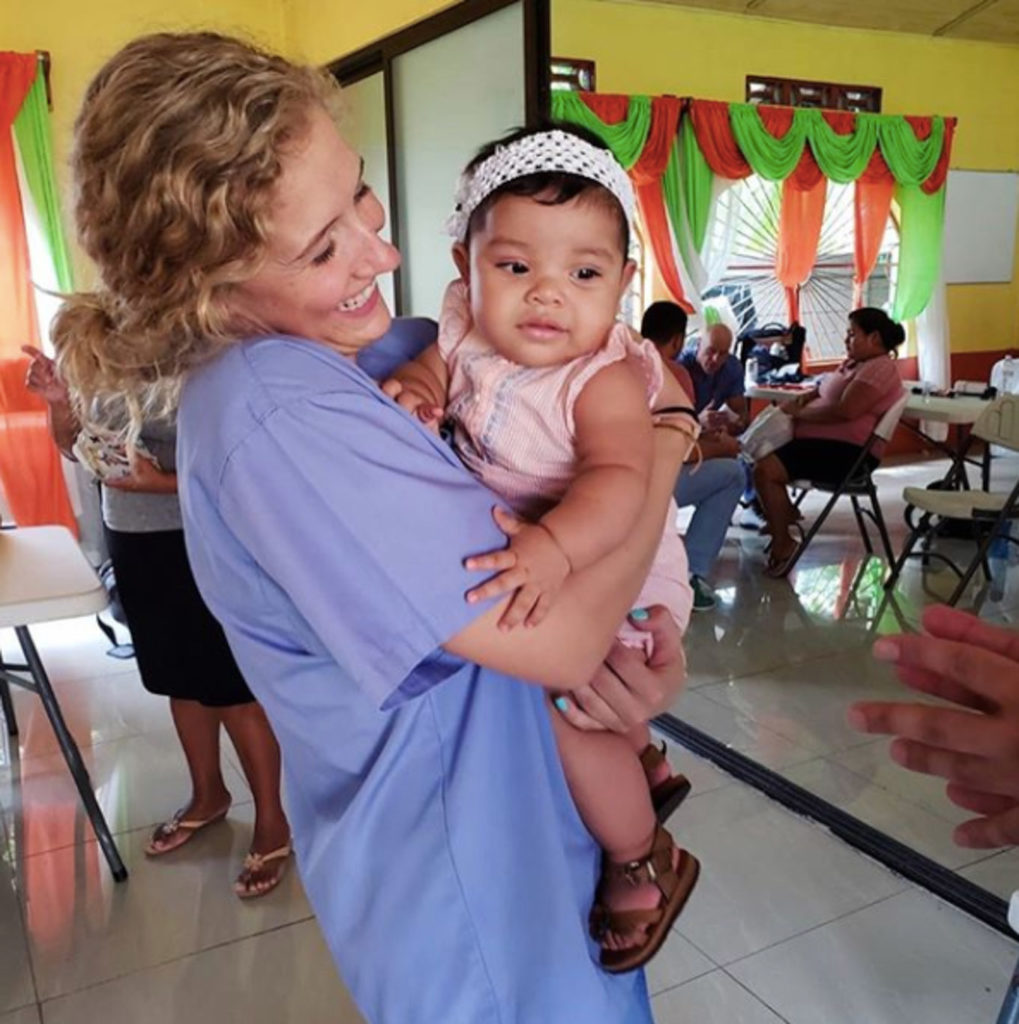 At WWN we provide the framework for students to make a genuine impact on people's lives during their study abroad via a variety of humanitarian projects, including direct medical relief programs, for starters. In places like Senegal and Cambodia you can work in medical clinics, help out with providing community health education, or assist with dental programs. Alternatively, you could go to places like Tanzania, Guatemala or Thailand to help build homes, install water filtration systems, or build much-needed schools and classroom facilities for underserved youth.
2. Environmental Project Impacts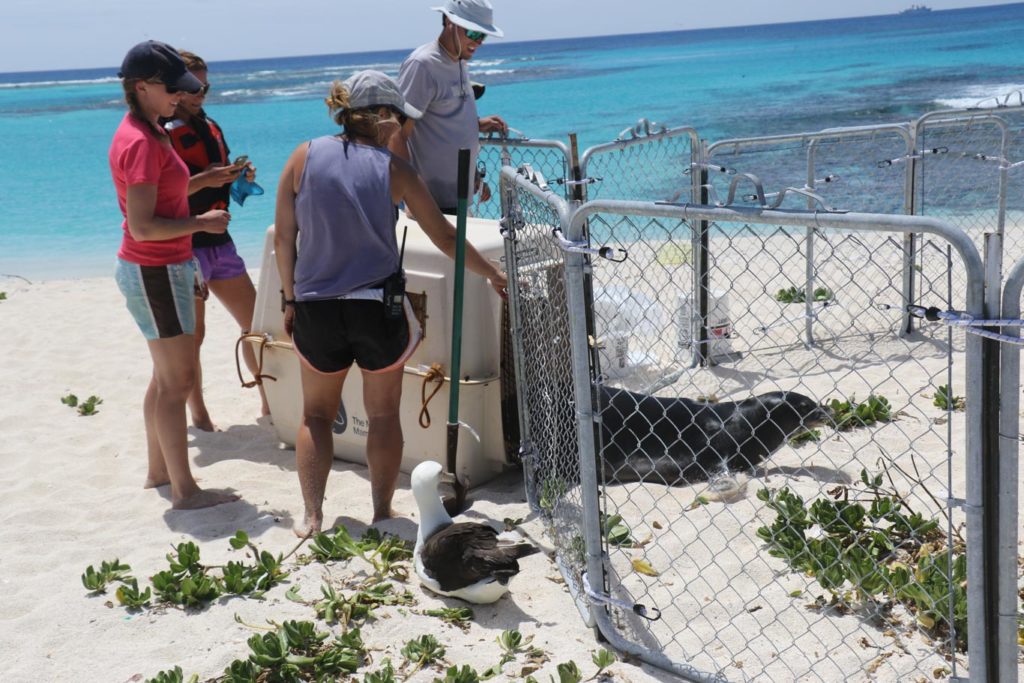 These days bad news about the environment is inescapable. What a great way to spend your spring break or study abroad program than by helping out climate activists with projects like planting trees in Argentina, helping to clean the oceans of plastic in the Bahamas, or working with lemur conservationists in Madagascar! You can also work alongside marine biologists in the Galapagos to assist them in conservation of marine and sea life, including the marine iguana and giant tortoise.
3. Educational Project Impacts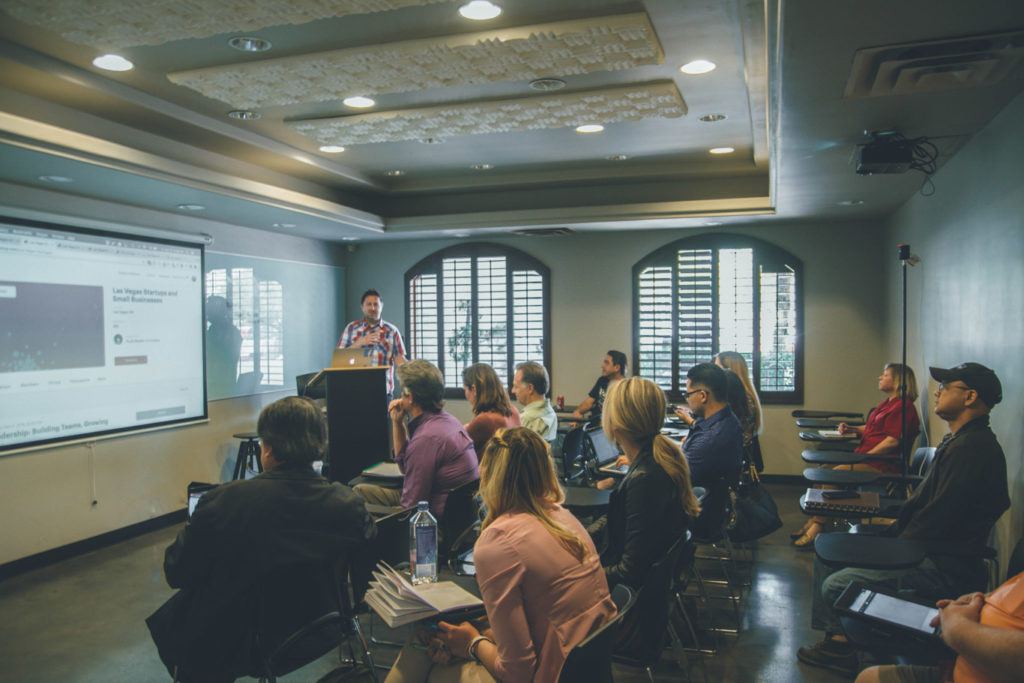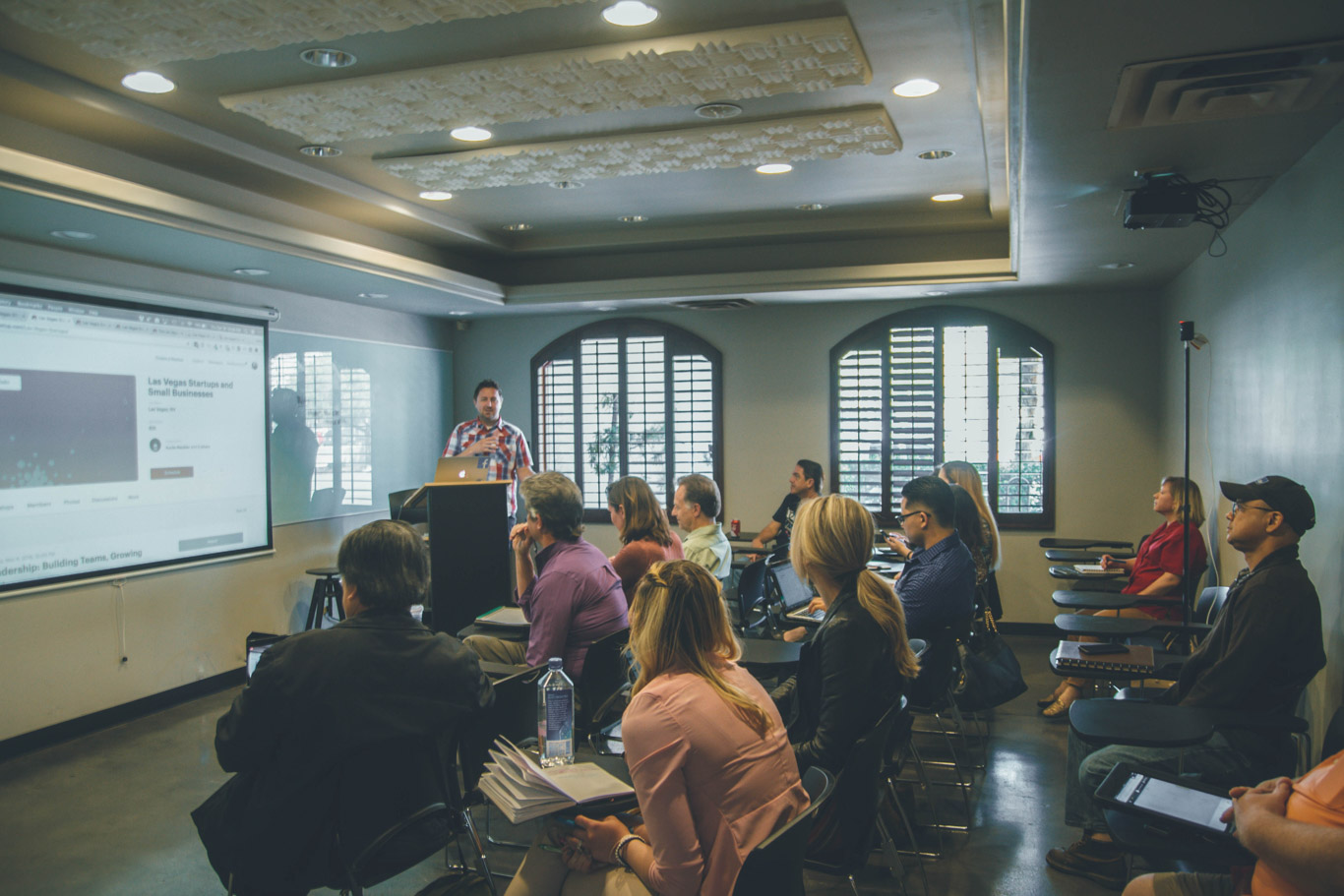 They say education is the key to a better life, so why not devote your own educational trip to making an impact on the educational lives – and thus the futures – of less-fortunate people in far-off places? Humanities and language immersion programs through WWN ensure that the students are going to delve deeply into the cultural norms and daily lives of the communities we visit in places like Peru, South Korea and Spain. But you can also make an impact on the lives of the locals by helping out with their efforts to build up their own businesses as you study abroad in places like Rwanda, China and the UAE.
Whichever program you choose, rest assured that every one of these WWN programs are a great way to make a direct, positive impact on the lives of some of your fellow human beings when you travel. Making the world a better place through study abroad can be fun, educational, and enlightening, as well as creating memories that will last a lifetime. Get started today!
Like this article? Let us know!
By liking and sharing, you show us which articles really stand out.