Humanitarian Trip to Santarém, Brazil
Take a Humanitarian Trip Abroad to Brazil
The Worldwide Navigators Difference

Sojourn – Gain a better understanding of the community you're visiting. Learn about different religions or spiritual practices. How do these impact the communities? How does religion or spirituality influence local traditions?
1 of 1

Savor – Will you choose sweet or savory? Take the time to visit local markets and discover unique local ingredients. Learn how to prepare traditional meals & local favorites.
1 of 1

Tip of the Tongue – Each morning, take the time to learn a few basic greetings and phrases in the local language. Learn how to write greetings & your name in the local script.
1 of 1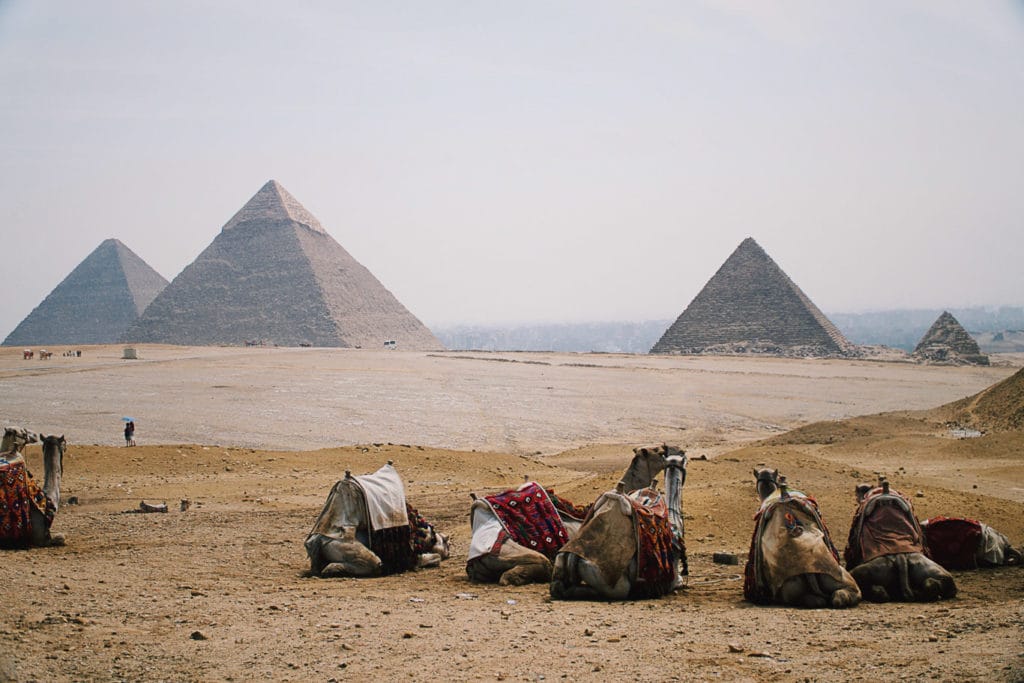 A Wrinkle in Time – History influences our present. Discover the history of the country you visit. Hear the stories of your guides & their family history. Where do they come from?
1 of 1

Journal Journeys – Take some time to reflect on the day's events and document your journey. Spend a moment journaling about the day had & day ahead. These are memories for a lifetime!
1 of 1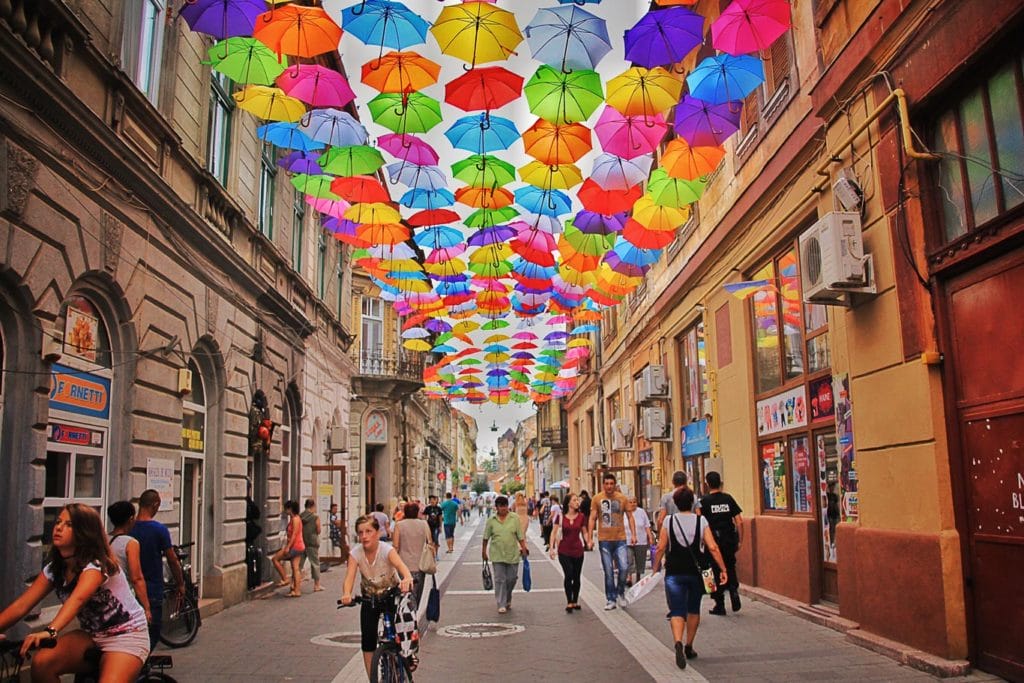 Culture – From local dances, festivals, or simple gestures to communicate – all of these make up a country's culture. Learn and practice cultural norms & how to show respect in the culture you visit.
1 of 1
Your humanitarian trip abroad to Santarém begins with a guided tour around the city, giving you a crash course of the history and culture. Santarém is an urban center located at the confluence of the Tapajós and Amazon Rivers in the Northern Region of Brazil, with a population of over 250,000 people. Your group will visit the Cultural Center João Fona and the Dica Frazão to learn about the people, culture and customs. After, your group will be able to roam the city and explore what it has to offer.
Up bright and early, your volunteer work begins today. Your group will work in collaboration with Amizade, a nonprofit founded in 1992 dedicated to connecting volunteers to the work taking place in northern Brazil, an area that is not as economically buoyant as the south. 
They have partnered with groups like the Pastoral do Menor, dedicated to social inclusion and empowerment of at-risk youth in urban and rural Santarém through educational courses, vocational training, academic support, and recreational activities. Another one of these groups is the Association of Parents and Friends of Exceptionals, or APAE by its Portuguese initials. APAE works on providing assistance in health, education, and welfare to people with disabilities. 
Thirdly, they collaborate with SEARA, which is a nonprofit focused on helping at-risk families in two of the most impoverished communities in the city. Some of the work they do is provide food to malnourished children in early stages of development, address the social needs of their families and help parents enter the job market by providing trade education. Anyone of these groups is a worthy candidate for your volunteer time, so you can put skills and abilities to great use helping the communities in Santarém.
After an early breakfast, your group will head into the city for some final shopping and sight-seeing before your departure to the airport for the trip back home.  
After spending your days immersed in the culture and learning from the people of Santarém while you lend them a hand, this trip abroad is likely to turn into one of many. Join us and help the communities of this beautiful and unique city forge a better and more positive future!
Interested in adding or modifying activities? No problem! All Worldwide Navigator itineraries can be customized to your liking!
In collaboration with our partners