Cambodia Medical Expedition
Study Medical Science & Public Health in Cambodia
The Worldwide Navigators Difference

Sojourn – Gain a better understanding of the community you're visiting. Learn about different religions or spiritual practices. How do these impact the communities? How does religion or spirituality influence local traditions?
1 of 1

Savor – Will you choose sweet or savory? Take the time to visit local markets and discover unique local ingredients. Learn how to prepare traditional meals & local favorites.
1 of 1

Tip of the Tongue – Each morning, take the time to learn a few basic greetings and phrases in the local language. Learn how to write greetings & your name in the local script.
1 of 1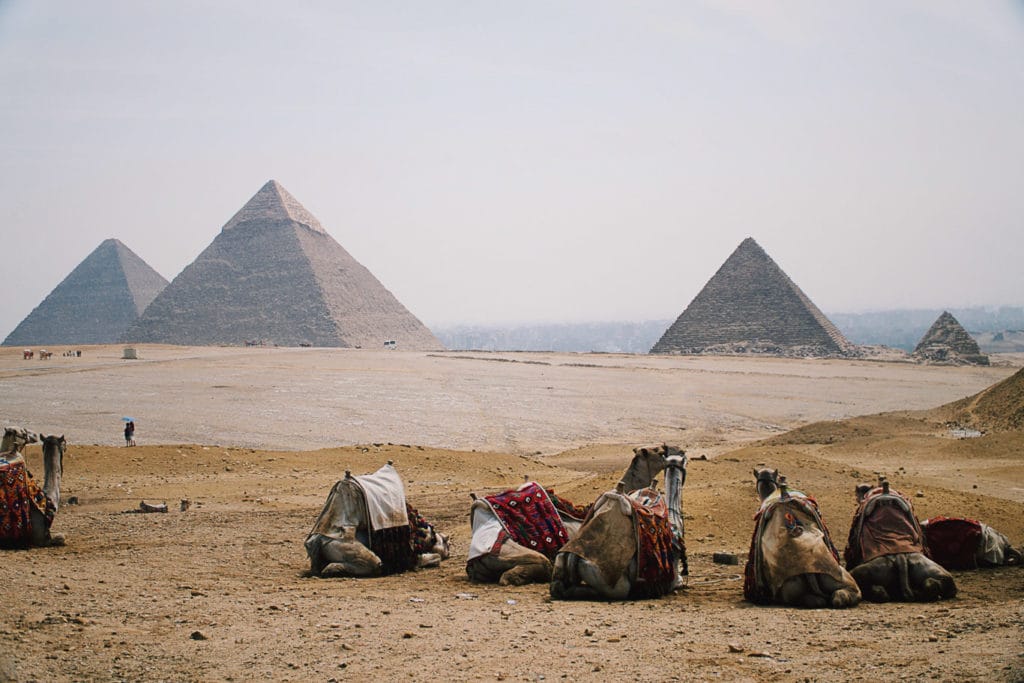 A Wrinkle in Time – History influences our present. Discover the history of the country you visit. Hear the stories of your guides & their family history. Where do they come from?
1 of 1

Journal Journeys – Take some time to reflect on the day's events and document your journey. Spend a moment journaling about the day had & day ahead. These are memories for a lifetime!
1 of 1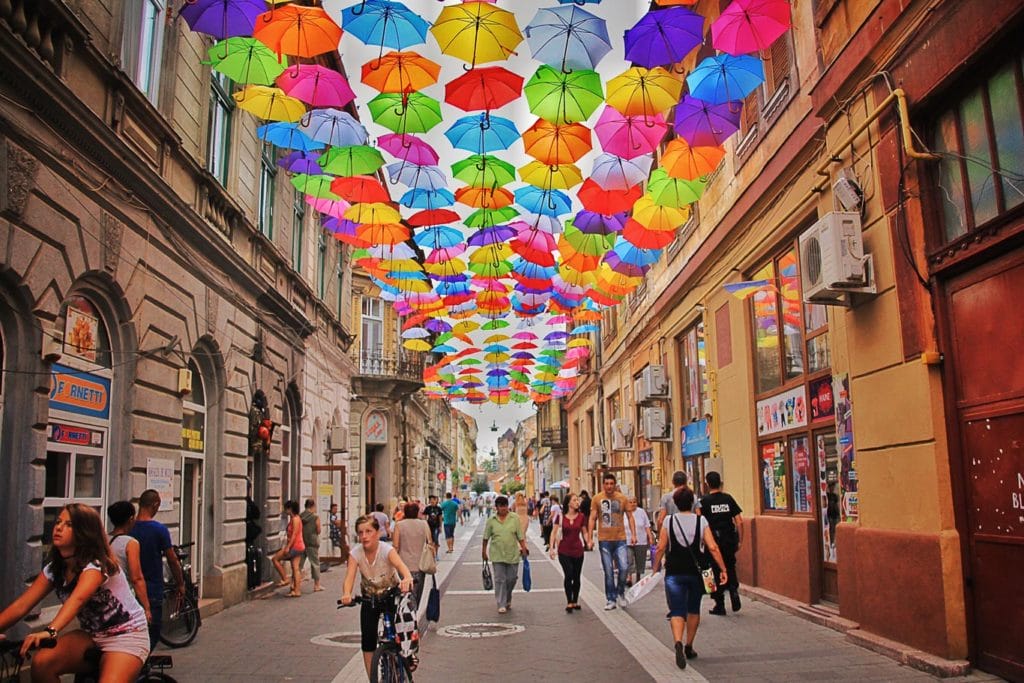 Culture – From local dances, festivals, or simple gestures to communicate – all of these make up a country's culture. Learn and practice cultural norms & how to show respect in the culture you visit.
1 of 1
ប្រទេសកម្ពុជា
Welcome to Cambodia! From an outsider's first glance, its pristine golden beaches, tranquil rice paddies, lush jungle landscapes, and vibrant sunsets over the world's largest religious structure are the allure of this country. Cambodia's tragic history defined by decades of political unrest, violence, and poverty has surprisingly shaped an inspiring, optimistic and warm population. As a visitor, it is a powerful experience to feel the serenity emitted by Cambodia's paradisiacal landscapes in harsh contrast to the magnitude of strife previously endured. This poignant intersection of a painful past and developing present leaves no visitor untouched.
In partnership with International Medical Relief and Cambodia, your group will help work on a major goal of the country: to improve access to healthcare and preventative education to health conditions. This is no easy task – during the bloody regime of Pol Pot and the Khmer Rouge, the health care system as a whole was decimated, with virtually no doctors left in the country at the end of the regime. Even today, more than 40 years after the end of the Khmer Rouge, the United Nations Millennium Project proclaimed that only 13 percent of the country visited health facilities last year, and 22.9 percent of children die before the age of 5. Treatable diseases like malaria, intestinal parasites, cholera, diarrhea, tuberculosis, and yaws, as well as vaccine-preventable diseases such as measles are endemic and claim lives everyday. The situation is improving as a whole but among the populations that we serve healthcare is almost nonexistent.
Interested in adding or modifying activities? No problem! All Worldwide Navigator itineraries can be customized to your liking!
In collaboration with our partners