India Medical Relief & Holi Festival
Study Medical Sciences & Public Health in India
The Worldwide Navigators Difference

Sojourn – Gain a better understanding of the community you're visiting. Learn about different religions or spiritual practices. How do these impact the communities? How does religion or spirituality influence local traditions?
1 of 1

Savor – Will you choose sweet or savory? Take the time to visit local markets and discover unique local ingredients. Learn how to prepare traditional meals & local favorites.
1 of 1

Tip of the Tongue – Each morning, take the time to learn a few basic greetings and phrases in the local language. Learn how to write greetings & your name in the local script.
1 of 1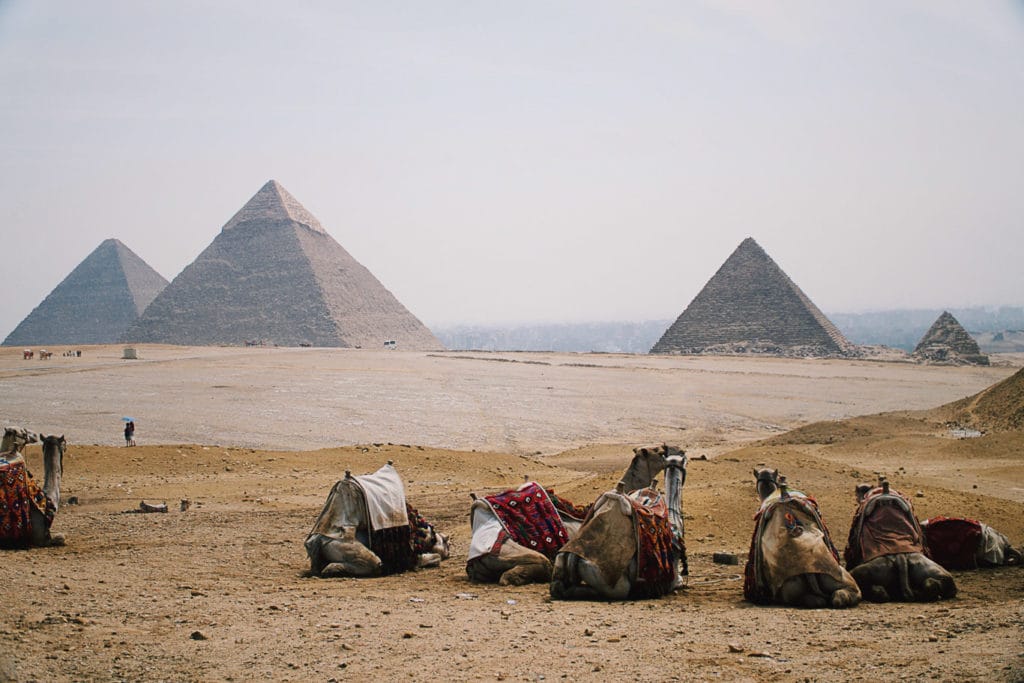 A Wrinkle in Time – History influences our present. Discover the history of the country you visit. Hear the stories of your guides & their family history. Where do they come from?
1 of 1

Journal Journeys – Take some time to reflect on the day's events and document your journey. Spend a moment journaling about the day had & day ahead. These are memories for a lifetime!
1 of 1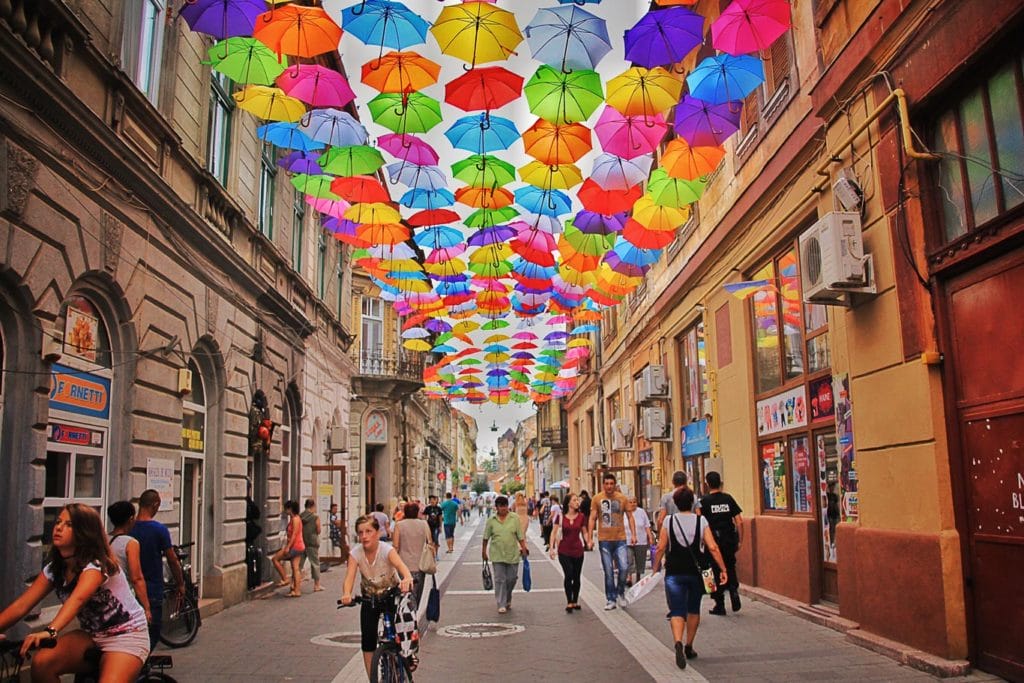 Culture – From local dances, festivals, or simple gestures to communicate – all of these make up a country's culture. Learn and practice cultural norms & how to show respect in the culture you visit.
1 of 1
The city Mumbai, previously known as Bombay, is a port city situated on the west coast of the Indian peninsula. It is one of India's dominant urban centers and is one of the largest, most densely populated cities in the world. Deriving its name from Mumba Devi, a goddess of the local Koli fishing peoples, Mumbai was developed around a British fort established in the mid-seventeenth century to protect their trading interests along India's western coast. The city's natural harbor provided a focal point for sea routes crossing the Arabian Sea, and Mumbai soon became the main western gateway to Britain's expanding Indian empire. The city emerged as a center of manufacturing and industry during the eighteenth century. Today, Mumbai is India's commercial and financial capital, as well as the capital city of the Maharashtra State.
The city of Mumbai (Bombay) has a population of roughly 12 million (2011) while the Mumbai urban agglomeration exceeds 20 million resulting in Mumbai being India's largest metropolis. "Bombay" is a corrupted form of the Marathi name Mumbai, derived from the name of a local goddess, Mumba Ai (Mother Mumba). After several other Indian cities had assumed their precolonial names, Bombay was also officially renamed as Mumbai by an act of the Indian Parliament in 1997.
Holi, the festival of colors, is truly one of the most magnificent festivals in the world. In Mumbai you'll see music, rain dances, and the classic colored powder thrown all throughout the streets to celebrate the coming of spring. Bring a white shirt for a colorful and memorable keepsake!
Interested in adding or modifying activities? No problem! All Worldwide Navigator itineraries can be customized to your liking!
In collaboration with our partners