Eco Adventures in Chinese Tibet
The Worldwide Navigators Difference

Sojourn – Gain a better understanding of the community you're visiting. Learn about different religions or spiritual practices. How do these impact the communities? How does religion or spirituality influence local traditions?
1 of 1

Savor – Will you choose sweet or savory? Take the time to visit local markets and discover unique local ingredients. Learn how to prepare traditional meals & local favorites.
1 of 1

Tip of the Tongue – Each morning, take the time to learn a few basic greetings and phrases in the local language. Learn how to write greetings & your name in the local script.
1 of 1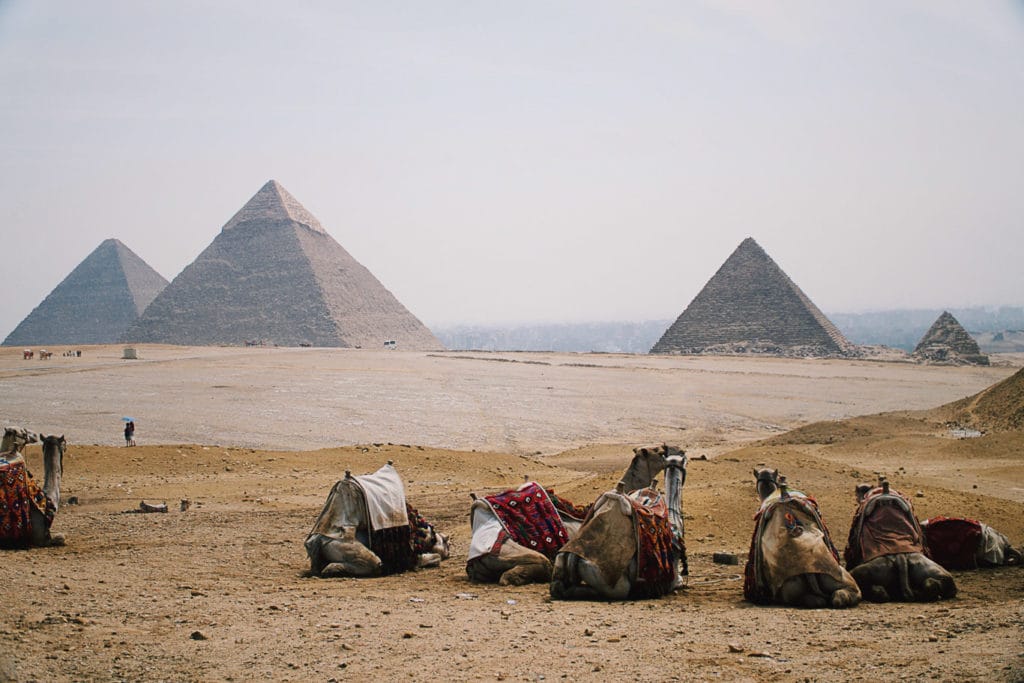 A Wrinkle in Time – History influences our present. Discover the history of the country you visit. Hear the stories of your guides & their family history. Where do they come from?
1 of 1

Journal Journeys – Take some time to reflect on the day's events and document your journey. Spend a moment journaling about the day had & day ahead. These are memories for a lifetime!
1 of 1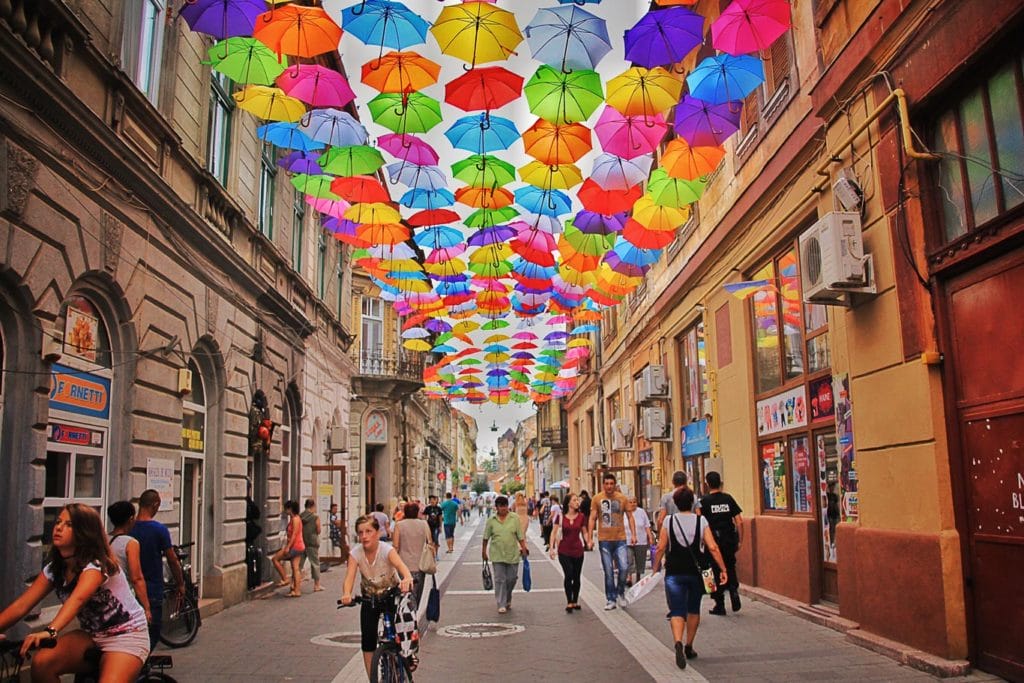 Culture – From local dances, festivals, or simple gestures to communicate – all of these make up a country's culture. Learn and practice cultural norms & how to show respect in the culture you visit.
1 of 1
བཀྲ་ཤིས་བདེ་ལེགས!
Explore some of the most famous monasteries and temples in the world, learning first hand about Buddhism in one of the most beautiful places at the top of the world. Join WWN on this three night, four day program extension to adventure to stunning Tibet for a tour of Lhasa's world-famous sites. Spend the day at the world- renowned Tibetan Buddhist sites of the Potala Palace and the Summer Palace. Leave one of the highest cities in the world with a rare glimpse of these historically significant sites, some of which date back to the 1600s, the time of the 5th Dalai Lama.
Interested in adding or modifying activities? No problem! All Worldwide Navigator itineraries can be customized to your liking!
In collaboration with our partners