You're journeying halfway across the globe...
Hey there IMR traveler! Have you considered extending your stay to visit some of nearby Senegal's top spots?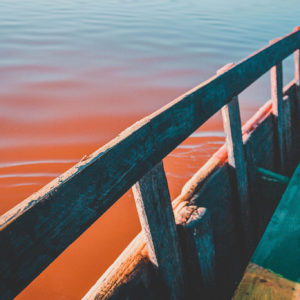 Experience Lac Rose- the wildly unique pink saltwater lake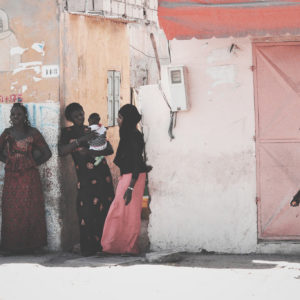 Visit Gorée Island, known for its role in the Atlantic slave trade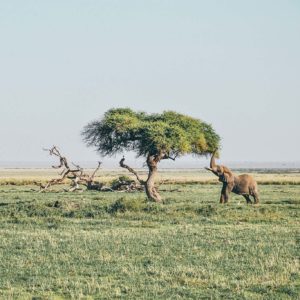 Spot several of Africa's most famous wild animals in their natural habitat
Join International Medical Relief on an exclusive 3-Day trip extension provided by our partner, Worldwide Navigators!
Explore the narrow streets Île de Gorée lined with pastel, French colonial buildings
Discover the House of Slaves — a museum and memorial to the Atlantic slave trade
Visit Lake Retba, or Lac Rose, a lake that lies north of the Cap Vert peninsula northeast of Dakar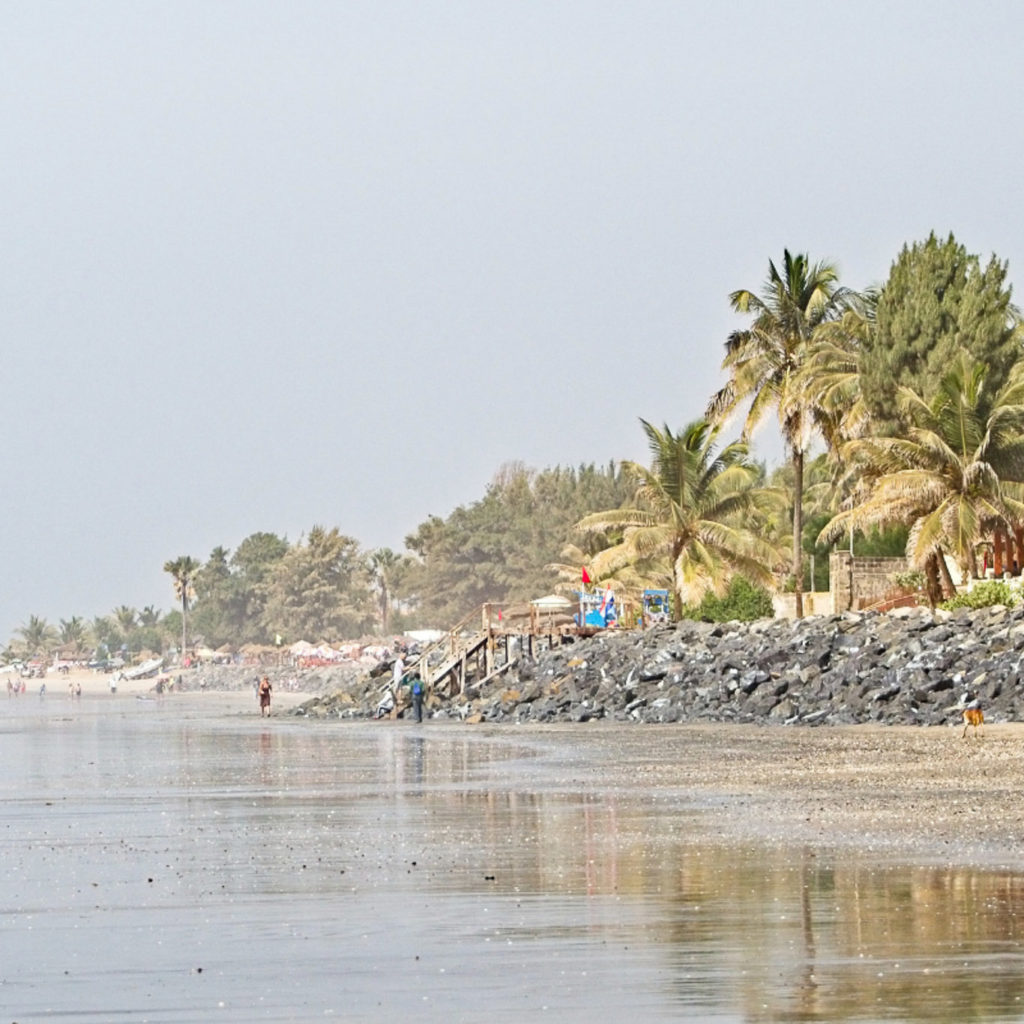 The price of this extension is $.
Dive deeper into local culture and experience all that Senegal has to offer. We'll handle the details from accommodations, transportation, fees, and meals to ensure you have an amazing experience.
Worldwide Navigators provides International Medical Relief and their volunteers unique opportunities all over the globe.
We offer students and professional groups an opportunity to engage in purposeful travel.
Won't you join us?