You're journeying halfway across the globe...
Hey there IMR traveler! Have you considered extending your stay to visit some of India's top spots?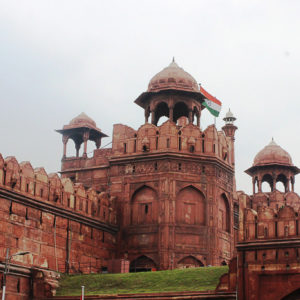 Feast your eyes on India's astounding architecture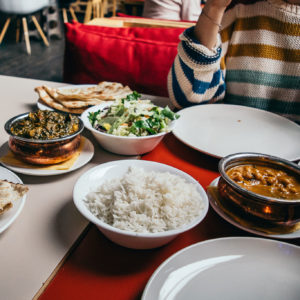 Indulge your taste buds on some of the world's best cuisine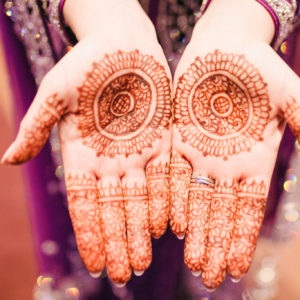 Dive deep into the vibrant & colorful culture
Join International Medical Relief on an exclusive 3-Day trip extension provided by our partner, Worldwide Navigators!
Choose between two adventures of a lifetime...
Discover the world-renowned Taj Mahal, learning the history and magic at every turn
Explore the winding streets of Old & New Delhi, and uncover what makes this city tick
Visit the historical Humayun's Tomb
View Full Itinerary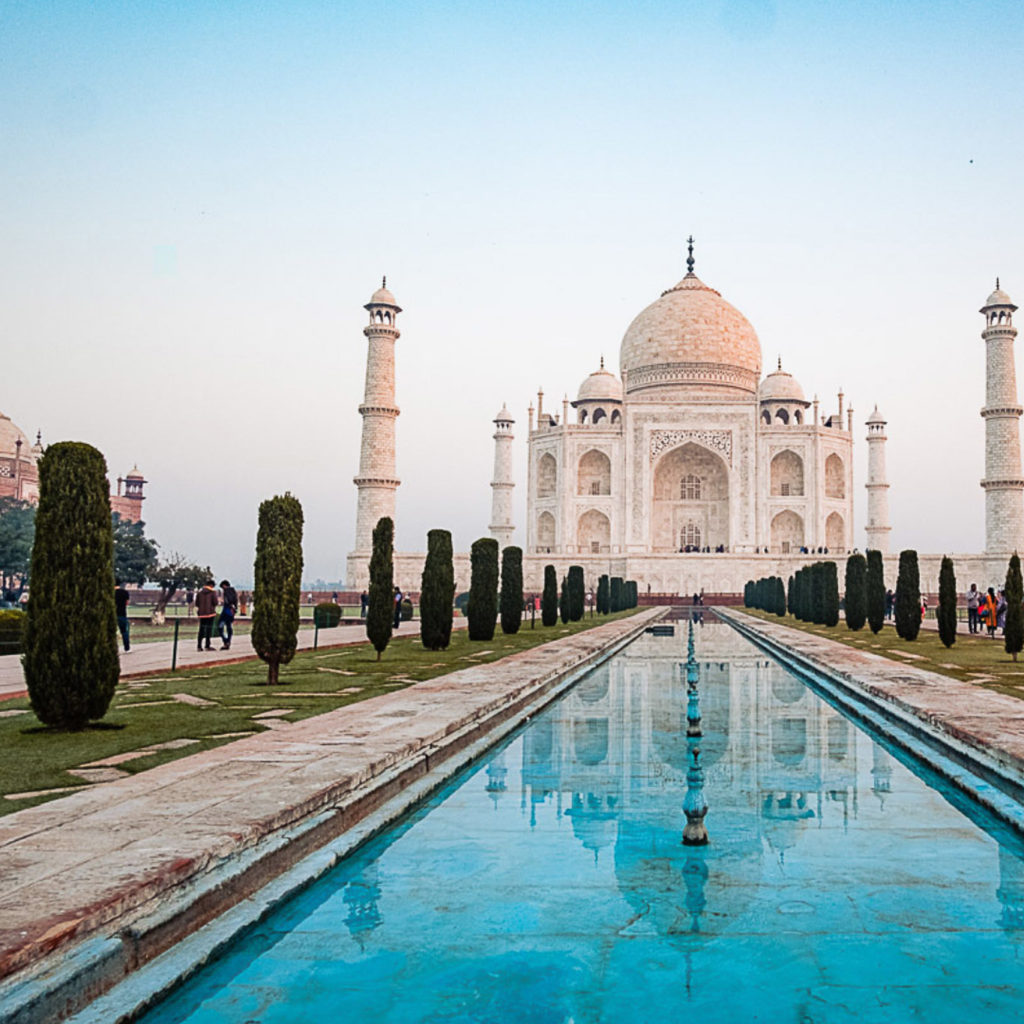 The price of this extension is $600

*based off of 4+ travelers
Journey to Ranthambhore National Park, highly regarding for wild cat viewing
Ride through tiger's natural habitat in an open-top jeep
Visit a nearby village for an unforgettable cultural immersion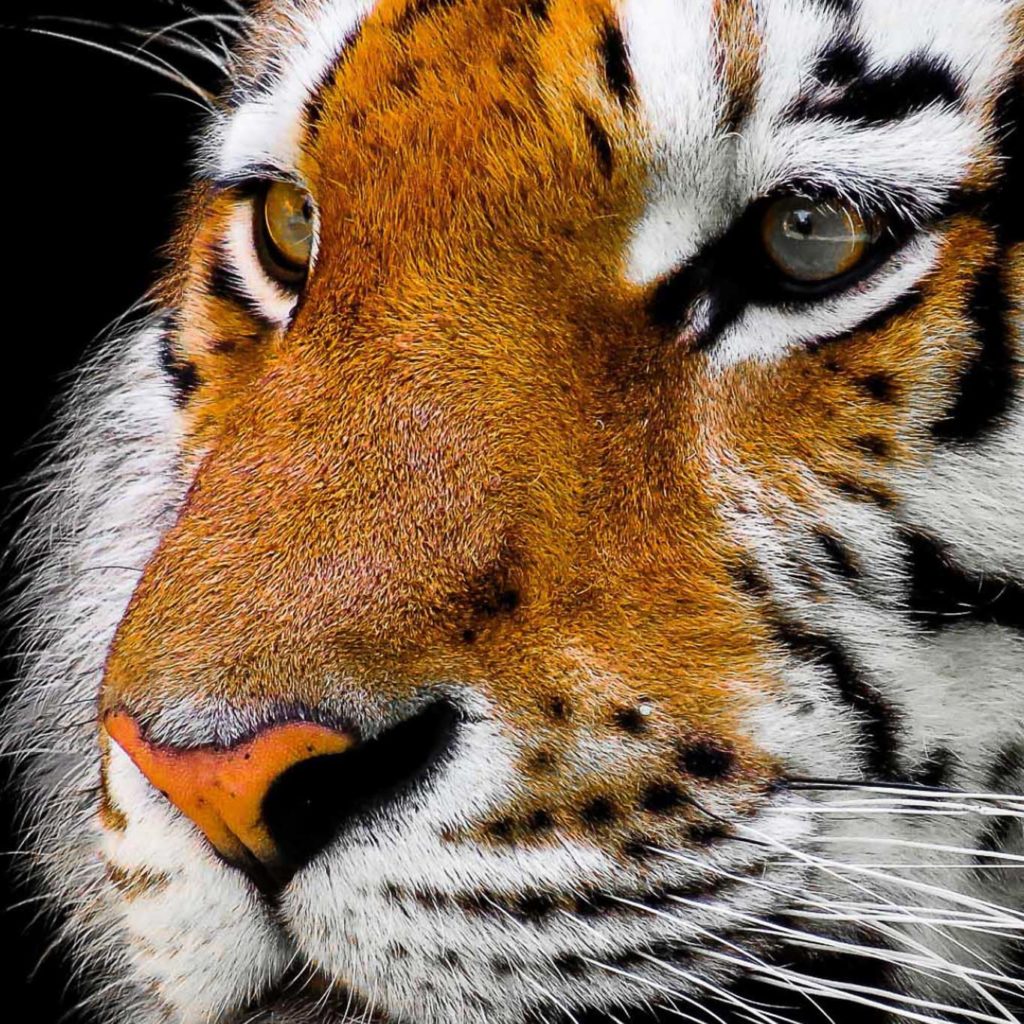 The price of this extension is $900

*based off of 4+ travelers
Dive deeper into local culture and experience all that Uganda has to offer. We'll handle the details from accommodations, transportation, fees, and meals to ensure you have an amazing experience.
Worldwide Navigators provides International Medical Relief and their volunteers unique opportunities all over the globe.
We offer students and professional groups an opportunity to engage in purposeful travel.
Won't you join us?