International Opportunities for Educators
Our Volunteer Teaching programs provide students with the opportunity to share valuable information with others and develop a number of applicable skills. Whether it's helping teach English classes in a rural school, educating community members on public health practices, or sharing lessons of sustainability with children, use your gift of sharing knowledge to make an impact. 
Don't see what you're looking for? Let us help you create your perfect program!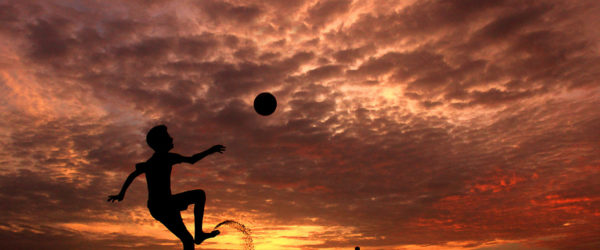 Athletic Engagement in Samoa
Apia is the capital of Samoa, located on the north coast of the island of Upolu. It's the perfect home base for interesting Samoan adventures and sharing your love for sports with the local schools. Come along on a once in a lifetime opportunity to share the joys and benefits of athletics!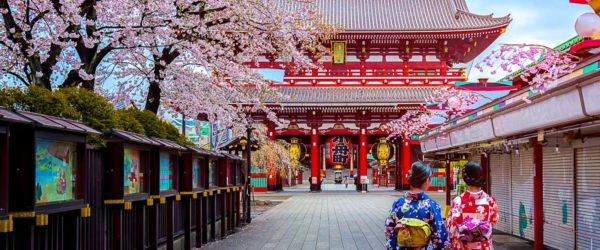 Best of Tokyo
Experience the best of the past and present of Japan's capital as you spend five exciting days in the electric metropolis of Tokyo. Explore lush gardens and fascinating museums, and sample the exceptional variety of food options the city offers on every corner. You'll never want to leave!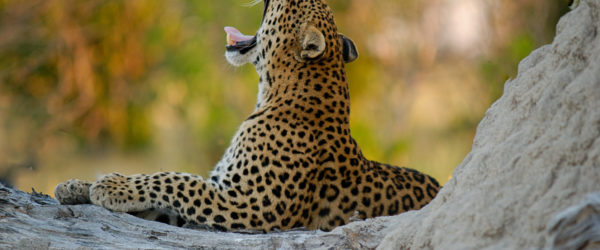 Botswana Safari
Discover one of the wildest and perhaps most beautiful parts of Africa! The world's most amazing animals are around every corner in Botswana, so if you're an animal lover, or just want the adventure of a lifetime, this getaway will certainly not disappoint!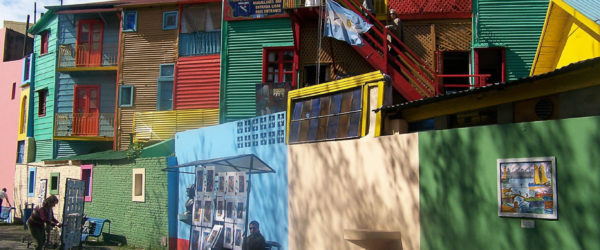 Discover Argentina
Fall in love with Argentina in this week long discovery. Sample some of the most enticing experiences and sites that this country has to offer. Tour bewitching Buenos Aires, visit the magical Iguaza Falls and venture to South America's frontier of Patagonia! From culture hounds to intrepid hikers, Argentina truly has something for everyone!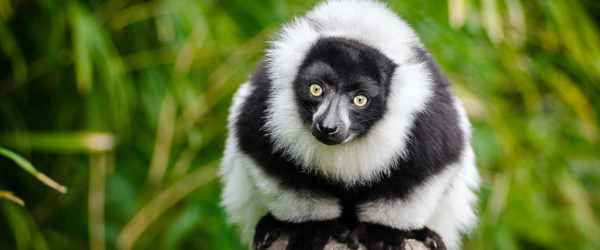 Discover the Indri Indri in Madagascar
Get ready for an animal adventure of a lifetime! On this journey through Madagascar, we'll visit the largest lemurs in the world, called the Indri Indri. You'll explore the rainforests to discover chameleons, reptiles, and a variety of species native to this wild land.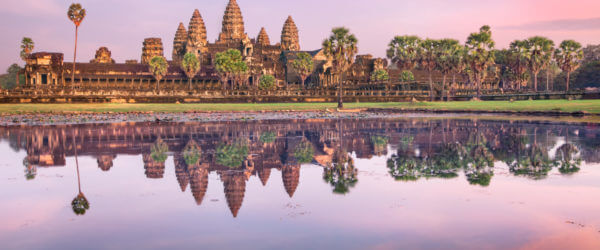 Explore Cambodia
Ready yourself for a trip packed full of surprise as you venture through Cambodia. Journey through Cambodia's most treasured sites in Phnom Penh. Discover the wonder of Siem Reap where you will spend time exploring the largest temple complex in the world – Angkor Wat.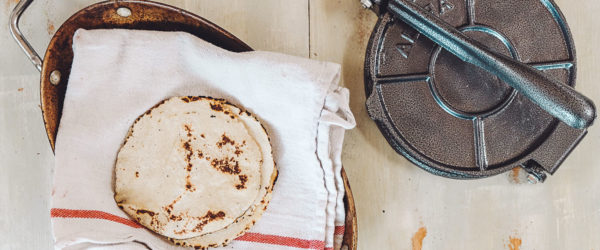 Gastronomy in Guatemala
With eternal spring, two oceans, numerous adventures available, and deeply colorful culture, Guatemala is the place for you! Join us on this ultimate experience of Guatemala as we taste our way through this beautiful country.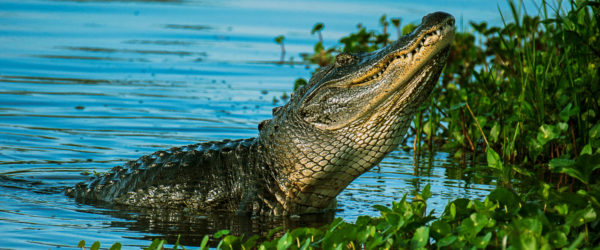 Houseboat Living in the Florida Everglades
Houseboat living is a once-in-a-lifetime adventure. Live in the Florida Everglades and play on its waterways, explore the Mangrove Forests, learn about the delicate ecological balance between the birds, fish and animals and how the Mangrove Forest supports its inhabitants.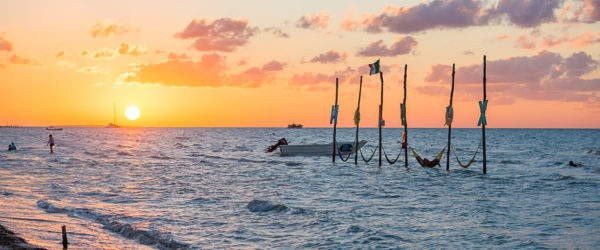 Isla de Vieques Shelter Recovery
Provide a safe and secure home for one or more island families. Work beside like-minded humanitarians in your quest to give back. Enjoy one of the world's beautiful islands and relax in the evening knowing you have given your all during the day.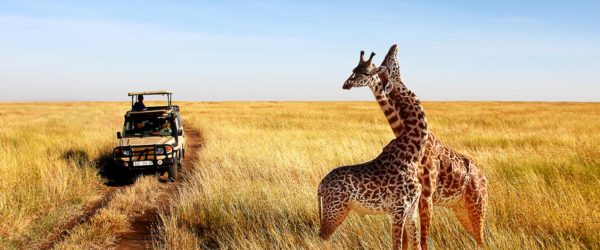 Kenya Safari
Ready yourself for a wild African safari in some of the world's most renowned parks. You'll have the opportunity to gaze upon lions, leopards, buffalo, and zebra. Bare witness to a once-in-a-lifetime Maasai Mara sunrise and while you try to spot Africa's "Big Five".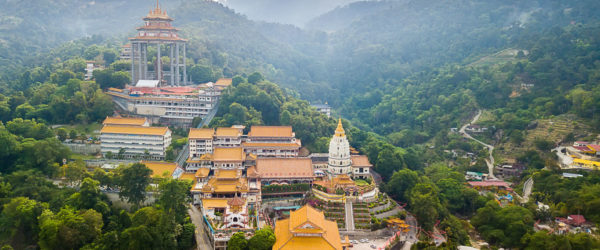 Malaysian Adventure
Feel the rush of dynamic Kuala Lumpur, with it's bustling energy and vibrant culture. Escape to the mostly undeveloped Perhentian Islands, where time moves a little slower. Explore ancient temples and get a taste of Malaysia's potpourri of Asian culture and history of Penang, the state known as the "Pearl of the Orient".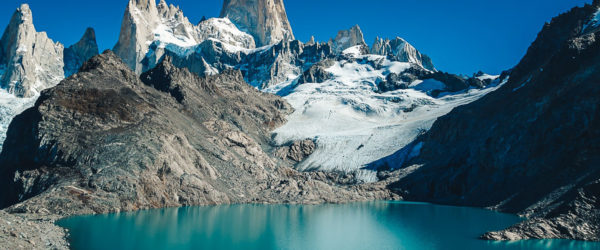 Patagonia Epic
At the end of the world lies Patagonia, a wild and rugged land filled with breathtaking landscapes and eye-catching flora. Come alive as you spend seven days exploring this wild frontier, from areas of pure isolation and vast emptiness to tourist-filled camping towns and waters teeming with wildlife.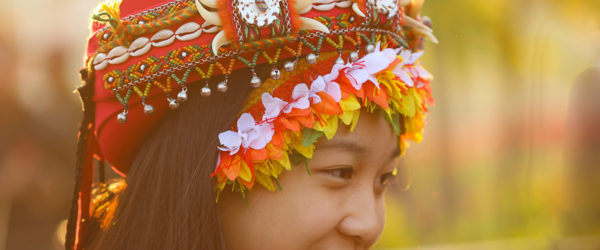 Pingzi Sky Lantern Festival in Taiwan
Grab your passport and explore the elegant island country of Taiwan. Combining traditional culture with state-of-the-art technology, the Taiwan Lantern Festival is a dazzling party and one of the biggest and most spectacular lantern festivals in Asia!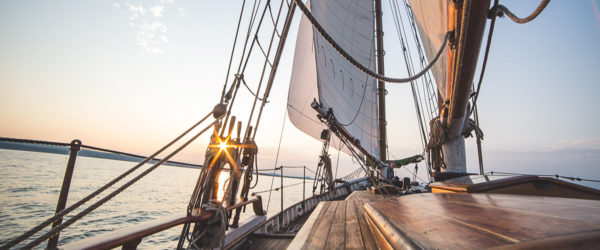 Sustainable Coastlines in the Bahamas
With over 700 islands and 2,000 rocks and cays sprinkled over 100,000 square miles of ocean, Paradise Island is home to an ecological oasis and some of the world's clearest waters. Come along on a journey to experience the beauty and learn about the ways to protect these shores.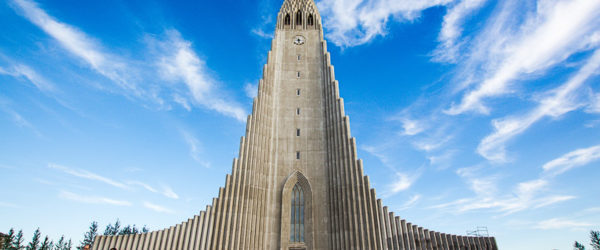 Tour of the Golden Circle, Iceland
Stand in awe of your surroundings while you experience the wonderland sculpted by Earth's natural elements. Marvel at geysers and glaciers galore as you venture through a geologic library hundreds of thousands of years in the making.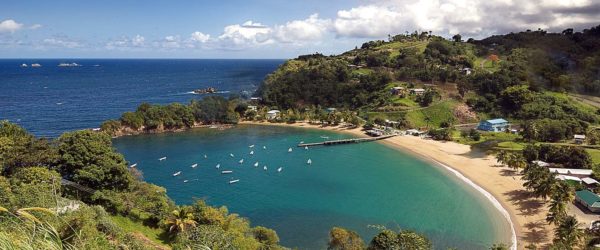 Trinidad & Tobago Getaway
Laden with vibrant Caribbean colors and stunning natural beauty, the dual-island nation of Trinidad & Tobago will whisk you far away from reality. Spend restful hours lying on palm tree-lined beaches and snorkeling in transparent Caribbean waters or take a nature trek to explore stunning waterfalls!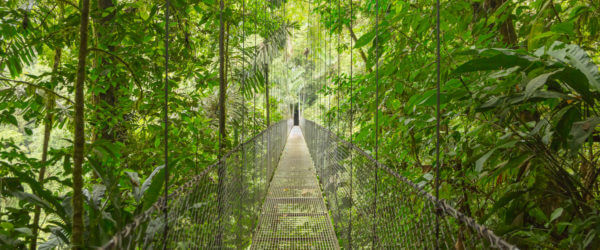 Volcanic Costa Rica Adventure
After the nearby Arenal Volcano erupted in 1968, tourists from around the world started flocking to La Fortuna to catch a glimpse of rumbling smokestacks. Although the mountain stopped spewing lava in 2010, adventurers still love this lush, sunshine-soaked area, making La Fortuna one of the most popular vacation destinations in all of Costa Rica.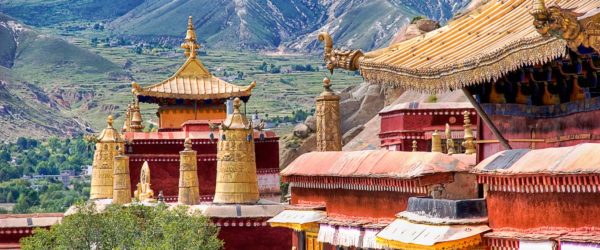 Wonders of Tibet
Journey to Tibet, also known as the "Roof of the World" to take in towering peaks, sacred monasteries, and witness the Tibetan's inseparable link to Buddhist principles. This is this trip of a lifetime, and not one to be missed!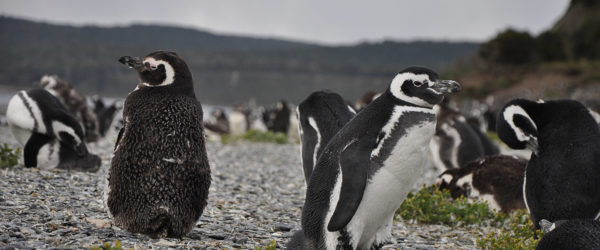 Wonders of Ushuaia
You can expect any trip to Ushuaia, Argentina to be packed full of outdoor adventure. Ushuaia is located on the Tierra del Fuego archipelago, the southernmost tip of South America, nicknamed the "End of the World." It's the gateway to Antarctica cruises and tours to nearby Isla Yécapasela, known as "Penguin Island" for its penguin colonies. Pack your penguin suit!
Scroll to Top