International Opportunities for Educators
Our Volunteer Teaching programs provide students with the opportunity to share valuable information with others and develop a number of applicable skills. Whether it's helping teach English classes in a rural school, educating community members on public health practices, or sharing lessons of sustainability with children, use your gift of sharing knowledge to make an impact. 
Don't see what you're looking for? Let us help you create your perfect program!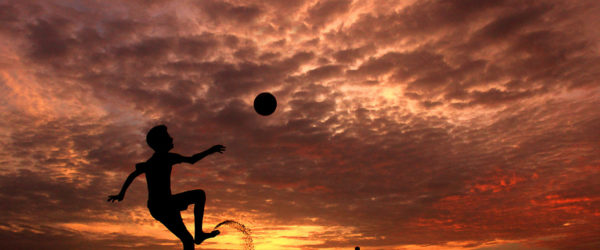 Athletic Engagement in Samoa
Apia is the capital of Samoa, located on the north coast of the island of Upolu. It's the perfect home base for interesting Samoan adventures and sharing your love for sports with the local schools. Come along on a once in a lifetime opportunity to share the joys and benefits of athletics!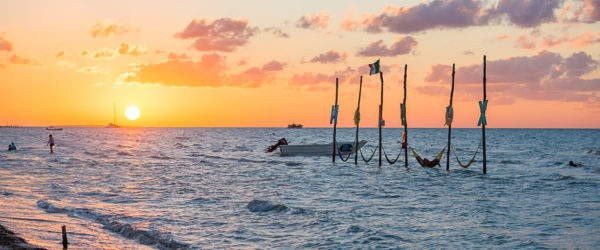 Isla de Vieques Shelter Recovery
Provide a safe and secure home for one or more island families. Work beside like-minded humanitarians in your quest to give back. Enjoy one of the world's beautiful islands and relax in the evening knowing you have given your all during the day.