Student Tour with Colorado Christian University
Join us in partnership with International Medical Relief in traveling to Trinidad to provide aid to its underserved communities. As one of the most beautiful places in the world, you will experience exotic white-sand beaches, traditional and mouth watering cuisine, and spotting marine life as you snorkel through crystal waters.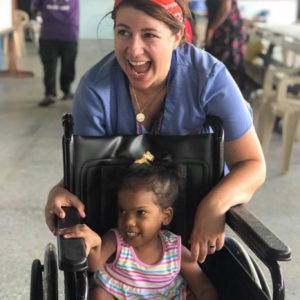 Partner with International Medical Relief (IMR) to host medical relief clinics in remote areas of Trinidad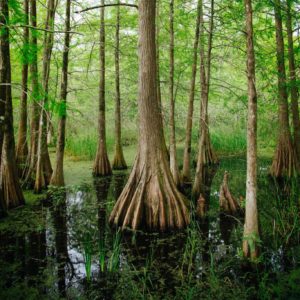 Discover Caroni Swamp, a UNESCO World Heritage Site, to experience its lush mangrove forests and many unique bird species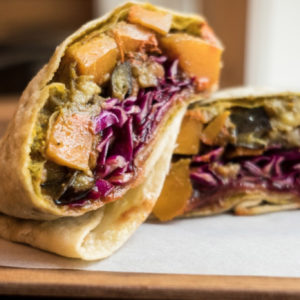 Savor the mouthwatering flavors of Creole cuisine with traditional spices and flavors
THE WORLDWIDE NAVIGATORS DIFFERENCE
In Trinidad and Tobago there is simply not enough healthcare providers or facilities to care for the people who live there. Consequently, thousands of Trinidad and Tobago's citizens die annually from preventable illnesses, and these numbers are increasing. International Medical Relief is intervening in the remote areas of the country to provide quality medical care for its citizens.
Join us in providing medical care and education to the communities surrounding Port of Spain, Trinidad!
Host medical relief clinics alongside IMR volunteers to bring aid to those with little to no access to healthcare
Indulge in traditional Trinidadian foods with Creole flavors such as doubles, corn soup and pholourie (fried, spiced dough balls served with chutney)
Experience the vibrant destinations of Port of Spain, Piarco, Caroni Swamp and Maracas Bay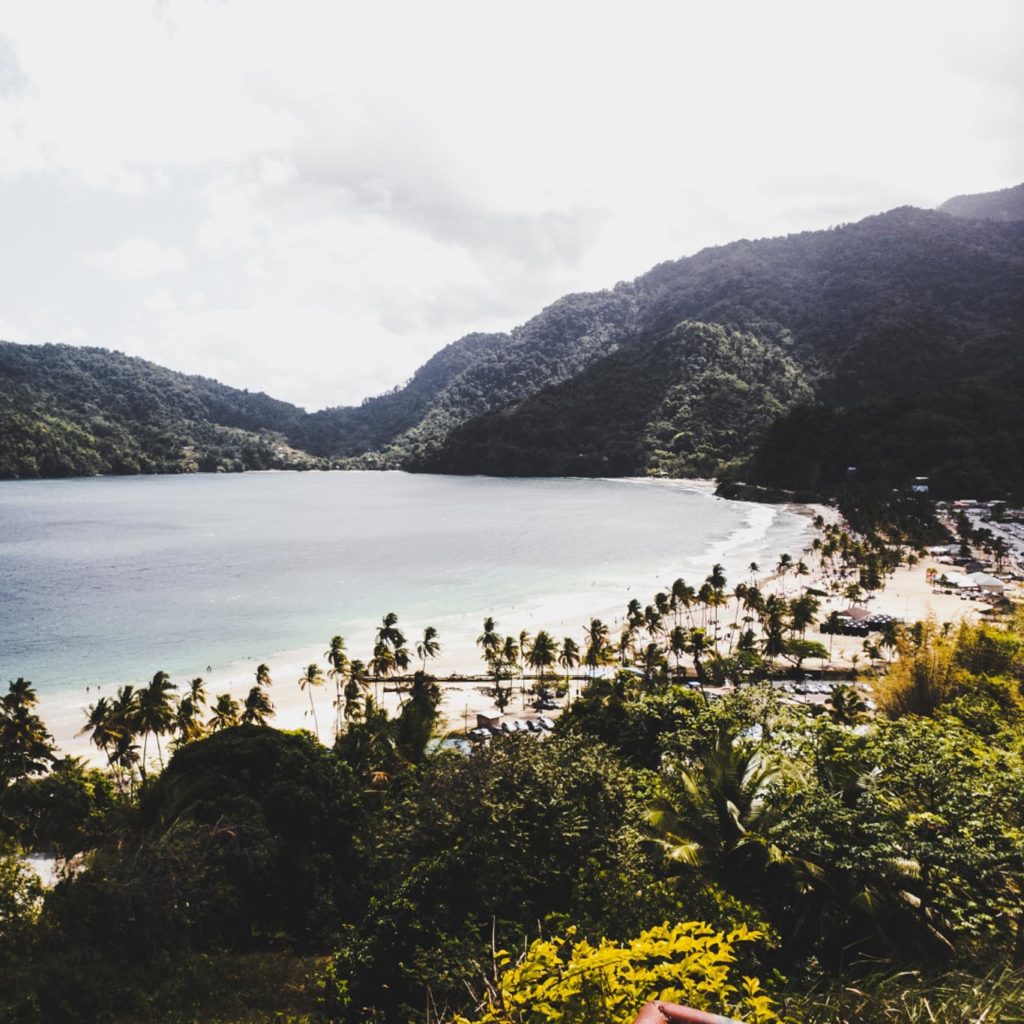 Have a question about this trip? Contact us at
(970) 633-3033 and ask for David, or email us at david@worldwidenavigators.com
ABOUT WORLDWIDE NAVIGATORS
We offer students and professional groups an opportunity to engage in purposeful travel.
Won't you join us?