Top Tips and Hacks for Packing
No matter how much you love to travel, one of the biggest challenges is maintaining some semblance of organization while you're living out of a suitcase. Even the most meticulous traveler is bound to find their clothes becoming jumbled, or having to dig for some hard-to-find item at the most inconvenient moment.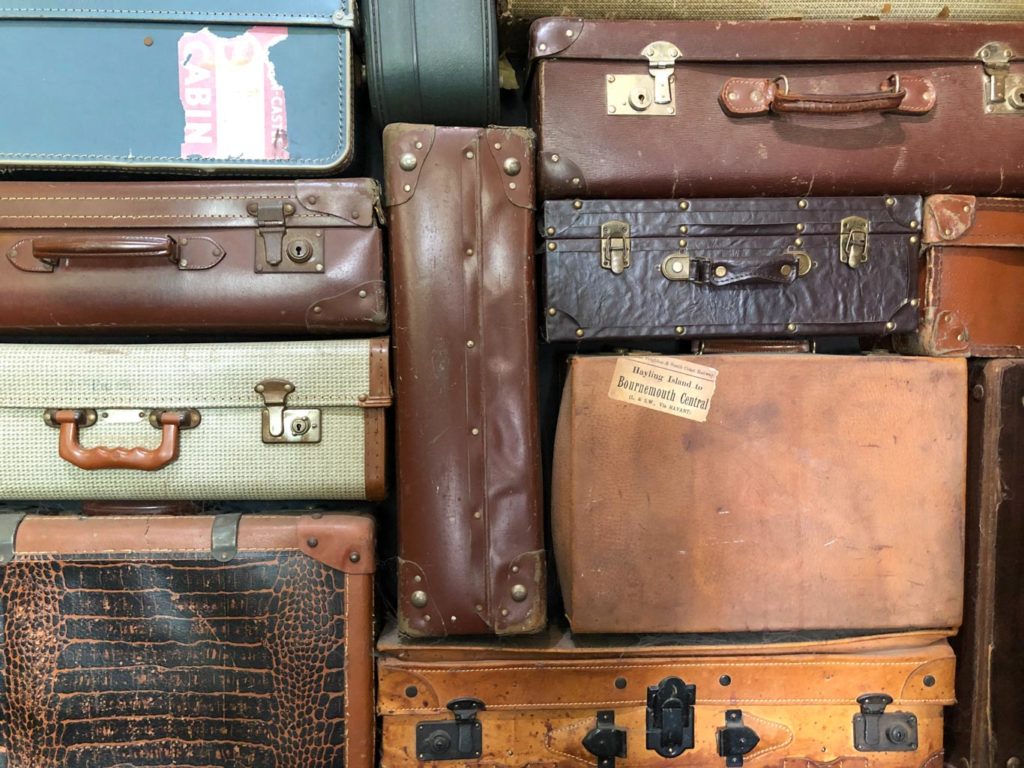 Luckily, there are some tried and true hacks you can employ to make sure you get to spend most of your time actually enjoying the places you visit! Here are a few of the top tips from frequent travelers!
This trick may be the best known one, but it still must be said: rolling your clothes rather than folding them not only saves space by making them more compact, it also helps to prevent wrinkling. Pro tip: take wrinkle-prevention to the next level by lining easily-wrinkled items with layers of tissue paper before you roll them up.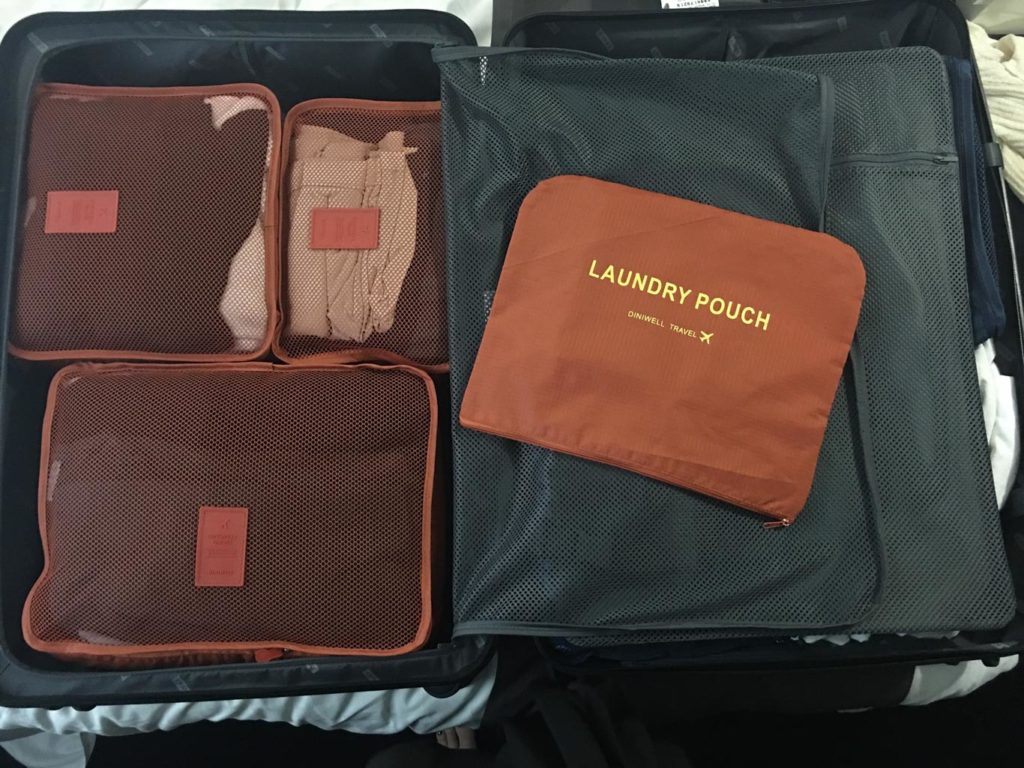 The latest travel trend taking rolling even further in terms of organization and keeping your clothes neat and wrinkle-free is to use packing cubes. A quick search will show a variety that come with color-coding and/or numbering system so you can just grab "green for t-shirts" or "red for shorts" and avoid dumping out your entire suitcase looking for one item.
…but not for your head. These cheap and durable items work perfectly for wrapping your shoes and thus preventing them from soiling the rest of your clothes.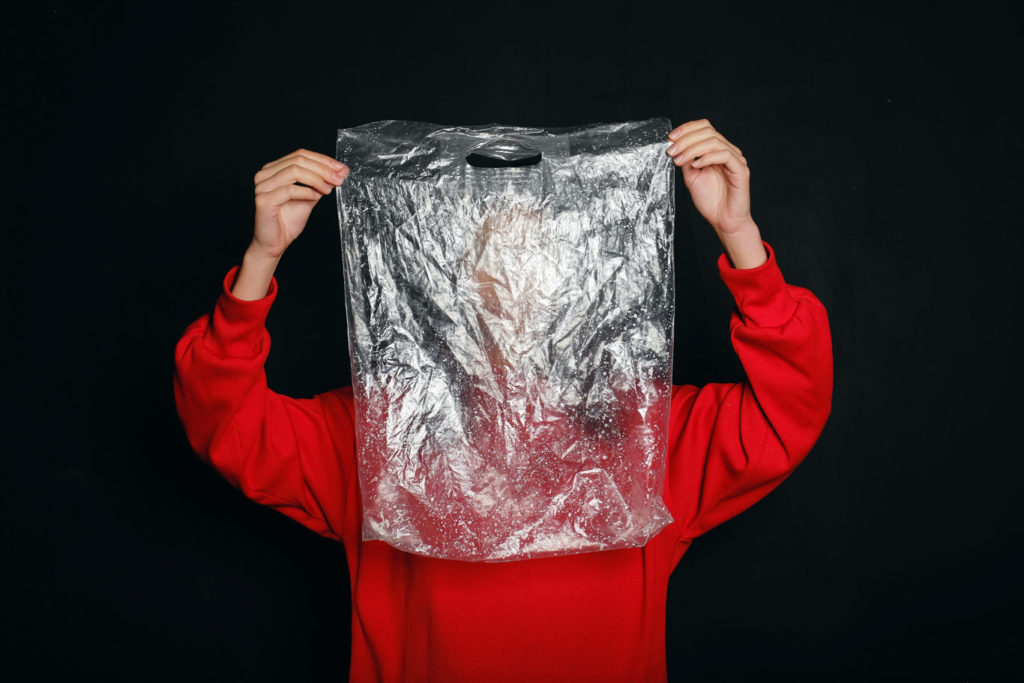 Pick up a few reusable, see-through, zip-up plastic bags so you can sort your dirty or wet clothes, keep them separate, and see at a glance what's inside.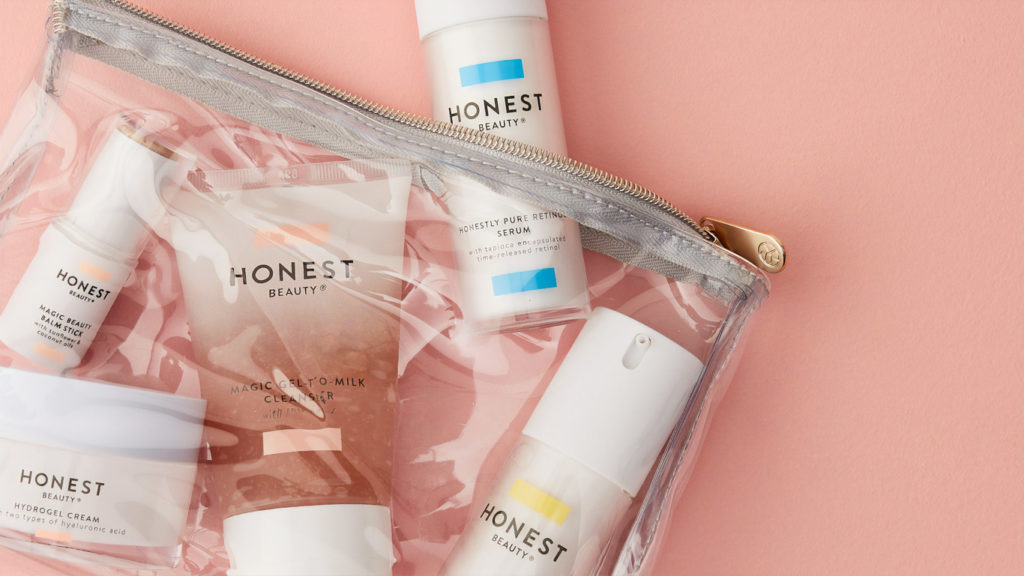 Ever had a bottle of shampoo or conditioner pop open in your suitcase on a trip? Nightmare, right? Try this before you head out: cut out squares of cling wrap, then unscrew the caps of your lotions, conditioner and etc. and cover the top with the plastic wrap before putting the lids back on. That way even if the cap pops open en route, it won't squirt all over your stuff.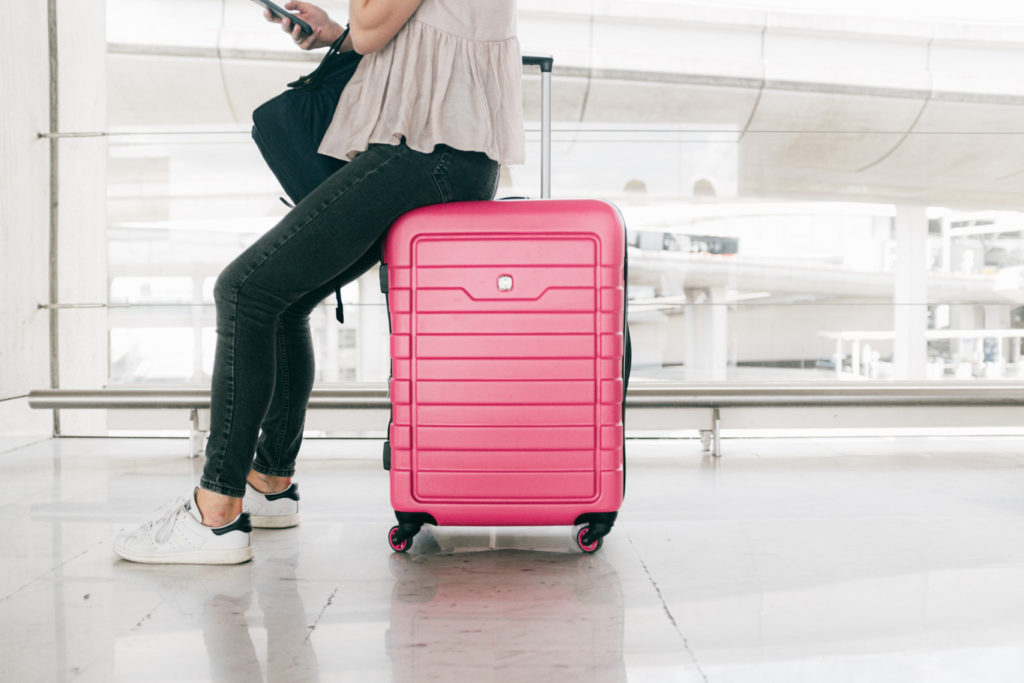 Make sure you put heavier items like shoes on the wheeled side of your suitcase to help prevent annoying tipping over everywhere you go.
…but not necessarily for laundry. Ever notice how when you arrive at the start of your trip, even with (theoretically) all clean clothes, there's still that funky "baggage compartment" smell when you open your suitcase? Try strategically deploying a couple of dryer sheets throughout your bag and you'll arrive – and continue on your trip – smelling clean and fresh.
8. Pack Light. No, SERIOUSLY.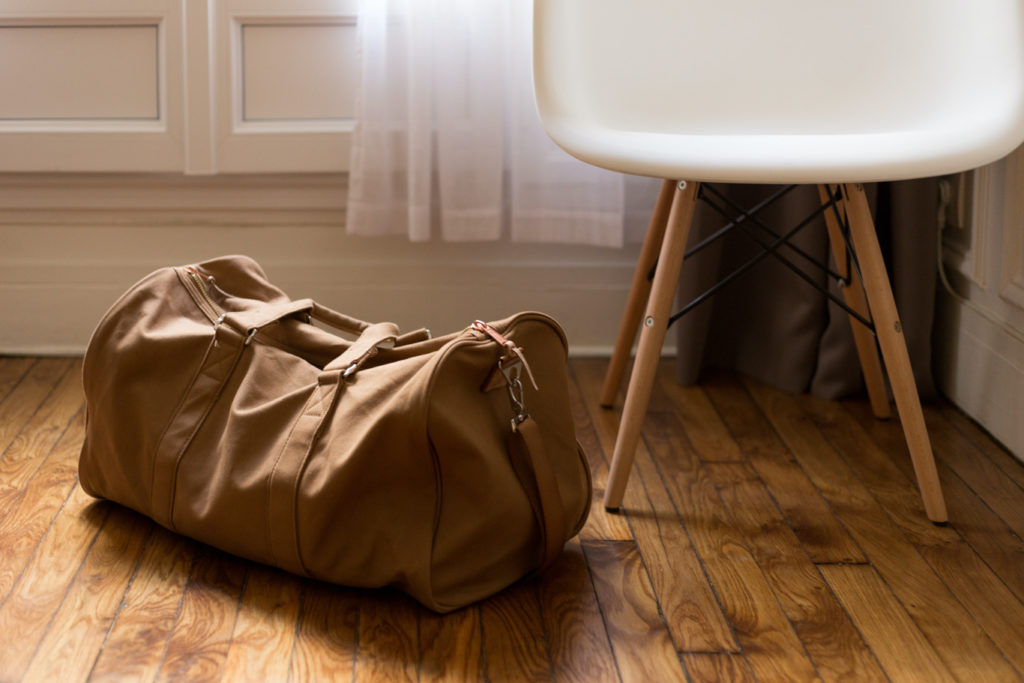 We all want to grab "just one more thing" that we suddenly feel we can't live without on the way out the door, but resist the urge. If you're going somewhere for more than a week, you'll be doing laundry at some point anyway, and future you will curse past you every time you hoist that suitcase. Think more in terms of packing versatile clothing rather than a lot of it and future you will be happier in the long run!
Like this article? Let us know!
By liking and sharing, you show us which articles really stand out.