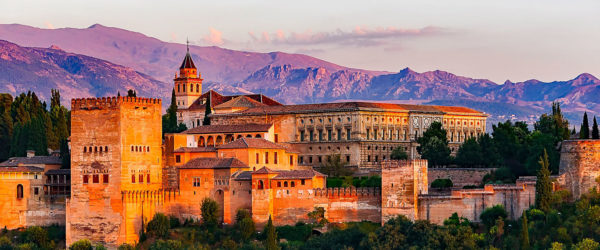 Andalusian Adventure through Spain
Discover the beautiful sights, sounds, and flavors of Southern Spain. Journey through Sevilla, Granada, Cordoba, Ronda, and Zahara in this action-packed itinerary. Get ready for the ultimate Andalusian Adventure!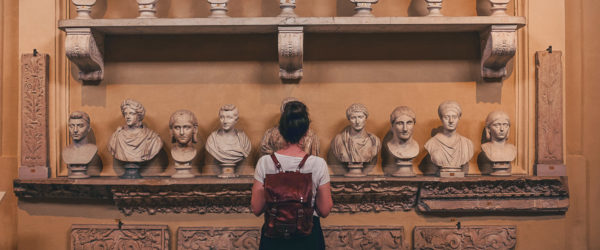 Catholicism in Vatican City
Welcome to Italy, or more accurately, Vatican City! On this 7-day tour, explore this small, influential city and learn about Catholicism straight from the source by visiting Old St. Peter's Basilica, the Apostolic Palace, the Sistine Chapel and the Gardens of Vatican City.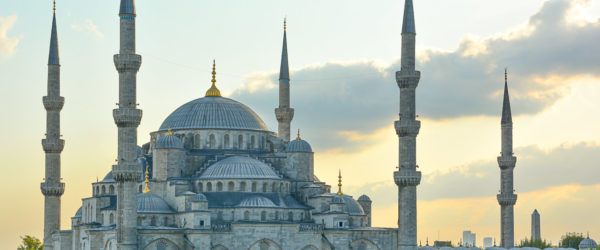 Short Stay in Turkey
Filled with amazing markets, hilly quarters, and historic mosques, Istanbul is a feast for the eyes and dangerous for the pocketbook. See all the highlights on this four day tour, and learn about Istanbul's complicated history.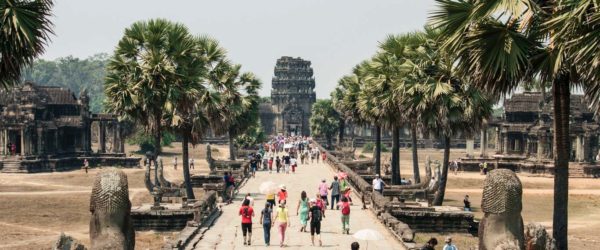 Spirituality Tour in Cambodia
Mostly abandoned between the 16th and 19th centuries, Angkor Wat is once again the gem of Cambodia. In 1993 there were 7,650 visitors to Angkor Wat. By 2012 there were 2 million visitors per year, and the numbers continue to climb. It's safe to say Angkor Wat is now a major tourist destination, so you'd better visit soon!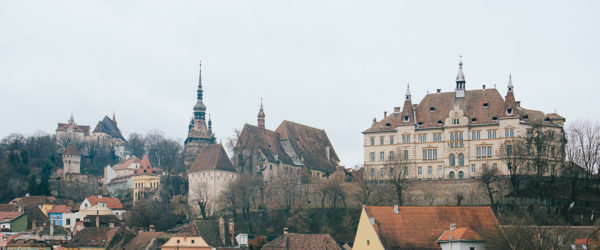 The Path of Eastern Orthodox in Romania
The country is known as the crossroads of Eastern and Western religious traditions and is the most religious country (in percentage) in the European Union. Explore medieval castles, museums and churches to dive deep into the local religious scene.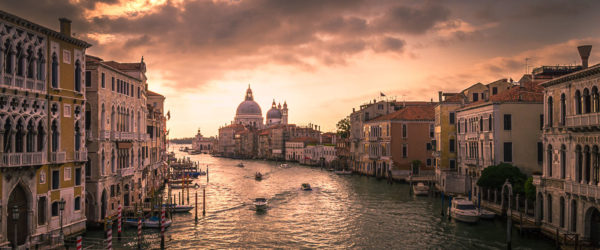 Underground Adventure in Italy
Come along on a tour of Italy to visit many of the country's interesting catacombs. Find out where important historical figures may have been laid to rest and what secrets the catacombs of Italy may hold.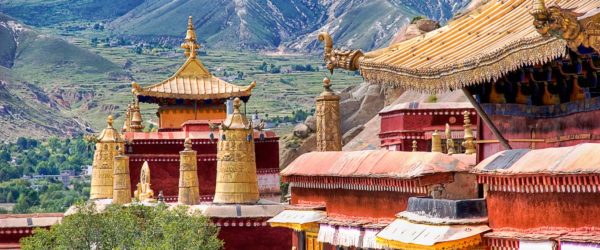 Wonders of Chinese Tibet
Journey to Tibet, also known as the "Roof of the World" to take in towering peaks, sacred monasteries, and witness the Tibetan's inseparable link to Buddhist principles. This is this trip of a lifetime, and not one to be missed!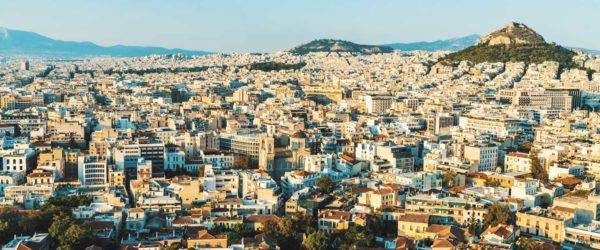 Zeno of Citium Philosophy Tour in Greece
Study philosophy and tour the islands of Greece. Begin your journey in Cyprus, home of Zeno of Citium. Continue on a sailing voyage to Athens via Rhodes. Study in the ancient city of Athens with a learned philosophy Fellow. This is a trip to find yourself and learn about ancient history along the way!