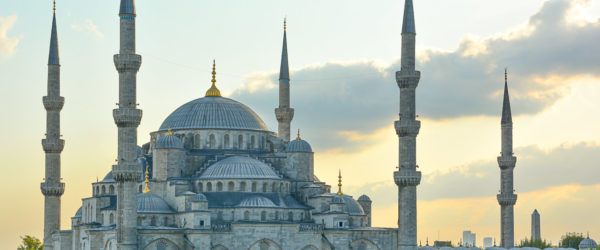 A Peek into Istanbul
Filled with amazing markets, hilly quarters, and historic mosques, Istanbul is a feast for the eyes and dangerous for the pocketbook. See all the highlights on this four day tour, and learn about Istanbul's complicated history.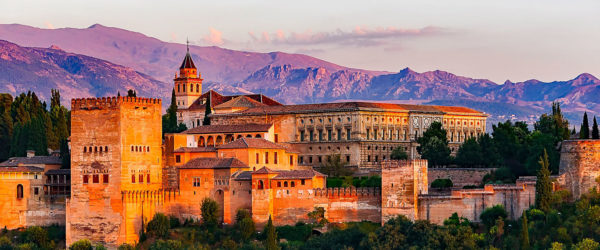 Andalusian Adventure through Spain
Discover the beautiful sights, sounds, and flavors of Southern Spain. Journey through Sevilla, Granada, Cordoba, Ronda, and Zahara in this action-packed itinerary. Get ready for the ultimate Andalusian Adventure!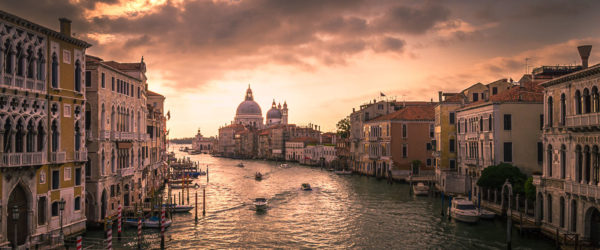 Catacombs in Italy
Come along on a tour of Italy to visit many of the country's interesting catacombs. Find out where important historical figures may have been laid to rest and what secrets the catacombs of Italy may hold.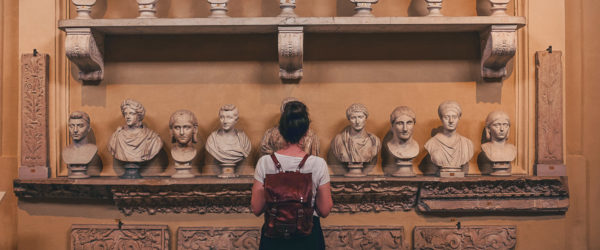 Catholicism in Vatican City
Welcome to Italy, or more accurately, Vatican City! On this 7-day tour, explore this small, influential city and learn about Catholicism straight from the source by visiting Old St. Peter's Basilica, the Apostolic Palace, the Sistine Chapel and the Gardens of Vatican City.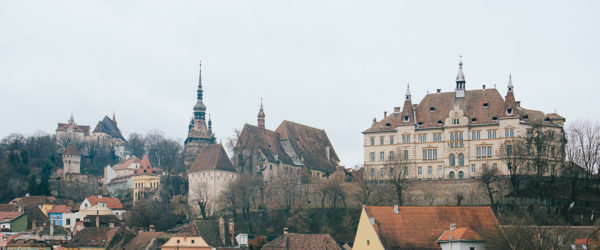 Discover the Religions of Romania
The country is known as the crossroads of Eastern and Western religious traditions and is the most religious country (in percentage) in the European Union. Explore medieval castles, museums and churches to dive deep into the local religious scene.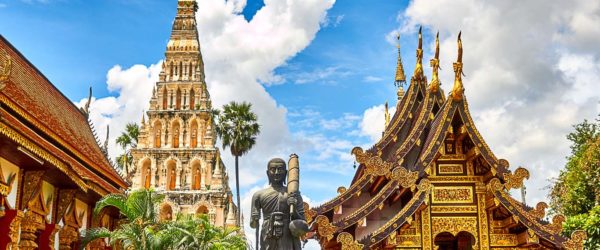 Ultimate Thailand: Chiang Mai & The Golden Triangle
Experience the magic of Thailand! Spend your days wandering through golden temples, chatting with monks, learning about Thai culture from your host-family and feeding elephants! This trip is the ultimate journey through the North of Thailand.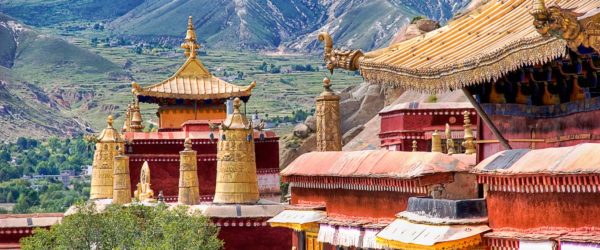 Wonders of Tibet
Journey to Tibet, also known as the "Roof of the World" to take in towering peaks, sacred monasteries, and witness the Tibetan's inseparable link to Buddhist principles. This is this trip of a lifetime, and not one to be missed!