Everyone needs a helping hand sometimes.
Work with our partner International Medical Relief (IMR) to help improve the overall community health status in communities where IMR conducts medical relief. You will help provide classes and hands-on learning opportunities for people to sustain their well-being.
Make a Difference
Through our partner International Medical Relief (IMR), your group will work in acute care medical clinics in communities with limited access to healthcare resources under the supervision of licensed professionals.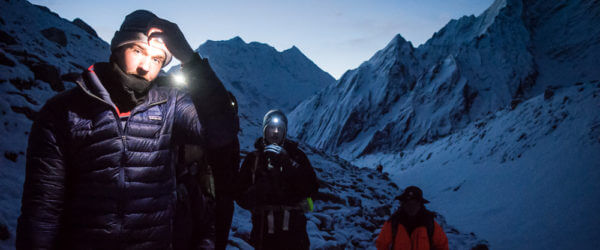 Himalayan Medical Expedition
Join our partner organization, International Medical Relief in Nepals for a heart-pounding adventure through the heart of the Himalaya's where you will trek with local Sherpas to remote communities in order to offer acute medical care.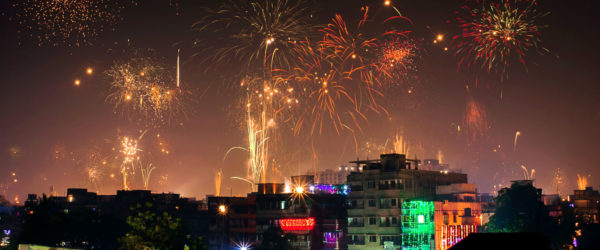 Diwali in India
Come to the magical land of India and get ready to celebrate one of the most cherished celebrations, Diwali! A five-day Hindu festival, Diwali celebrates the triumph of good over evil, and light over dark. Many say you have not seen India if you have not visited during Diwali!