The best teacher will always be found close to the craft's origins
Our Literature and Arts expeditions are designed to deepen the student's understanding of the world's most beloved literature. Students work with local experts to better understand cultural contexts, interpret literary texts and learn that knowledge is constructed differently in other political and social milieu. Choose from a variety of destinations to enhance your critical writing skills, adapt to another world and expand your understanding of how literature gives us a keen sense of the political and social differences in today's world. Students participate in interviews with experts as well as course-related tours. Imagine studying post-colonial literature in Barbados or venturing to Greece to learn about ancient philosophers and the inspiration behind their work. Choose from destinations like Ghana, Barbados and Denmark.
Don't see what you're looking for? Let us help you create your perfect program!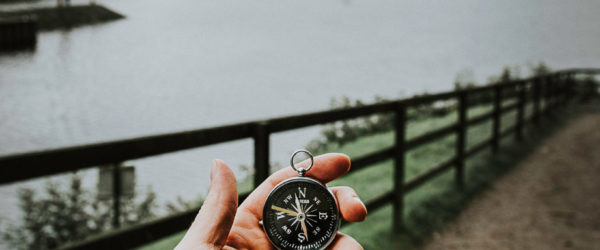 Folklore Tour Throughout Europe
No matter how much we modernize the world, folklore and stories about mythical creatures that are passed down from generation to generation continue to survive. Join us as we travel across Europe, stopping off at several key points where the most prominent examples of European folklore got their start.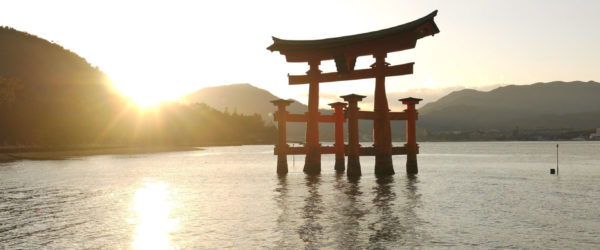 Japan: Off the Beaten Path
Are you ready to step off the beaten path and explore the depths of Japan? Join us on this 10-day trip and tour of Japan as we visit all the main landmarks for travelers, as well as explore many of the country's hidden gems. Your journey will begin in Tokyo, travel along the eastern coastline and end in Hiroshima.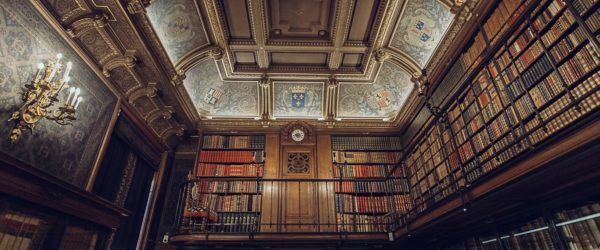 Literary Tour of Great Britain
Have you ever read a book and wondered what the writer was thinking when they wrote it? Join us as we explore museums and landmarks throughout England and Scotland that will open our eyes to the authors we have long admired.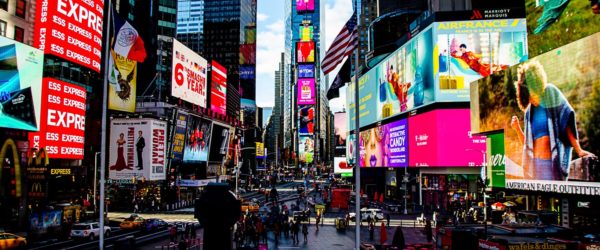 Metropolitan New York
Welcome to New York — America's busiest and most influential city. Visit the Statue of Liberty, Central Park, Rockefeller Center, museums, the Theatre District and Times Square. Join us on our most exciting and wildly diverse tours yet in New York City!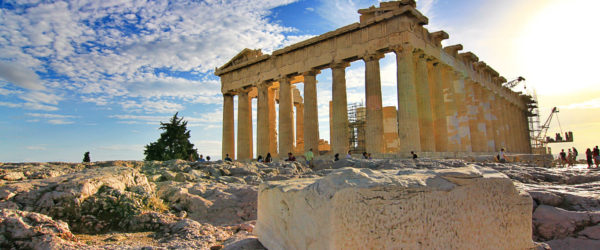 Mythology Tour of Athens
Athens is one of the original havens of Greek mythology. The city derives its name from the goddess Athena, who won the city's patronage after a bitter contest with Poseidon.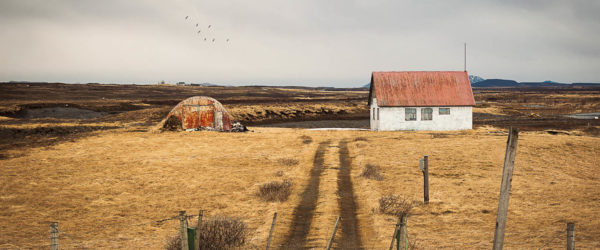 The Laura Ingalls Wilder Experience
American author Laura Ingalls Wilder captured the life of a pioneer family that moved throughout the American midwest. Her work is held close in the hearts of millions of readers. Come along as we explore many of the places Laura Ingalls Wilder mentioned in her books to gain a better appreciation of what life was like for her growing up over 100 years ago.
Scroll to Top