Student Tour with Colorado Christian University
Join Worldwide Navigators in partnership with International Medical Relief on this health education tour in eastern India. Visit the beautiful cities of Kolkata, Howrah, Delhi and Agra. From the Ganges River to the Taj Mahal, you're bound to get swept away in the vibrancy of India!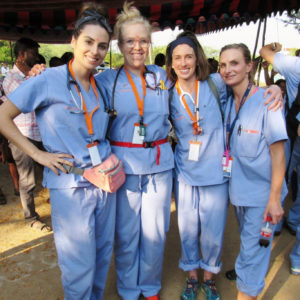 Partner with International Medical Relief (IMR) to host medical relief clinics in Howrah, India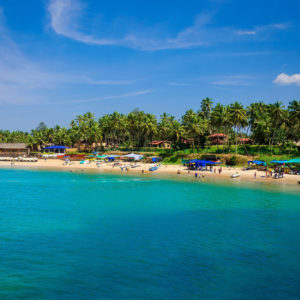 Discover Agra, a tourist's delight, to experience its majestic palaces like the Taj Mahal and Red Fort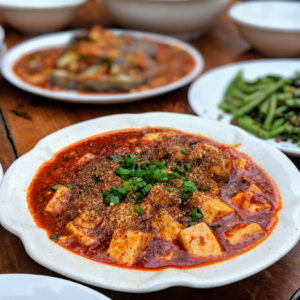 Savor the mouthwatering flavors of a traditional curry dish and Masala Chai Tea
THE WORLDWIDE NAVIGATORS DIFFERENCE
In 2018 alone, it is estimated that 2.4 million of India's citizens died of treatable conditions. Join us in providing medical care and education to the communities of Howrah, India!
Host medical relief clinics alongside IMR volunteers to bring aid to those with little to no access to healthcare
Indulge in southeastern Indian foods such as curry, masala chai tea and marinated chicken
Experience the vibrant cities of Kolkata, Howrah, Delhi and Agra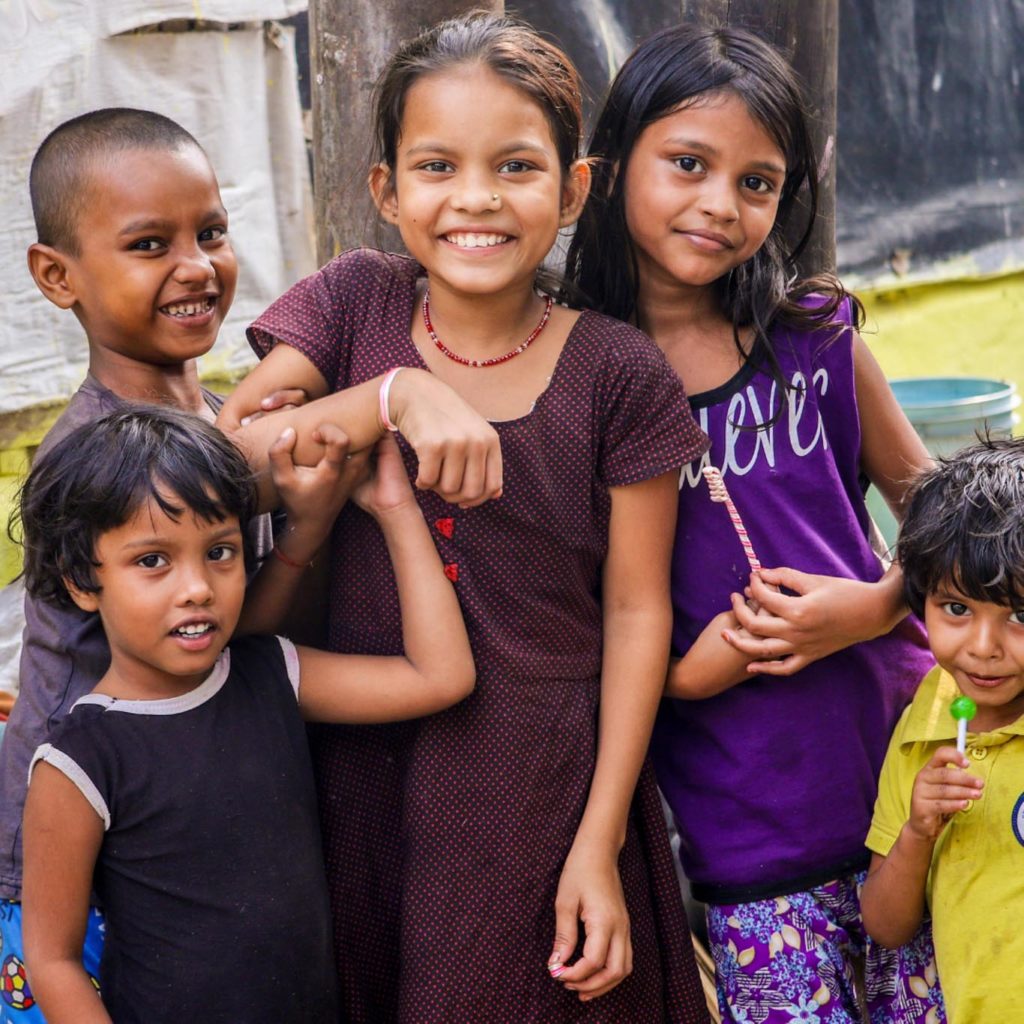 Have a question about this trip? Contact us at
(970) 633-3033 and ask for David, or email us at david@worldwidenavigators.com
ABOUT WORLDWIDE NAVIGATORS
We offer students and professional groups an opportunity to engage in purposeful travel.
Won't you join us?