How To Reduce Your Environmental Impact When Traveling Abroad
Travel is one of the great pleasures in life. Even the most sedentary homebody has a story about how going somewhere exotic changed their life.
These days people view travel as a better way to spend their hard-earned money than mindlessly accumulating stuff. But a big concern is what exact impact we have on the environment when we travel. That can put a damper on checking off those bucket list destinations.
While you can't completely eliminate it, there are some ways you can reduce your environmental impact when traveling abroad.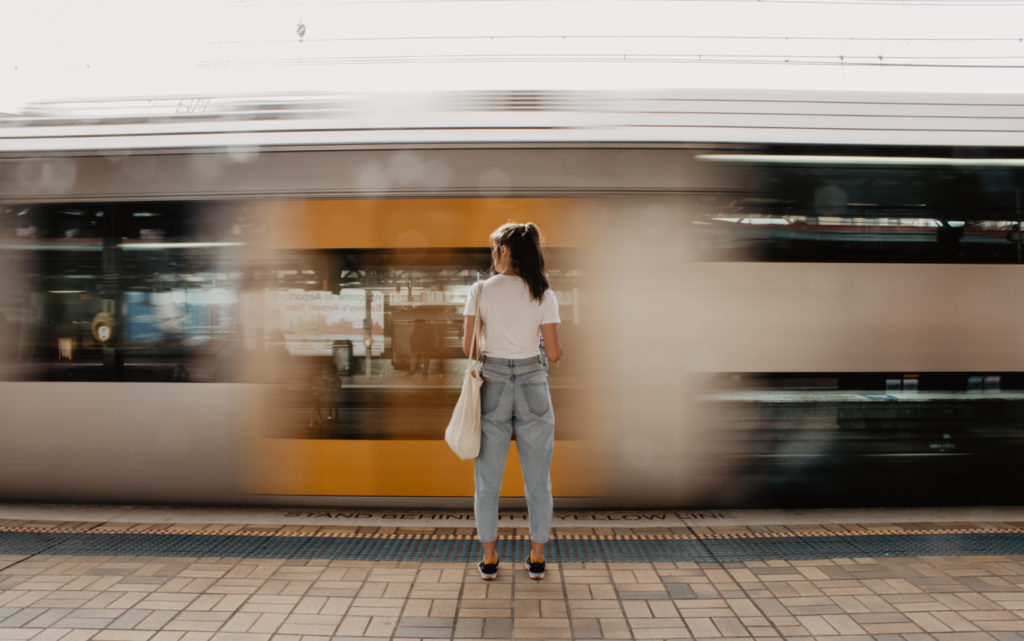 One New York to London round-trip flight generates some 986kg of CO2 per passenger, as much as an average person produces in a year in some countries. While flying is sometimes a necessity, you can help reduce your environmental impact by traveling smart. Yes, you might require that single round-trip flight to get to your dream destination, but leave it at that. Take the train within and among nearby countries whenever you can, and you'll not only reduce your carbon impact – train travel generates up to 90 percent less CO2 than flying – you'll also see a lot more of the places you're visiting through the train window. Pro tip: "low-cost" flights often end up costing way more than train travel when you factor in luggage, etc.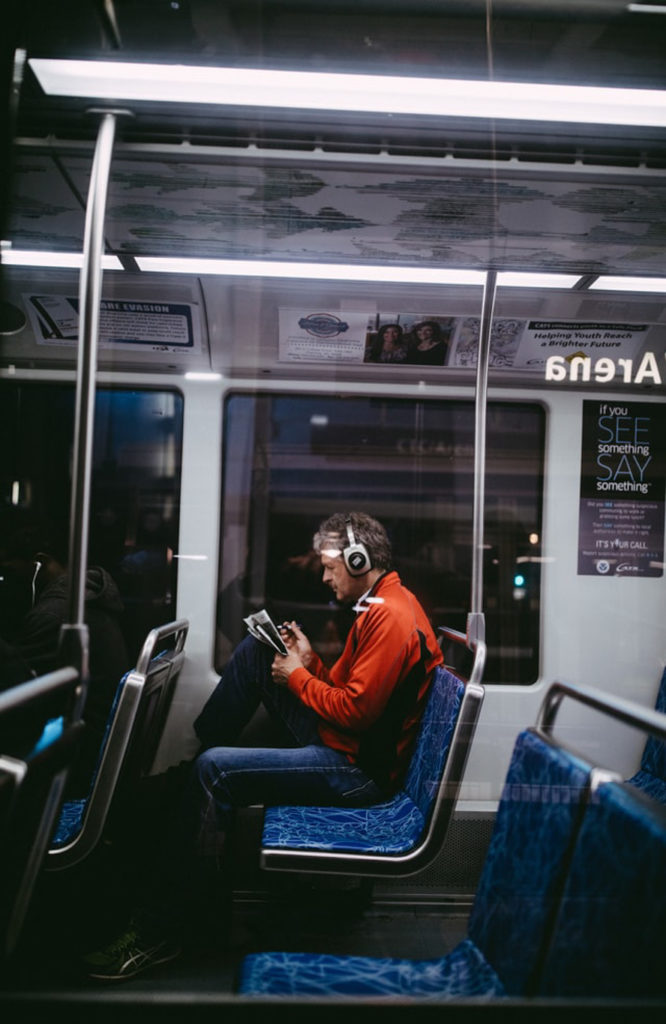 For lots of people from the car-crazy U.S., the idea of not being behind the wheel smacks of losing control of your destiny. But when you're in a strange city, you might be better off not driving a rental on unfamiliar streets. Sticking to the bus or subway is a great way to reduce your carbon footprint. And anyway, these days it's tough to get lost, what with Google Maps and a host of other apps to help you find your way. (Plus, asking a local for directions is a great conversation starter!)
3. Reduce, Reuse, Recycle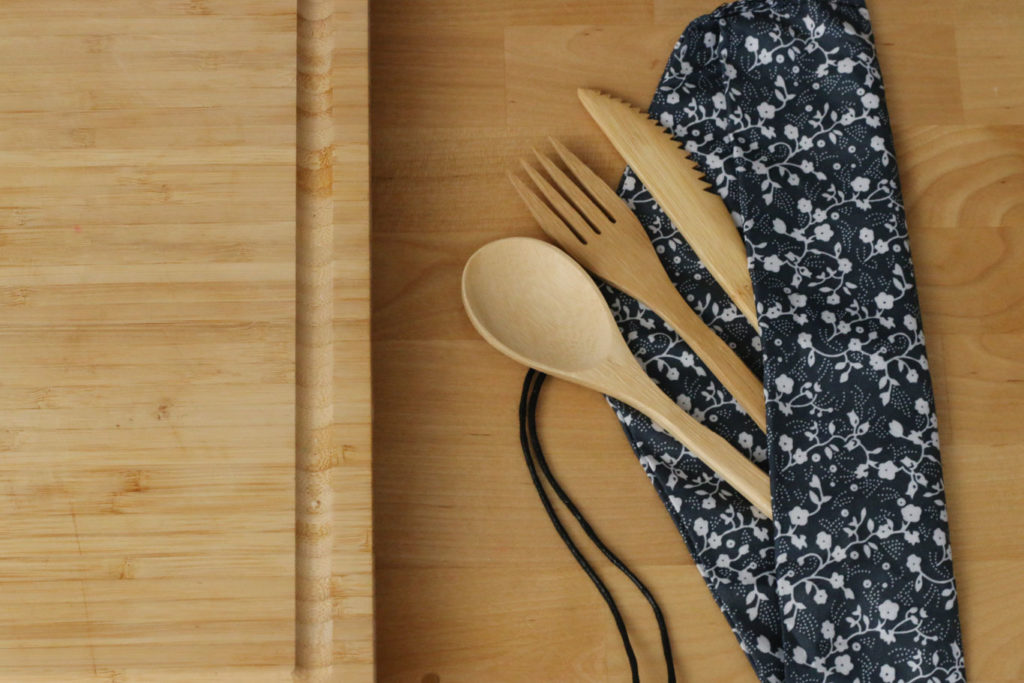 Ever notice the huge mounds of plastic water bottles getting tossed out at airport security? You can reduce your environmental impact when traveling abroad by making sure you bring a good reusable one. Bring a couple of reusable bags for grocery shopping and one for laundry as well, as not every country has adopted the plastic bag reduction you see in Western countries. Also, look into buying some bamboo utensils so you can take a hard pass on plastic takeaway forks, and say no to plastic straws as well.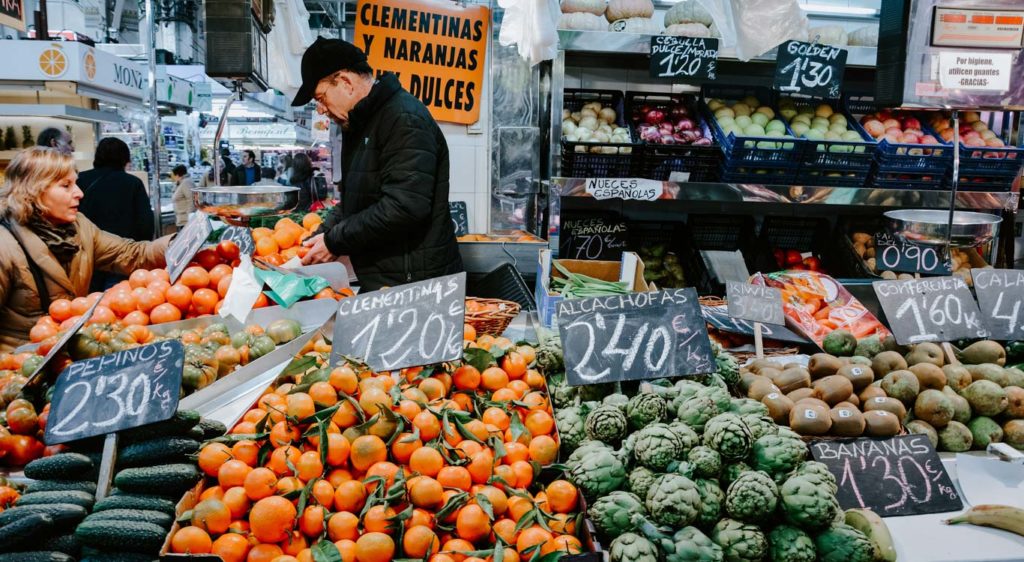 Speaking of takeaway, take a little time to research dining options. Check out WWF's seafood list for sustainability before ordering, and consider reducing red meat consumption. Another way to reduce your environmental impact when traveling abroad is to buy local products at the supermarket. Don't be one of those travelers who insists on eating foods from your home country shipped in via wasteful airplanes or container ships. Immerse yourself in local life, including local ingredients, and you'll help reduce your environmental impact and also have a great time!
Like this article? Let us know!
By liking and sharing, you show us which articles really stand out.