You're journeying halfway across the globe...
Hey there IMR traveler! Have you considered extending your stay to visit some of Vietnam's top spots?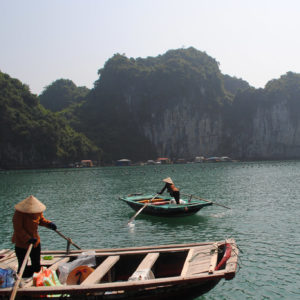 Experience UNESCO World Heritage Site, Ha Long Bay by luxury boat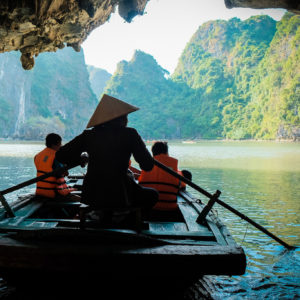 Discover pearl farming processes, a Vietnam economical staple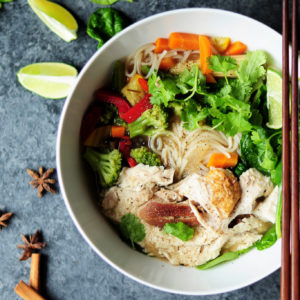 Savor the mouthwatering flavors of a traditional phở dish
Join International Medical Relief on an exclusive 3-Day trip extension provided by our partner, Worldwide Navigators!
Snorkel the crystal clear waters of Tip Top Beach
A luxury boat cruise in Ha Long Bay, a UNESCO World Heritage Site
Experience the pearl harvesting process at Pearl Farm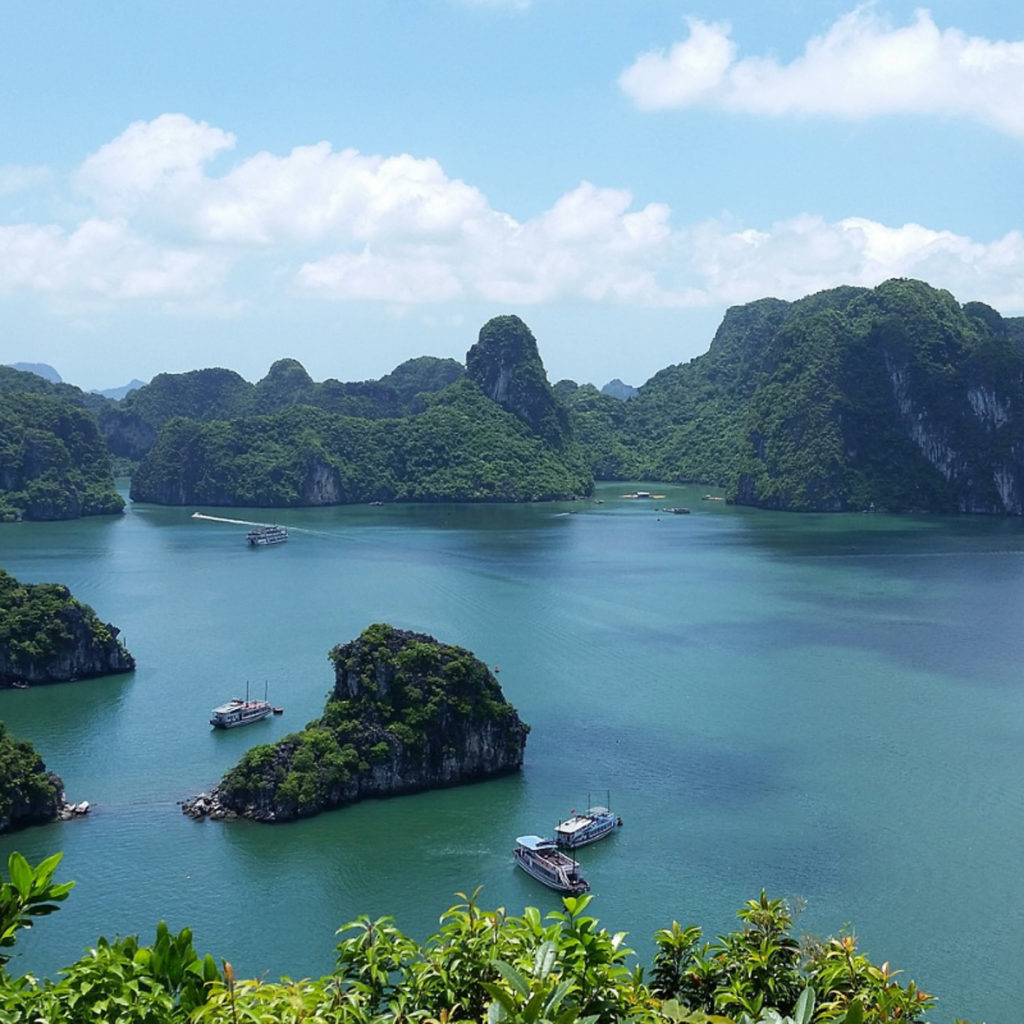 The price of this extension is $.
Dive deeper into local culture and experience all that Vietnam has to offer. We'll handle the details from accommodations, transportation, fees, and meals to ensure you have an amazing experience.
Worldwide Navigators provides International Medical Relief and their volunteers unique opportunities all over the globe.
We offer students and professional groups an opportunity to engage in purposeful travel.
Won't you join us?