You're journeying halfway across the globe...
Hey there IMR traveler! Have you considered extending your stay to visit some of Cambodia's top spots?
Experience the ruins of the world-renowned burial site, Angkor Wat
Connect with Buddhist monks & learn about the country's rich spirituality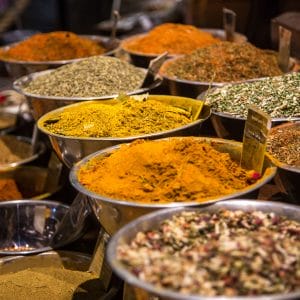 Savor the mouthwatering flavors of traditional dishes & spices
Join International Medical Relief on an exclusive 3-Day trip extension provided by our partner, Worldwide Navigators!
Visit the ruins of Angkor Wat — a funerary temple built to house Suryavarman II
Explore Neak Pean, the ruins of a Buddhist temple sitting in the center of a man-made island
Experience the popular show,
Phare — The Cambodian Circus featuring high-flying acrobatic performances and live music
The price of this extension is $990 when starting from Phnom Penh

*based off of 4+ travelers
Dive deeper into local culture and experience all that Cambodia has to offer. We'll handle the details from accommodations, transportation, fees, and meals to ensure you have an amazing experience.
Worldwide Navigators provides International Medical Relief and their volunteers unique opportunities all over the globe.
We offer students and professional groups an opportunity to engage in purposeful travel.
Won't you join us?