You're journeying halfway across the globe...
Hey there IMR traveler! Have you considered extending your stay to visit some of Tanzania's top spots?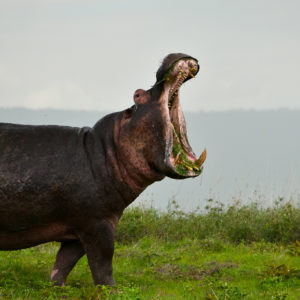 Adventure to the world famous hippo pool, to see the magnificent creatures enjoy cool waters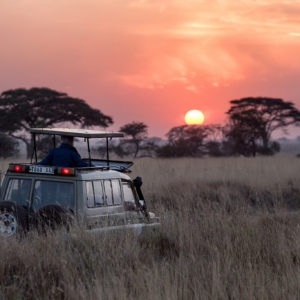 Experience Ngorongoro Crater, known as the Eighth Wonder of the World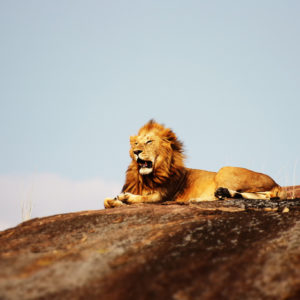 Spot several of Africa's most famous wild animals in their natural habitat
Join International Medical Relief on an exclusive 3-Day trip extension provided by our partner, Worldwide Navigators!
Visit Ngorongoro Crater, home to over 120 species of animals
Safari through two National Parks to spot Africa's "Big Five" 
Cultural tour of the vibrant Mto Wa Mbu Market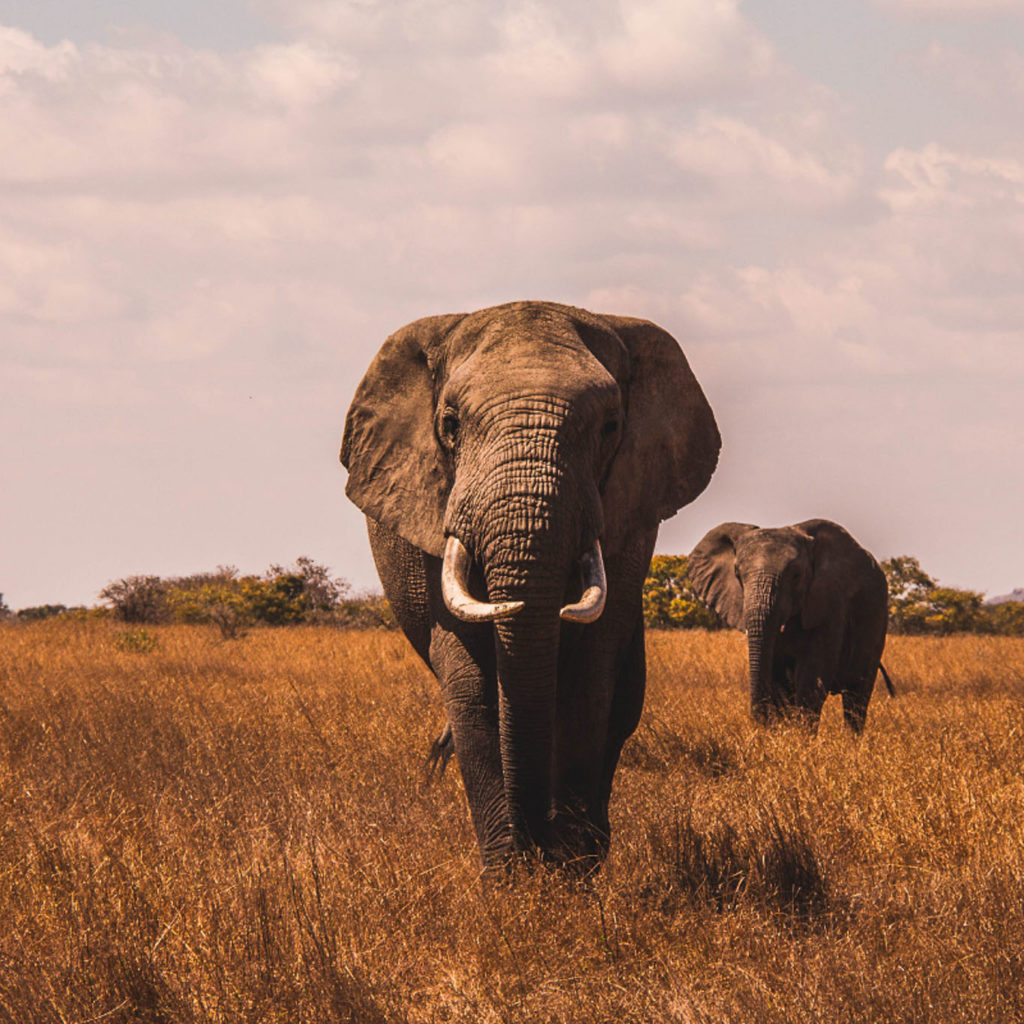 The price of this extension is $1,900

*based off of 4+ travelers
Dive deeper into local culture and experience all that Tanzania has to offer. We'll handle the details from accommodations, transportation, fees, and meals to ensure you have an amazing experience.
Worldwide Navigators provides International Medical Relief and their volunteers unique opportunities all over the globe.
We offer students and professional groups an opportunity to engage in purposeful travel.
Won't you join us?